What is the 10-Year Survival Rate for Breast Cancer?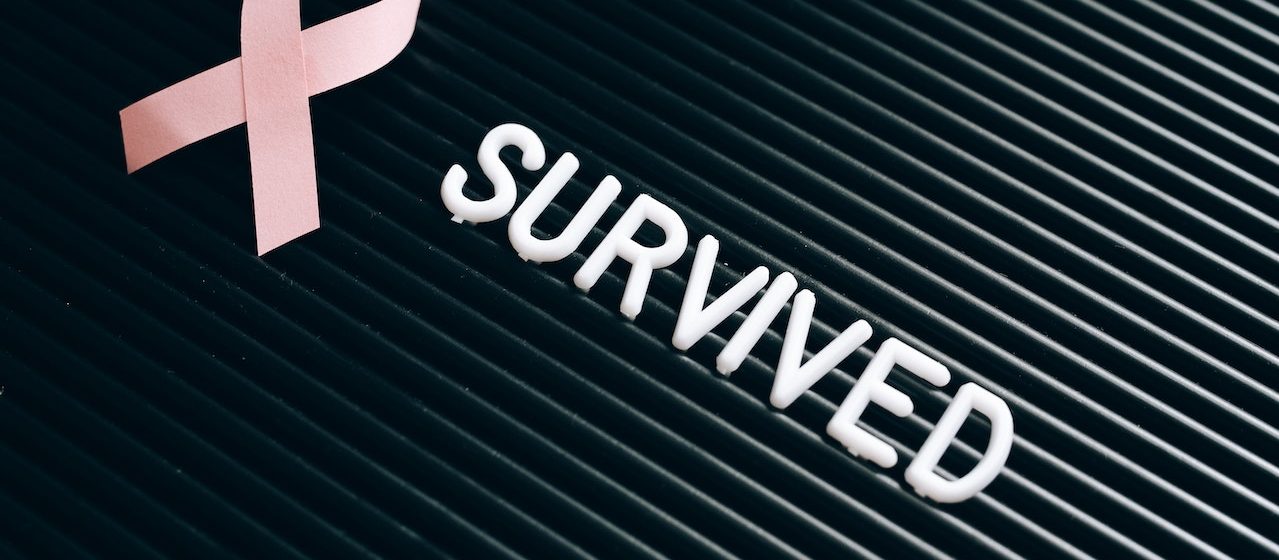 Photo by Leeloo Thefirst under Pexels License
What is the 10-Year Survival Rate for Breast Cancer?
Discovering that one has breast cancer is one of the most upsetting things that anyone could ever experience. It's only natural to expect people diagnosed with the life-threatening disease to ask such questions as: "When do I receive treatment?", "How severe is the cancer?", and "How do I tell my family?"
Perhaps the biggest question many of them would hesitatingly ask their doctor is, "What are my chances of survival?"
Presently, there are more than 3.1 million women in the country with a history of breast cancer. They include those who have successfully undergone treatment. Fortunately, with early detection and advancements in treatment, there has been a gradual decline in breast cancer death rates. This may also mean an increase in survival rates, whether we're talking 5 or 10 years.
While doctors could not really predict the exact outcome of individual cancer cases, they can provide information on the survival rates of their patients. Survival rates tell us the percentage of individuals who live a certain number of years after their diagnosis. However, it's important to note that these rates do not indicate how long a patient may live.
Instead, survival rates help patients understand the likelihood of their treatment being a successful one. Here are other facts about breast cancer survival rates:
Survival rates only show the results for the general stages of breast cancer (stage 1 or 2 but not a specific stage like 1a).
Survival rates do not reveal the health impact of recent progress in breast cancer treatment.
Survival rates do not consider the patient's age, health, or receptor status.
Survival rates are only estimates, meaning they won't be able to predict the outcome of treatment.
Keep in mind that survival rates for breast cancer patients, specifically for females, vary depending on the stage of their cancer. Women in earlier stages are likely to have higher survival rates while the odds for women in later stages are lower.
10-year Survival Rate for Breast Cancer
Now that we've touched on the basics of survival rates, let's dive into the specifics—the 10 -year survival rate. Simply put, it refers to the percentage of individuals who live at least 10 years after their diagnosis. For instance, a 10-year breast cancer survival rate of 70% implies that about 70 out of 100 patients would still be alive 10 years after being diagnosed.
In the United States, the average 10-year survival rate for individuals with breast cancer is 83%. Since breast cancer can take several years, even decades, to spread throughout the body, statistics from 10-year survival data are unlikely to provide an accurate figure.
As such, there have been many instances when patients were able to live a decade longer than their supposed survival time span. This is another proof that survival rates are just estimates, meaning other factors (such as the size and features of the tumor, the severity of the cancer, the number of lymph nodes with cancer cells, etc.) should be taken into great consideration.
Breast Cancer Patients Need Your Support
You can easily help reduce the number of breast cancer death rates by donating an unwanted vehicle to Breast Cancer Car Donations. By doing so, you'll give needy patients the opportunity to receive medical treatment, making it possible for them to beat the cancer. At the same time, you'll get a huge reward in the form of a tax deduction!
For more information on our vehicle donation program, check out our FAQs page. For inquiries, you may call us at our toll-free hotline 866-540-5069 or send us a message online.
You can make your donation by filling out our secure online donation form or calling us directly. We accept almost all types of vehicles regardless of their age and condition. We also accept vehicle donations anywhere in the United States since we have car donation programs in all 50 states.
Save Lives with Us!
If you're ready to make a difference in the lives of breast cancer patients using just your old clunker, call us at 866-540-5069 now. We look forward to saving lives with you!