What Is a Breast Ultrasound?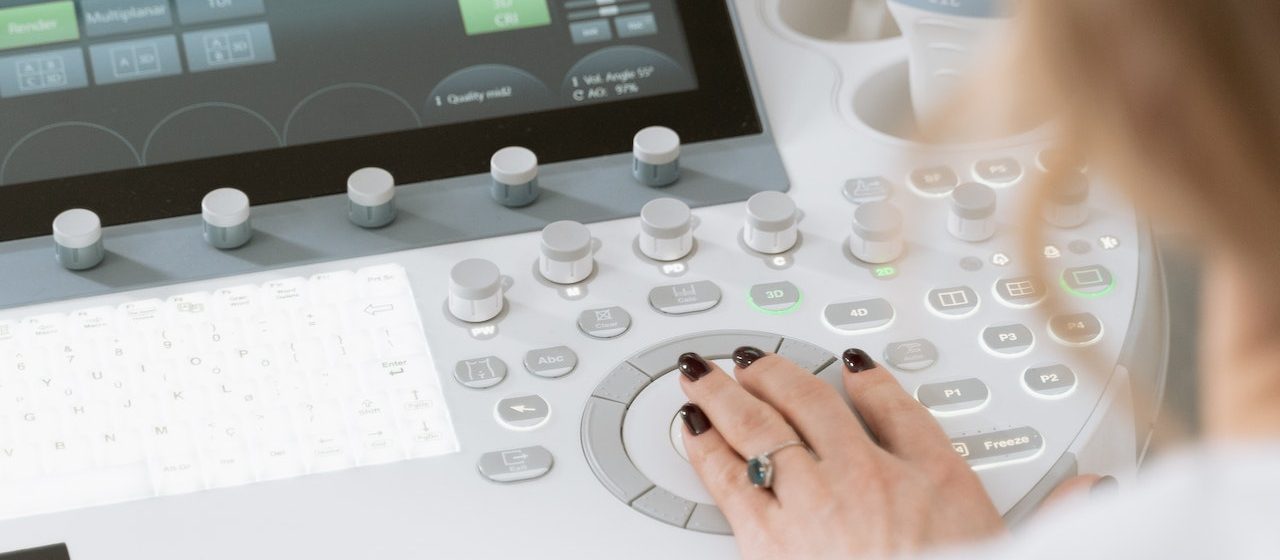 Photo by MART PRODUCTION under Pexels License
Learn Everything You Should Know About This Non-Invasive Procedure
A breast ultrasound is a non-invasive procedure often recommended by doctors as a means of checking for changes and abnormalities in the structure of the breast. It can detect potential issues in the breast that can't be seen in other kinds of exams.
Do you want to know how breast ultrasound works, what happens during the examination, and what makes it an invaluable part of preventive healthcare? Breast Cancer Car Donations is here to shed light on this vital diagnostic tool.
What Is a Breast Ultrasound?
A breast ultrasound is a non-invasive imaging technique used to examine the inside of the breast. It uses sound waves to create images of the internal structures of the breast, which may show lumps or other abnormalities that can't be seen during a physical exam.
Ultrasound is an excellent tool for distinguishing benign from malignant tumors, as well as for monitoring the response of a tumor to treatment. It is also used to detect changes in breast tissue, help diagnose certain conditions such as fibrocystic change, and evaluate blood clots, breast infections, and other non-cancerous abnormalities of the breast.
Overall, breast ultrasound is one of the best imaging techniques for diagnosing and monitoring a variety of conditions in the breast. It is safe and effective with no radiation exposure involved, making it a preferred option by many women. For all these reasons, it is considered an extremely valuable tool for the detection and management of breast conditions.
Who Can Get a Breast Ultrasound?
Breast ultrasound is usually recommended for those who:
Have particularly dense breast tissue
Are younger than 25 years old
Have a lump or suspicious area spotted on a mammogram
Are having problems with their breast implants
What Does the Procedure Look Like?
In general, the following steps take place during a breast ultrasound:
Step 1: The technician will ask you to lie back on a padded examining table.
Step 2: They will apply a small amount of water-soluble gel on the skin over the area to be examined.
Step 3: They will gently move a probe over your skin.
Step 4: You will be asked to hold your breath quickly a few times.
Step 5: After the test is done (which typically takes 10 to 20 minutes), the technician will wipe the gel off your skin and let you go.
You Can Help Save the Lives of Needy Breast Cancer Patients
Sadly, many women who have undergone a breast ultrasound and subsequently been diagnosed with breast cancer are unable to seek proper care and medication simply because they don't have the money to pay for the high cost of treatment. They eventually succumb to the disease as a result.
You can help stop this from happening, particularly to the needy women in your area who are grappling with this devastating disease. All you need to do is donate any vehicle you no longer need to us at Breast Cancer Car Donations.
We'll have your vehicle auctioned off, with the proceeds used to support the life-saving programs and services of breast cancer nonprofit organizations that are in partnership with us. These IRS-approved 501(c)(3) nonprofits use the funding we give them to provide uninsured and indigent breast cancer patients with financial assistance to cover the costs of their treatments, doctor consultations, hospital fees, medications, follow-up care, and other essential healthcare services they need.
Moreover, our charity partners provide their beneficiaries with easy access to top cancer centers where they can get free breast cancer screening and diagnosis. They are also active in promoting breast cancer awareness and providing prevention, education, and counseling services to the public.
Donating to us is quick, simple, and hassle-free. The only thing you need to do is to inform us of your decision to donate a vehicle to us. Our team will handle everything for you from that point on, including all the paperwork and the free pickup and towing of your vehicle wherever you had it parked or stored anywhere in the United States.
Within days following the sale of your vehicle, we'll mail to you its 100% tax-deductible sales receipt. With this receipt, you can claim the maximum tax deduction in the next tax season.
Aside from the valuable material rewards that you'll get from your donation, you'll also be privileged to enjoy a most satisfying donating experience, knowing that your gift will be used to help save lives.
We accept almost all types of vehicles, including those that are no longer in good condition. Head over to this page to learn what else you can donate aside from cars.
If you have any questions or concerns about our donation program, including our quick and easy donation process, feel free to contact us anytime through our toll-free hotline at 866-540-5069. You may also write to us here.
Ready to Become a Hero to Breast Cancer Victims?
It only takes a simple vehicle donation to leave a lasting impact on the lives of breast cancer-stricken women and their loved ones. What are you waiting for? Call Breast Cancer Car Donations at 866-540-5069 or fill out our secure online donation form now!