What Causes Sudden Engine Failure?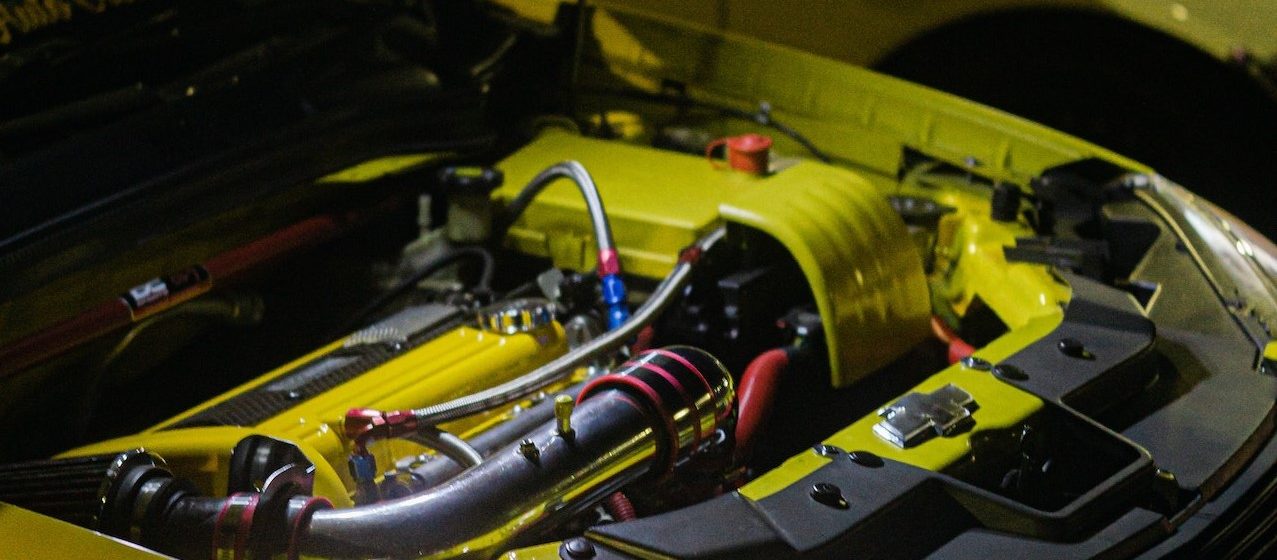 Photo by Brandin T under Pexels License
3 Common Causes of Engine Trouble
One of the most common complaints among those who own old cars is engine trouble. As their vehicles grow older, their main parts begin to deteriorate. It's because the engine of a car is prone to damage since it's made up of so many parts that need to function properly. Just one malfunctioning part is enough to adversely affect the whole engine.
Your car's engine is one of the most important parts of your vehicle. It has been likened to a human body because it functions similarly. The engine converts gasoline into motion so your car can move — similar to how you take in food to give you energy.
Without the engine, your car will become pretty useless. That's why you need to understand the most common causes of sudden engine failure.
What Are the Most Common Causes of Engine Failure?
There are three common causes of sudden engine failure. Proper engine maintenance can prevent those causes, which could be costly once they hit you. Breast Cancer Car Donations explains those three causes:
1. Overheating
You may no longer be a stranger to sudden bouts of engine overheating when you've had your car for quite some time. The engine heats up to a point when it also causes other parts to fail.This can happen when your radiator suffers a leak, causing the coolant to spill out of your car. The culprit may also be a bad water pump, a faulty electric cooling fan, or a bad thermostat.To prevent this from happening, you need to have your cooling system regularly flushed. You can ask your mechanic to make sure your cooling system is working properly to keep your engine cool and running normally.
2. Improper lubrication
A simple way to prevent catastrophic engine failure is by keeping your car well-oiled. However, even if you change your oil and oil filter regularly, your engine could still be prone to damage if you don't let your mechanic check your car for possible faulty oil pumps, excessive gaps between the main and rod bearings, and other possible causes of engine failure.
3. Detonation
An engine failure can happen when there's abnormal combustion inside the engine, which produces excessive heat in the combustion chamber. When the fuel spontaneously combusts when it should not, this produces heat and a knocking noise.Detonation can also be caused by bad ignition timing, incorrect spark plugs, low octane fuel, or elevated engine operating temperature.
What Can You Do With a Car That's Beyond Saving?
If your old car has been giving you more problems instead of convenience, it may already be time for you to let it go. The good news is that you can still give it a new and worthy purpose. We at Breast Cancer Car Donations will make that happen when you turn over that vehicle to us for the benefit of the needy breast cancer patients in your local area.
We will have your auto fixed before putting it up for auction. We'll then use the proceeds to support the life-saving programs of our breast cancer-focused charity partners. These IRS-approved 501(c)(3) nonprofit organizations cater to uninsured and destitute women needing comprehensive breast health services.
Thanks to your gift, indigent breast cancer patients in your area will be able to gain easy access to top cancer centers as well as financial assistance to cover the costs of their treatments, doctor consultations, hospital fees, medications, and other essential health care services they need. Other beneficiaries get to receive free breast cancer screening and prevention and education services.
In exchange for your donation, you will be entitled to receive the maximum tax deduction in the next tax season. We'll mail you the 100% tax-deductible sales receipt of your vehicle after its sale.
We also offer our donors free professional towing services anywhere in the United States. Plus, we have a team of donation experts to handle all the required paperwork. In short, you can leave everything to us!
Even more valuable than those material perks, you'll get to experience the satisfaction of making a charitable act meant to save lives.
We accept nearly all types of vehicles, including those that need a lot of work. Feel free to visit this page to learn what else you can donate aside from cars.
Head over to our FAQs page for more information about Breast Cancer Car Donations, including our quick and convenient donation process. If you have any questions or concerns, don't hesitate to write to us here or call us anytime through our toll-free hotline at 866-540-5069.
Use Your Beater to Help Save Lives Today!
Your old car may be causing you endless headaches from those hefty repair bills. You can put an end to all that while helping save the lives of desperate breast cancer sufferers in your community. What are you waiting for? Call Breast Cancer Car Donations at 866-540-5069 or fill out our secure online donation form now!