What are the Most Common Ages for Breast Cancer?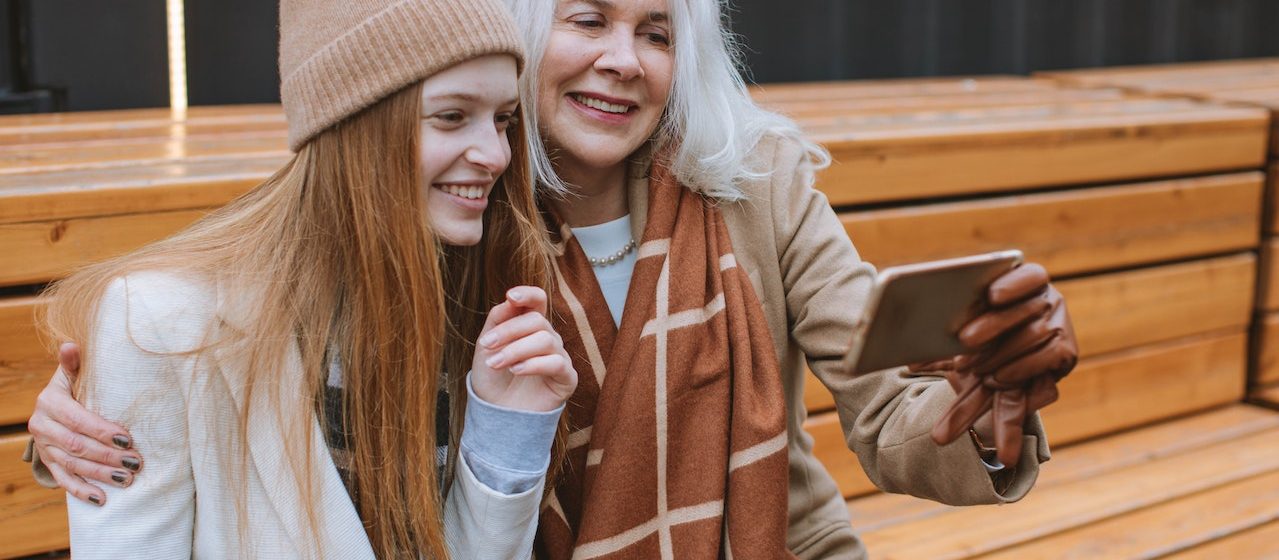 Photo by Anastasia Shuraeva under Pexels License
What Are the Most Common Ages for Breast Cancer?
In 2018, about 2 million new cases of breast cancer were recorded worldwide. Next to skin cancer, breast cancer is the most common form of cancer in females. It is also considered as one of the deadliest diseases for women in all parts of the world.
There are three risk factors for developing breast cancer: being female, family history, and age. It's probably common knowledge already that women are more at risk of breast cancer than males. Having a number of family members diagnosed with breast and ovarian cancer is another risk, although it doesn't really contribute greatly to the development of breast cancer.
Along with gender, age has been found to be a significant risk factor. So, what are the chances that you'll be diagnosed with breast cancer at your age? Find out below.
Breast Cancer and Age in Women
Older women are more prone to getting breast cancer. The older a woman gets, the greater is the possibility for her to develop the illness. Women under 40 have lower rates of risk as 80% of breast cancer cases involve women over the age of 50.
Teenaged girls, as well as young women in their 20s and 30s, have less to worry about since breast cancer diagnosis is extremely rare at their age. Although some might experience lumps when their breasts are still developing, it's actually pretty normal as the lumps would eventually disappear on their own. However, it's also possible, although very occasionally, that these lumps could be an early sign of a benign breast condition.
The median age for American women to develop breast cancer is 62. This means that in the study, half of the patients were diagnosed before they turned 62 and the other half were diagnosed after age 62.
Keep in mind, however, that the median age will depend on one's ethnicity or race. For instance, black women are more likely to be diagnosed at a younger age. While the median age for white women is 62, black women tend to be diagnosed either before or after they reach 59 years of age.
To give you a more detailed understanding, here are the statistical findings of Breastcancer.org. These data are averages of the whole population and not that of a single individual.
Age
Probability of developing invasive breast cancer

in the next 10 years

20-29
0.06%
1 in 1,732 women
30-39
0.44%
1 in 228 women
40-49
1.45%
1 in 69 women
50-59
2.31%
1 in 43 women
60-69
3.49%
1 in 29 women
70-70
3.84%
1 in 26 women
With the presented data, it's pretty clear that breast cancer is a more common occurrence for older women. Then again, it's also important to consider other factors such as family history, lifestyle, daily habits, ethnicity, and reproductive history.
Breast Cancer and Age in Men
As with females, men are in danger of acquiring breast cancer when they get older. Although breast cancer is quite rare in men, there's still a possibility that some may be diagnosed with the disease as they reach 60. The median age of breast cancer diagnosis for white American men is 68.
Again, just like the case with women, race is also correlated with age and breast cancer. For black men, the median age of those diagnosed with cancer is 64, just 4 years younger than white males.
Why Elderly People Are Susceptible to Breast Cancer
Now that you're aware of the facts and figures, you might find yourself asking: Why is breast cancer more common in older people? The answer is pretty simple: As we age, our cells are likely to experience abnormal changes or mutations, making us more susceptible to the risk of breast cancer or any cancer for that matter.
Give Hope to Breast Cancer Patients with a Vehicle Donation
You can be a huge part in the recovery of breast cancer patients in your community. All you need to do is to donate your old or idle car to us at Breast Cancer Car Donations. You'll make a lasting difference in the lives of breast cancer patients and their families with your car donation.
We transform all donated vehicles into fund-generating tools for our charity partners, the American Breast Cancer Foundation (ABCF) and Women Involved in Nurturing, Giving, Sharing, Inc. (WINGS). A car that you already consider useless can be a source of funding for the treatment of uninsured patients. That's how powerful your vehicle can be when it lands on our program.
Your car doesn't even have to be in perfect shape when you hand it over to us. As long as we see that it still has some value, we'll gladly haul it away from your place. Contact us by calling 866-540-5069 or sending us an online message if you're having uncertainties about your vehicle's condition. We'll tell you immediately what we think.
To reward you for your charitable deed, we'll process all your paperwork and tow your vehicle for free. You'll also receive from us a 100% tax-deductible sales receipt that will entitle you to claim a huge tax deduction! Be sure to check your mailbox for this receipt a few weeks after you made the donation.
For more information on our vehicle donation program, check out our FAQs page.
You can make your donation by filling out our secure online donation form or calling us directly. We accept almost all types of vehicles regardless of their age and condition. We also accept vehicle donations anywhere in the United States since we have car donation programs in all 50 states.
Start Touching Lives Today
Indeed, the best way to repurpose your old vehicle is to give it a meaningful purpose. Call us at 866-540-5069 now! You have no idea how thrilled we are to work with you!