Volunteer Opportunities Near Me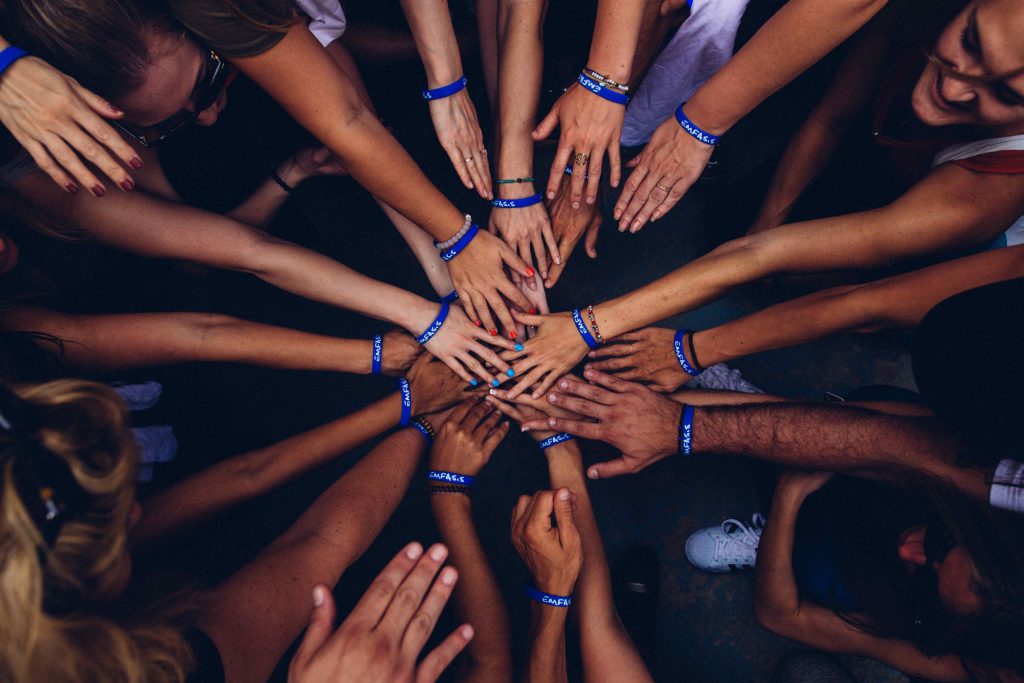 How to Find Golden Volunteer Opportunities Near Me
In this day and age, you can type something like "volunteer opportunities near me" on the Google search page and it will lay out all the information you need. Volunteering and making a difference in others' lives have never been easier. Just about a decade ago, people who wanted to volunteer needed to go around town to search for local nonprofits or waited for volunteering events to take place in their area.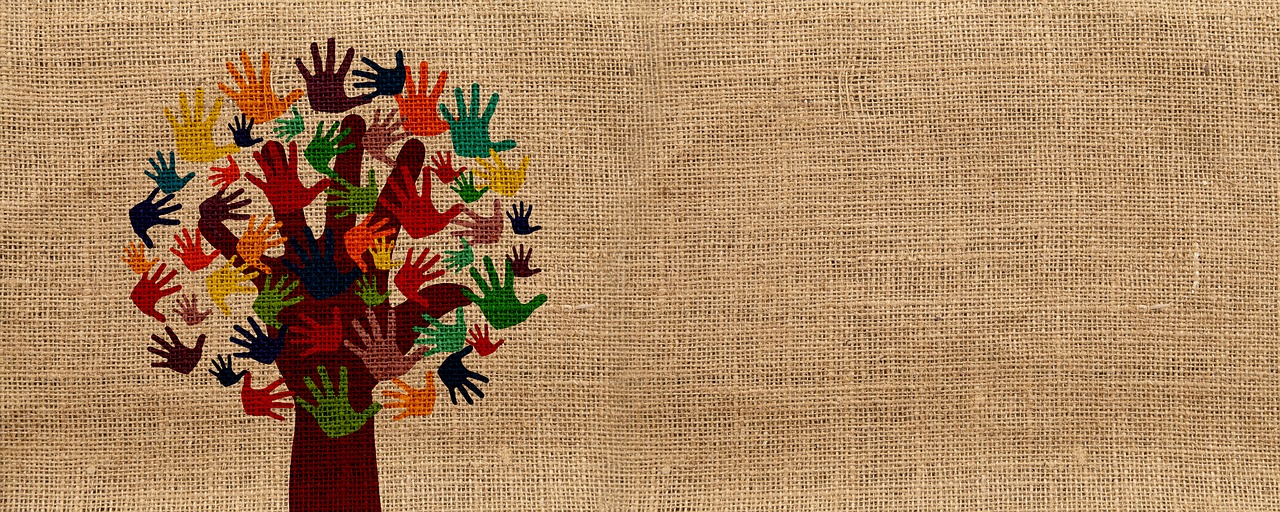 'Where Can I Find Volunteer Opportunities Near Me?'
There are at least four ways of finding volunteering opportunities in your area:
1. Be involved in community service.
One of the most satisfying, productive, and fun ways to volunteer is to immerse yourself in community service. Aside from being able to extend a helping hand to needy individuals, you can also meet interesting people who could enrich your life.
The best part of community service is that you have so many options! You can go to a shelter to help feed the homeless and the hungry; offer a hand to help maintain local parks and historic places; donate blood; adopt a "grandfriend" to help senior citizens; donate cash or stuff to disaster-stricken communities; offer free educational services by tutoring unfortunate children; attend a clean-up drive; go tree planting! The list goes on and on!
2. Be furry helpful.
Animals need TLC, too. If you don't feel very comfortable taking one home from the animal shelter or from the streets, you can always do something else. Volunteering at a local aviary or zoo; helping out at an animal rehabilitation center; organizing a community dog wash; bringing abandoned pets to local shelters; or becoming a temporary foster parent for a pet from the pound are some of your best volunteering options.
3. Support government programs.
The U.S. government is continuously working to provide assistance to certain disadvantaged groups. If you want to support their causes, you can volunteer in one of the programs that the government sponsors. You can:
Help victims of natural and man-made calamities such as hurricanes, floods, and fires;
Offer educational and job opportunities to the underserved, retirees, and other needy individuals;
Assist senior citizens and persons with disabilities;
Help provide healthcare assistance to poor patients;
Contribute efforts aimed at preserving the environment as well as the nation's natural and cultural resources.
4. Support cancer victims.
According to the World Health Organization, cancer is one of the top causes of death in the world. In America, it comes second only to heart disease as the top killer. Among the cancer types, the most common cancers as of 2019 as listed by the National Cancer Institute are:
Lung cancer (including bronchus) – 228,150 estimated new cases in 2019, with 142,670 estimated deaths
Colon and rectal cancer – 145,600 estimated new cases with 51,020 estimated deaths
Pancreatic cancer – 56,770 estimated new cases with 45,750 estimated deaths
Breast cancer – 268,600 (female) and 2,670 (male) estimated new cases with 1,760 (female) and 500 (male) estimated deaths
If you're interested in making lives easier for those who are battling cancer, you can coordinate with various nonprofit organizations that provide services for them. For instance, driving cancer patients to and from the treatment facility, joining or organizing events that raise cancer awareness, or teaching beauty techniques to those who are going through chemotherapy, so that they would feel better about themselves—these are just a few of the highly meaningful volunteering opportunities that you can get yourself involved in.

'Can I Still Help Others Even When I Have No Extra Time to Do Volunteer Work?'
Yes, of course!  if you don't have extra time to do volunteer work but you still want to impact the lives of other people, you can choose to donate an unwanted vehicle to Breast Cancer Car Donations to generate funding for the comprehensive breast health services that our charity partners provide to every person who badly needs such services—starting with those from your local community. These IRS-certified 501(c)3 nonprofit organizations provide their beneficiaries with services that focus on breast cancer prevention, screening, diagnosis, and treatment.
While your charitable contribution will greatly benefit breast cancer patients and their families, you will also receive your share of rewards, including a top tax deduction after your donated vehicle is sold at auction. You'll also get to enjoy our free towing services and our seamless donation process with no paperwork involved, guaranteeing you a most pleasant giving experience.
If you want to know more about our vehicle donation process, call us at 866-540-5069 now or send us a message online. You can also check out our FAQs page for more information.
You can donate your car today by filling out our secure online donation form or calling us directly. We accept almost all types of vehicles regardless of their age and condition. We also accept vehicle donations anywhere in the United States since we have car donation programs in all 50 states.
Give Hope to Breast Cancer Victims with Your Car Donation!
Engaging in volunteering opportunities and donating vehicles are two activities that are certainly worth doing if you truly care for the welfare of our less fortunate fellow Americans, including those who are on their breast cancer journey. Call us at 866-540-5069 and give them the gift of hope with your car donation!