Trends in Breast Cancer Incidence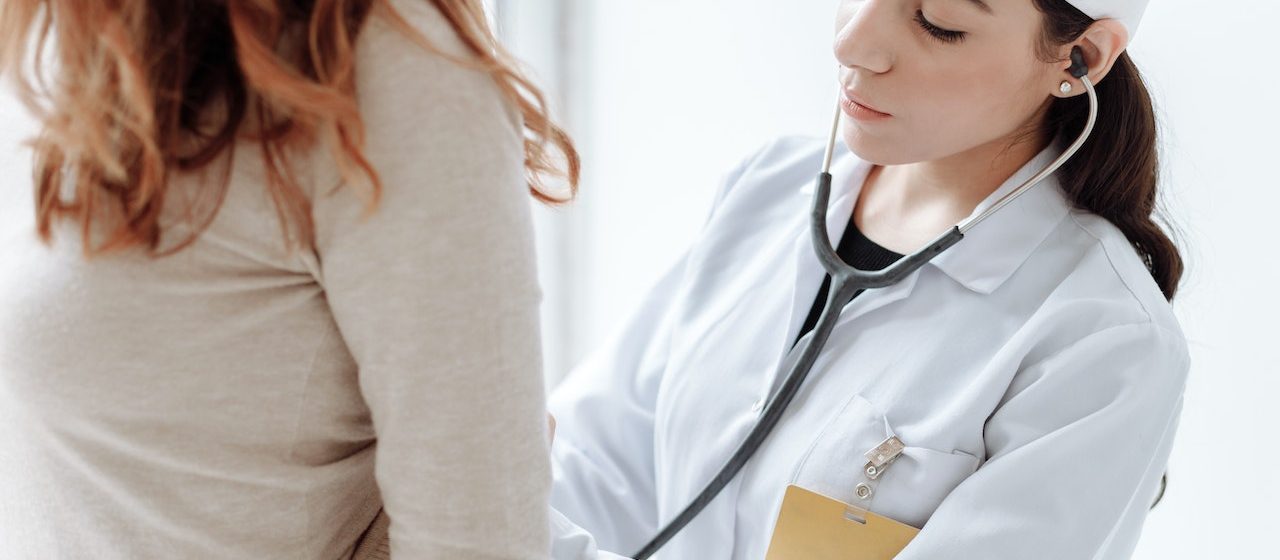 Photo by Thirdman under Pexels License
Gain a Better Understanding of This Disease by Knowing the Latest Findings About It
Breast cancer is a devastating disease that affects countless individuals all around the world, bringing misery to them and their families as well. Being diagnosed with the disease is heartbreakingly tragic. That's why we need to be always on guard against this disease.
One way to do that is by staying abreast of the latest developments in the fight against breast cancer. Thankfully, with advances in medicine and technology, treatments have gotten better over time. Unfortunately, however, the breast cancer incidence rates in the country remain alarming.
With breast cancer being one of the leading causes of death worldwide, it's important to keep track of current trends in incidence statistics. From new advancements in treatments and technology to changing rates of diagnosis, there is a lot to learn when looking into the data related to this life-threatening disease.
A Close Look at Current Breast Cancer Trends
Breast Cancer Car Donations is here to take a close look at current trends in breast cancer incidence — from current rates and potential underlying causes to how often it is detected. With this information, you'll be able to gain a better understanding of the demographics of those who could be most greatly affected by this illness.
The statistical data you'll see below were obtained from the American Cancer Society and the Centers for Disease Control and Prevention.
After increasing for the previous two decades, breast cancer incidence rates in the U.S. started to drop in the year 2000.
The rates decreased by 7% from 2002 to 2003. One theory suggests that it was partially due to the reduced use of hormone replacement therapy (HRT) by women. These results implied a connection between HRT and increased breast cancer risk. Recent years have shown an increase in incidence rates by 0.5% per year.
Breast cancer death rates have been steadily decreasing since 1989.
Since 1989, there has been an overall decline of 43% through 2020. Experts believe that this is the result of early screening, increased awareness, and better treatments.
Trends in breast cancer incidence differ by demographic characteristics.
A study by the CDC reported that demographic characteristics tend to affect breast cancer incidence. For instance, the agency found that age and genetic, hormonal, and reproductive factors contribute to breast cancer risk.
Approximately 15% of women who get breast cancer have a family history.
A woman's risk of breast cancer nearly doubles if she has a first-degree relative who has been diagnosed with the disease. For the 85% who have no known family history, they most likely develop breast cancer due to genetic mutations that happen as a result of getting older or living certain lifestyles.
How You Can Easily Reach Out to Breast Cancer Sufferers
Believe it or not, you can help needy breast cancer patients overcome the disease and improve the quality of their lives with a simple vehicle donation. When you donate to Breast Cancer Car Donations any vehicle that you no longer need, it becomes a powerful source of support for them.
We'll auction off your car and use the proceeds to support the vital breast health programs of our nonprofit partners for the benefit of uninsured and destitute women in your local area. These IRS-certified 501(c)(3) nonprofit organizations use the funding that we give them to provide their beneficiaries with easy access to local healthcare facilities where they can get free breast cancer screening and diagnosis. They are also given financial assistance to help cover the costs of their treatments, doctor consultations, hospital fees, medications, follow-up care, and other essential healthcare services they need.
Within days following the sale of your vehicle, we'll send you its 100% tax-deductible sales receipt via mail. The receipt will allow you to claim the maximum tax deduction when you file your itemized federal income tax return in the next tax season.
You will also benefit from our fast and easy donation process. Our team will take care of all the necessary paperwork on your behalf and we will haul your car away at a date, time, and place of your choice. As long as you reside within the United States, you can avail yourself of our free towing service.
Best of all, you'll get to experience the priceless satisfaction of doing a life-saving charitable act.
We accept almost all types of vehicles, including those that are no longer in good running condition. Head over to this page to learn about the different types of vehicles that we've been getting from our donors.
If you have any questions or concerns, feel free to send them here or give us a call anytime at 866-540-5069. For more information on our vehicle donations program, you may check out our FAQs page.
Help Give Breast Cancer Victims a New Lease on Life Today!
Through a simple charitable deed, you can extend life-saving assistance to the impoverished women in your community who have been stricken with this life-threatening disease. Your vehicle donation will help give them a new lease on life. What are you waiting for? Donate your unwanted vehicle to Breast Cancer Car Donations by calling 866-540-5069 or filling out our secure online donation form now! We can't wait to save lives with you!