Trends in Breast Cancer Deaths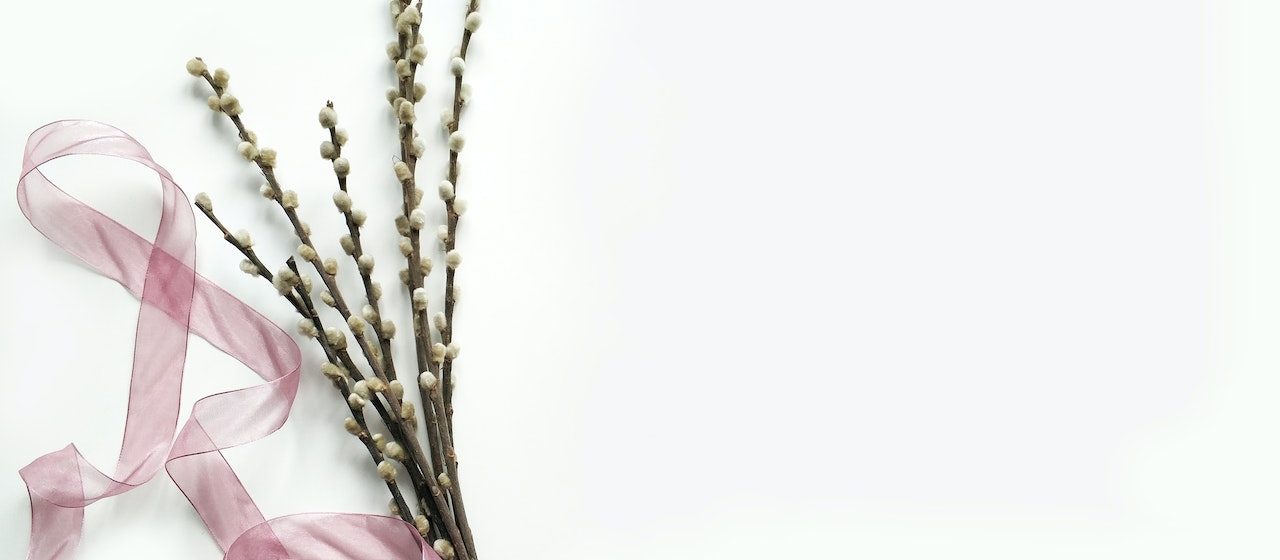 Photo by Alena Koval under Pexels License
Stay Informed on Breast Cancer Death Trends
Breast cancer is a devastating diagnosis that every woman dreads. Every year, it affects millions of women and their families. As one of the leading causes of death in women, breast cancer is projected to claim 609,820 lives in the United States in 2023.
Fortunately, with the advancements in early detection techniques, health experts are finding better ways to contain and fight breast cancer. But have these developments made a significant impact on mortality rates? Will breast cancer death rates go down as a result?
To answer these questions, Breast Cancer Car Donations explores the current trends in breast cancer deaths.
What Are the Latest Trends in Breast Cancer Deaths?
In terms of cancer deaths in women, breast cancer comes in second (after lung cancer). The possibility of a woman dying from breast cancer is about 1 in 39 (2.5%).
According to the American Cancer Society, breast cancer death rates have been slowly decreasing since 1989. The organization found an overall decline of 40% through 2020, theorizing that it could be the result of early breast cancer detection, increased awareness, and more advanced treatments. In recent years, though, the decline has slowed down a bit.
When it comes to race and ethnicity, black women have the highest breast cancer death rate regardless of age. Experts say around 1 in 5 African-American patients has triple-negative breast cancer. This is a kind of breast cancer that does not have any of the receptors that are commonly found in breast cancer. It is a more aggressive type of tumor with a faster growth rate and a higher risk of metastasis and recurrence risk.
On the other hand, Asian/Pacific Islanders have the lowest death rate from breast cancer.
Help Save the Lives of Desperate Breast Cancer Patients
While the number of breast cancer deaths has declined in recent years, the disease continues to claim thousands of lives each year.
If you would like to join the fight against breast cancer, consider donating any vehicle you can spare to us at Breast Cancer Car Donations. We'll turn your gift into a powerful tool for saving the lives of the needy breast cancer victims in your community.
Our team will sell your donated automobile through an auction and use the proceeds to support the life-saving programs of our breast cancer-focused nonprofit partners. These IRS-certified 501(c)(3) nonprofit organizations use the funding we give them to sustain their delivery of comprehensive breast health services to uninsured individuals.
Thanks to your generous donation, more underprivileged breast cancer patients will be able to gain easy access to local cancer centers as well as receive financial assistance to cover the costs of their treatments, doctor consultations, hospital fees, medications, and other vital health care services they need. Our charity partners also provide their beneficiaries with free breast cancer screening and diagnosis as well as prevention and education services.
To show you our appreciation for supporting our cause, we'll promptly mail to you the 100% tax-deductible sales receipt of your car within days following its sale. This receipt will enable you to claim the maximum tax deduction in the next tax season.
Aside from tax incentives, you will also benefit from our towing service. It's absolutely free and available to our donors anywhere in the country. Plus, you don't have to do any paperwork anymore — our donation specialists will take care of everything for you! That's how much we value our donors!
Best of all, you'll experience the priceless feeling of joy and satisfaction for making a charitable act aimed at saving the lives of breast cancer sufferers.
Nearly all types of vehicles are qualified for our donation program, including those that have dents, scratches, and defective parts. We accept even vehicles that are no longer running. Visit this page to see the different types of vehicles we've been getting from our donors.
If you have any questions or concerns, feel free to call us anytime at 866-540-5069 or write to us here. For more information on our quick and easy donation process and other pertinent details about our donation program, head over to our FAQs page.
Help Turn Breast Cancer Sufferers into Survivors Today!
Join us in our lifelong mission of saving the lives of destitute breast cancer patients. Your auto donation will surely make a difference. Call Breast Cancer Car Donations at 866-540-5069 or fill out our secure online donation form now to start the process! We look forward to saving more lives with you!