Top Windshield Replacement FAQs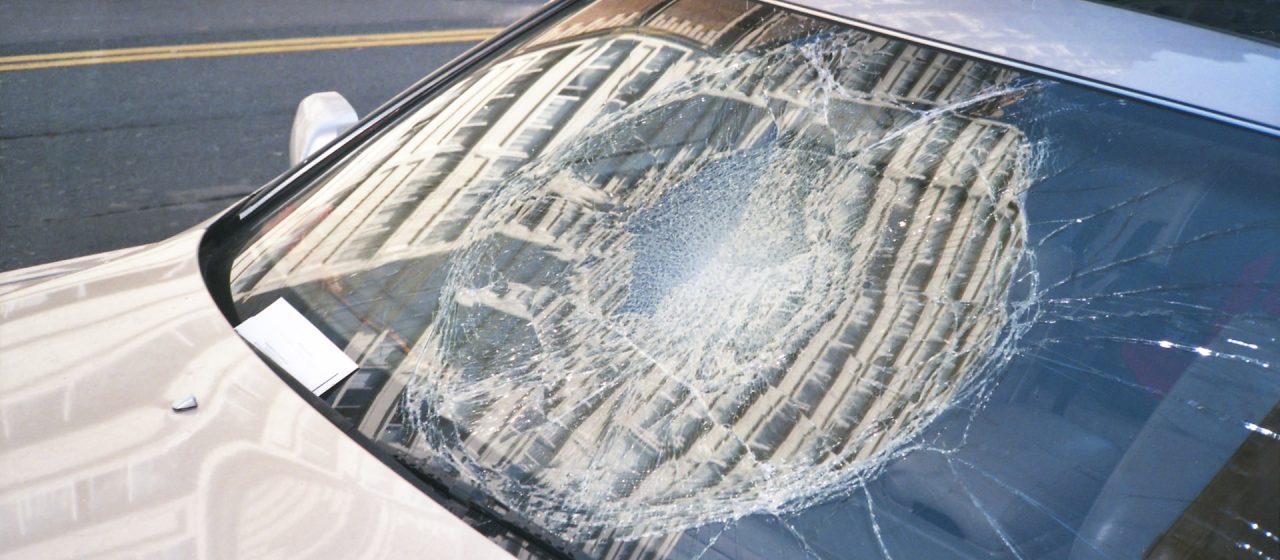 Photo by Will Creswick under Unsplash License
Here Are Answers to the 8 Most Common Questions About Windshield Replacement
Many car owners have lots of questions regarding windshield replacement. From selecting the right type of glass to finding a trusted auto glass shop, they face a lot of unknowns on the matter.
If you are one of those vehicle owners, we at Breast Cancer Car Donations have compiled the answers to the most frequently asked questions about windshield replacement. Whether this would be your first time to have a new windshield installed or you're simply looking for an update on industry trends, read on to learn more and gain peace of mind before getting your windshield replacement.
1. Why do I need to replace my windshield?
There are many reasons why your windshield needs to be replaced. Perhaps it's been damaged in an accident or due to flying debris, or maybe it has become so scratched or pitted that it's affecting your visibility while driving. In any case, a damaged windshield is a safety hazard that needs to be addressed promptly.
2. How long does it take to replace a windshield?
The time it takes to replace a windshield can vary depending on the make and model of your car, as well as the extent of the damage. On average, however, most windshield replacements can be completed in about an hour.
3. How much does it cost?
As with the time it takes to complete the process, the cost also depends on your car's make and model and the severity of the damage. The average rate normally ranges between $200 and $500.
4. Will my insurance cover the cost?
If you have comprehensive auto insurance, it will likely cover the cost of windshield replacement. However, it's best to check with your insurance provider to verify the specifics of your coverage.
5. Can I drive immediately after getting a new windshield?
You should wait at least an hour before driving your car. This allows the adhesive used to secure the new windshield to fully cure.
6. Can I wash my car after a windshield replacement?
No. Avoid washing your car for at least 24 hours after the procedure. Otherwise, the adhesive won't be able to bond the new windshield in place.
7. What should I look for in a windshield replacement shop?
Ideally, you want one that has a good reputation, uses high-quality parts, and comes with a team that has the skills and experience in replacing windshields specific to your car's make and model.
8. What should I do if I notice a problem with my new windshield?
In case you see any issues with your newly replaced windshield, such as cracks or leaks, contact the shop right away. They should be able to address the issue and make any necessary repairs — without charging you, of course!
Has Your Old Car Been Giving You Lots of Headaches Lately?
If your car not only has a cracked windshield but several other defective parts that need costly replacements, it may be time to think of replacing the whole vehicle itself. After all, safety should always be your topmost concern.
If you're wondering what to do with your clunker, your best option is to simply donate it to a charity that supports a worthy cause and one that will provide you with the best giving experience. When you turn over that car to us at Breast Cancer Car Donations, we'll use it to help save the lives of needy women in your local area who are struggling to overcome breast cancer.
We will put your donated vehicle up for auction, with the proceeds going straight to leading breast cancer nonprofit organizations that are in partnership with us. These IRS-approved 501(c)(3) nonprofits work tirelessly to support breast cancer patients across the country who lack the means to get proper medical care.
Our charity partners use the funding we give them to provide uninsured and indigent breast cancer patients with financial assistance to help cover the costs of their treatments, doctor consultations, hospital fees, medications, follow-up care, and other essential healthcare services. These nonprofits also provide underprivileged individuals with easy access to local healthcare facilities where they can get free breast cancer screening and diagnosis.
Your charitable contribution will also be used by our nonprofit partners to promote breast cancer awareness and provide prevention, education, and counseling services to the public.
You will also benefit immensely from your charitable contribution, as it will entitle you to claim the maximum tax deduction in the next tax season. Plus, you can count on us to haul your vehicle away for free and at a date, time, and place convenient for you. Be assured that we can collect your donated car anywhere in the country since Breast Cancer Car Donations operates in all 50 states.
We accept almost all types of vehicles regardless of their ages or conditions. Visit this page to learn what else you can contribute aside from standard cars.
If you're interested to know more about our vehicle donation program, including our quick and easy donation process, check out our FAQs page. If you have any questions, don't hesitate to call us through our toll-free hotline at 866-540-5069 or send us a message here.
Bring Hope to Impoverished Breast Cancer Patients Today!
Don't let the breast cancer sufferers in your area lose hope. Show them that they can still beat the disease with support from vehicle donors like you. Call Breast Cancer Car Donations at 866-540-5069 or fill out our secure online donation form now!