Top Tips for Testing a Car Before Purchase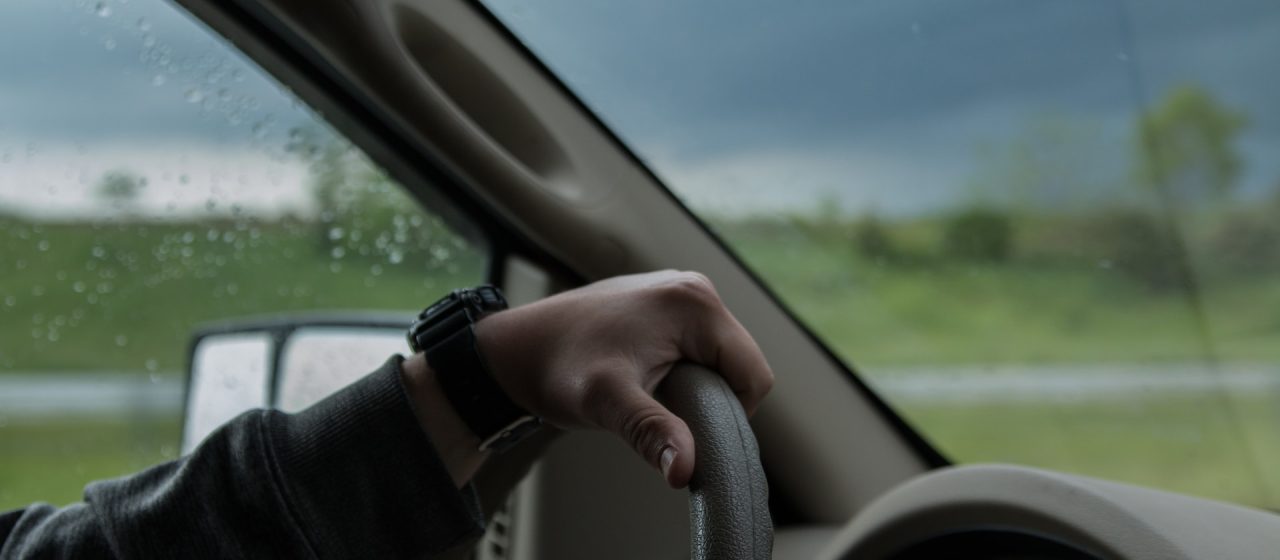 Photo by Landon Martin under Unsplash License
7 Ways to Check the Reliability of a Vehicle
Buying a car is a major decision that involves a lot of careful planning. Not only does it require choosing the right make and model that suit your needs and lifestyle, but you also have to ensure that the vehicle you're buying will be reliable in the long run.
That's why it's wise to know what to look for when test-driving a car to make sure that all its features are functioning properly.
To help you out, Breast Cancer Car Donations has compiled a list of top tips on how to thoroughly test a car. We'll also get you acquainted with all the vital components of a typical car to help you make an informed choice on buying a car. Ready to get started? Let's go!
1. Schedule a test drive.
Scheduling a test drive is always a must for anyone who's shopping for a car. It gives you the chance to experience the automobile firsthand, offering you a feel for how it handles, accelerates, and brakes. It also allows you to test the comfort of the seats, check the legroom, and get a feel of the overall driving experience.
2. Test drive in different conditions.
During the test drive, try to take the car in different environments — on city streets, the highway, and a bumpy road. You don't want to end up owning a vehicle that doesn't run well in an area you frequently drive in.
3. Inspect the features.
Modern cars are equipped with various features that enhance the driving experience, such as Bluetooth connectivity, backup cameras, and lane departure warning systems. Test them to determine if they're functioning properly and if they're easy to use. Don't forget to inspect the audio system and the climate control, too.
4. Look under the hood.
Check the engine oil, transmission fluid, brake fluid, and power steering fluid. See to it that the oil is clean and free of debris, and the other fluids are at the correct levels. Keep an eye on any signs of leaks or corrosion as these could suggest a serious problem.
5. Pay attention to the transmission.
You need to keep two things in mind when checking your transmission: If the car has an automatic transmission, it should shift smoothly and without any hesitation. If it has a manual transmission, the clutch should be able to engage easily, and the gears must shift with zero issues.
6. Test the brakes.
Brakes play a key role in car safety. That's why it's crucial to observe them closely as you're doing your test drive. Any squeaking or grinding noises while braking may suggest that the brake pads or rotors require replacement.
7. Seek the guidance of a trusted mechanic.
It's a good idea to have a reliable mechanic by your side to help you make a final decision. They can identify any issues that may not be visible to the untrained eye. Plus, they can provide you with an estimate of the costs of any necessary repairs, giving you a better idea of the car's overall value.
The Easiest Yet Most Meaningful Way to Dispose of an Unwanted Car
If you plan to make room in your garage for a new car by taking out the one you currently have, consider donating the latter to us at Breast Cancer Car Donations. We'll be more than happy to convert it into a potent tool for saving the lives of needy breast cancer patients in your local area.
Once we have your auto donation, we'll put it up for auction to generate funds for our nonprofit partners, all of which are IRS-certified 501(c)(3) organizations. The proceeds will help them sustain their delivery of vital breast health services in your area. Thanks to your donation, these charities will be able to provide more uninsured and indigent breast cancer patients with financial assistance to help cover the costs of their treatments, doctor consultations, hospital fees, medications, follow-up care, and other essential healthcare services.
Our charity partners also provide underprivileged individuals with easy access to local healthcare facilities where they can get free breast cancer screening and diagnosis.
Your donation will also help them in their breast cancer awareness campaign and in providing breast cancer prevention, education, and counseling services to the public.
In exchange for your generosity, your gift will entitle you to claim the maximum tax deduction in the next tax season. We will mail you the 100% tax-deductible sales receipt of your vehicle after its auction sale.
You will also benefit from our free professional towing service, which is available to our donors in all parts of the United States. Just tell us when and where you want your car picked up, and we'll send a licensed towing company to do the job.
You'll surely find satisfaction in our speedy and hassle-free donation process.
We accept nearly all types of vehicles, including those that are no longer in good condition. Visit this page if you're curious to know what else we take aside from cars.
For further information regarding our donation program, head over to our FAQs page. For inquiries, feel free to call us anytime at 866-540-5069 or send us a message here.
Be a Hero to Breast Cancer Sufferers Today!
A simple vehicle donation from you is all it takes to turn yourself into a hero in the eyes of those who are battling breast cancer. You'll be helping them overcome their ordeal. If you're ready to donate, call Breast Cancer Car Donations at 866-540-5069 or fill out our secure online donation form now! We can't wait to save lives with you!