Top Breast Cancer Podcasts To Inspire You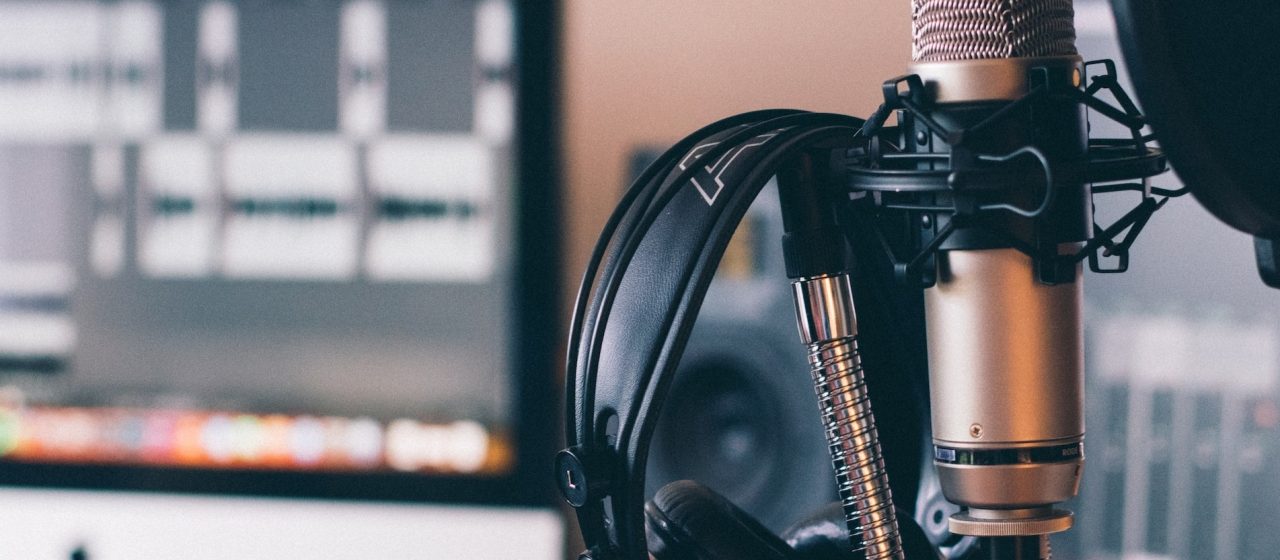 Photo by Will Francis under Unsplash License
Top Breast Cancer Podcasts to Inspire You
Breast cancer is a battle no one has to fight alone. If you're among the hundreds of thousands of women who have been diagnosed with the disease or are already on the road to recovery, know that your friends and family aren't the only ones you can lean on to for emotional support.
Fortunately for breast cancer patients, many kind-hearted people have offered to lend their voices to inspire these women during times of despair. Using podcasts as their platform, these individuals not only motivate patients through empowering words, but some also share their experiences as well as tips for a smoother recovery, being cancer survivors themselves.
Whether you need to lift your spirits up or you're eager to keep yourself up-to-date with the latest news on cancer, check out these top breast cancer podcasts to inspire you:
A network of five accredited cancer hospitals in the country, Cancer Treatment Centers of America offers podcasts voiced by numerous specialists. They focus more on educating listeners with extensive topics such as the different types of cancer, diagnoses, screenings, treatments, and clinical trials.
Unlike the previously mentioned podcast, this one tends to be more motivational. Breast Cancer Recovery Coach is hosted by lifestyle coach Laura Lummer, who also happens to be a clinical Ayurveda expert. She seeks to help her listeners by providing various tips on how they can take care of themselves following their successful treatment. Breast cancer survivors get involved as well as they share real-life stories of how they were able to beat the disease.
Keep yourself posted with the most recent breast cancer research at Breast Cancer Update. The site offers access to more than 300 educational podcasts, featuring opinions from different oncologists and hematologists. It is headed by medical oncologist and founder of Research to Practice, Dr. Neil Love.
Looking for a community that provides nothing but emotional warmth and support? You might want to head to Breast Friends Cancer Support Radio, a show that builds hope for patients and their families. Hosts Becky Olson and Sharon Henifin not only provide advice to cancer-afflicted women, but they also teach families and friends of patients a number of ways to support and assist their loved ones.
Another significant podcast that provides comprehensive information and the latest news on breast cancer research is Investigating Breast Cancer. Developed by the Breast Cancer Research Foundation, this podcast offers a range of educational topics—from understanding metastatic breast cancer to handling the stress of treatments—and so much more.
What's great about Breastcancer.org is that it has a wealth of archived podcasts covering various topics about breast cancer. Whether you're searching for a show led by medical experts, or by a support group with breast cancer patients looking out for each other, or one where survivors get to share their experiences, this website won't leave you disappointed.
Take Part in a Meaningful Cause with Us
What's the point of keeping a dusty old car in your garage when you can easily get rid of it for a worthwhile cause? By handing it over to Breast Cancer Car Donations, you allow needy breast cancer patients in your area to get the treatment they badly need. We'll auction off your donated vehicle and use the proceeds from the sale to help fund the comprehensive breast health programs of our charity partners. These IRS-certified 501(c)3 nonprofit organizations provide uninsured and underserved individuals with financial assistance, counseling, therapies, early screening and detection, and treatment.
Your vehicle donation will not only bring immense benefits to destitute breast cancer patients and their families. It will also be beneficial to you in more ways than one. You'll not only get free professional towing service from us but also the prompt delivery of your 100% tax-deductible sales receipt after your donated vehicle is sold at auction. This receipt is your ticket for enjoying a sizeable tax cut in the next tax-filing season.
If you want more information about our vehicle donation program, check out our FAQs page. If you want to clarify certain matters, call us at 866-540-5069 now or send us a message online. We accept almost all types of vehicles regardless of their age and condition. We also accept vehicle donations anywhere in the United States since we have car donation programs in all 50 states.
Donate a Car to Save Lives Now!
If you want to make a difference in the lives of struggling breast cancer patients in your local area, call us at 866-540-5069 right now to get started with your car donation!