Top 5 Reasons to Donate Your Car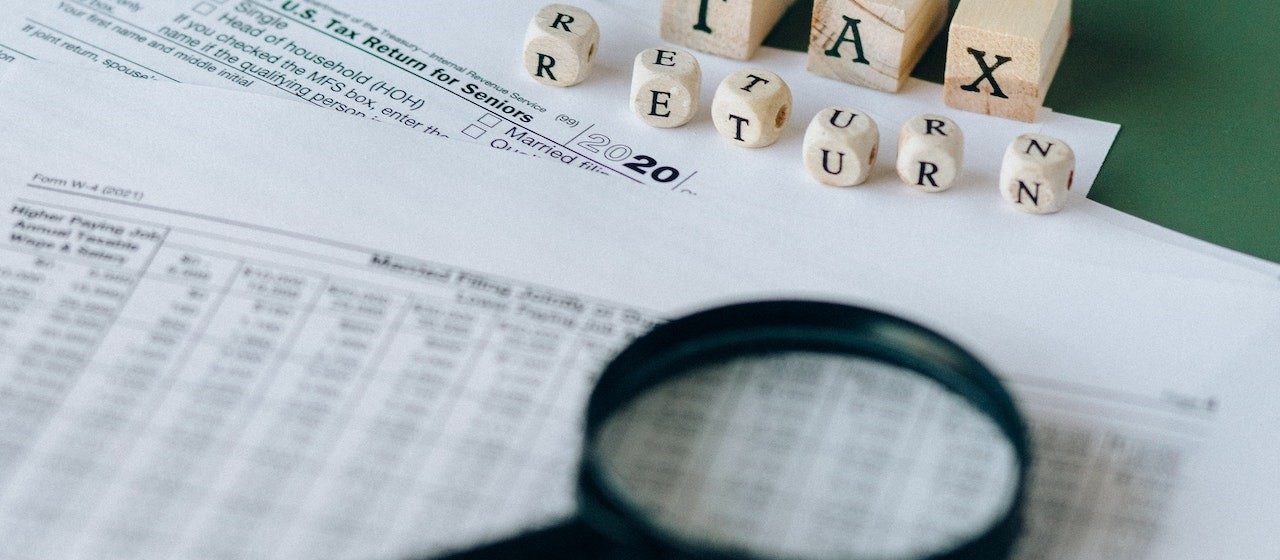 Photo by Nataliya Vaitkevich under Pexels License
Top 5 Reasons to Donate Your Car
If you're having second thoughts about donating your vehicle to charity, knowing the top 5 reasons to donate your car might help you decide on the best course of action to take.
A donated run-down car can go as low as $30 when sold at an auction, which might lead you to ask yourself whether it's worth it or not.
The common misconception when it comes to car donation is that the donor doesn't get anything substantial from it. That's actually not the case. In fact, the donors get to enjoy meaningful returns for their charitable contributions.
Why Should You Donate Your Car to Charity?
Donating is a practical way to give back to the community. If you have an old clunker that's taking up valuable space in your backyard, know that there are certified 501(c)3 nonprofit organizations out there that would gladly receive your unwanted vehicle and use it to support the continuous delivery of their critical programs and services to their beneficiaries. You can't even begin to imagine the impact that your old beater can potentially make on the lives of those who are desperate for assistance.
We at Breast Cancer Car Donations are here to share with you the top 5 reasons why you should donate your car for a good cause:
You get to transform multiple lives!
Donating your vehicle to support the cause you believe in will not only give you a chance to transform the lives of destitute people in your area; it will also change yours as well! This is because your generous giving will reinforce your personal values and strengthen your ethical beliefs. What's more, nothing comes close to matching the feeling of satisfaction that you'll get when you make a difference in the lives of others.
It's better than selling!
Unlike selling, donating your vehicle to charity means steering clear from the hassles of handling a great deal of paperwork yourself, posting ads to let people know that your vehicle is up for grabs or go through all the trouble of negotiating and haggling with prospective buyers over the phone or face-to-face.
Get a hefty tax write-off!
Donating could also help you save some money. According to IRS rules, anyone who makes a charitable contribution to registered 501(c)3 nonprofit organizations will be automatically qualified to enjoy a substantial tax write-off if they itemize their deductions on their federal tax return.
If you decide to donate your unwanted clunker, the charity you donate it to will send you a tax-deductible receipt by mail within days following the sale of your vehicle. This is the document that you'll need to use when you itemize your deductions. Don't lose it!
Donating your car to a charity such as Breast Cancer Car Donations won't cost you a single dime because we will shoulder the towing expenses on your behalf. It is zero hassle and zero cost for you! However, if you really want to maximize your donation and your car can still run, you can choose to drive it to our office.
Donating encourages others to do the same!
Do you realize that a single act of kindness and generosity can have a ripple effect on the people around you? Once your friends and family find out that you've donated a vehicle to a charity, it will inspire them to consider donating as well. What started as a single donation can turn into multiple donations that can save countless lives!
What Are You Waiting For?
If you're interested in kick-starting your donation process with Breast Cancer Car Donations today, don't hesitate to call us at our toll-free hotline 866-540-5069 or send us a message online.
You can make your car donation by filling out our online donation form or calling us directly. We accept vehicle donations anywhere in the United States since we have car donation programs in all 50 states.
We will auction off your donated vehicle and use the proceeds to help our certified 501(c)3 nonprofit organization partners in providing comprehensive breast health programs and services to uninsured and underserved individuals in your area. Thanks to the numerous car donations we receive, our charity partners are able to provide more and more needy patients with financial assistance, information, and access to medical facilities to aid in the early detection of breast cancer and facilitate their treatment and eventual recovery and rehabilitation.
To get to more details about our vehicle donation program, check out our FAQs page.
Get Started With Your Car Donation Now!
Now that you know the top 5 reasons to donate your car to a charity like Breast Cancer Car Donations, it should be easy for you to make up your mind. Call us 866-540-5069 and get started with your car donation!