Top 5 Common Reasons Why Your Tires Are Wearing Unevenly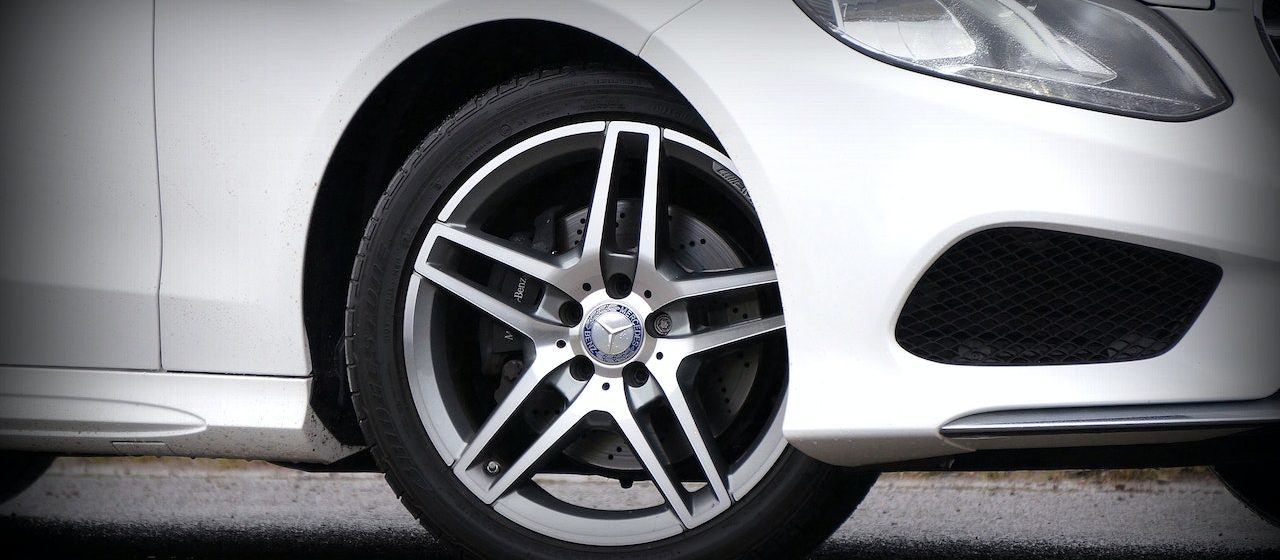 Photo by Mike Bird under Pexels License
Do You Want Better-Performing Tires and a Safer Drive?
One of the common issues encountered by car owners is uneven tire wear. This can become a major issue because it compromises your auto's performance. Not only does it affect the handling of your car, but it also shortens the lifespan of your tires.
That's why it's important to avoid uneven tire wear by rotating your tires periodically as part of your regular vehicle maintenance. You will be rewarded for the effort with better-performing tires and a safer drive.
Several factors cause uneven tire wear. It is important to understand them to avoid this issue. Breast Cancer Car Donations has compiled the following most common reasons for uneven tire wear:
1. Wheel alignment
When there's a problem with your car's wheel alignment, your tires will develop excessive inner or outer wear, which is often known as toe wear or camber wear. When you see this sign on your tires, take your auto to your mechanic to fix this issue.
2. Overinflation
Your tires always need to have proper pressure. If a tire is overinflated, you'll notice that its center develops quicker wear than its edges. Refer to your owner's manual to determine the ideal pressure for your tires. Typically, you can find a sticker on the door jamb on the driver's side of your car telling you the manufacturer's recommended pressure for your tires.  Most car manufacturers recommend 32 psi to 35 psi in the tires when they're cold.
3. Underinflation
If your tires are underinflated, you'll notice that their outer edges wear faster than their center.
4. Worn suspension
If your suspension is bent or worn out, you'll find diagonal scalloping on your tires, which is otherwise known as cupping wear. When you see this, don't waste time booking an appointment with your mechanic.
5. Out-of-balance tires
If you notice patchy wear on your tires, this is an indication that they are out of balance. The solution is to rotate your tires for a more even wear. You can do this every 5,000-mile intervals so you won't forget.
Here's How You Can Easily Free Yourself from Your Car Woes
If your old car is acting up more than usual and you're spending more money for repairs than what you can afford, perhaps it's time to get a transport upgrade and save yourself from further headaches.
As for your old car, you can give it a new and worthy purpose when you hand it over to us at Breast Cancer Car Donations. We'll use it to help save the lives of destitute breast cancer patients in your local area.
Our team will auction off your donated automobile, turning it into a fund-raising tool to support the life-saving programs of our breast cancer-focused charity partners. These IRS-approved 501(c)(3) nonprofits use the proceeds that we turn over to them to deliver a range of breast health services to uninsured and financially struggling breast cancer patients.
The services include giving these patients easy access to top cancer centers as well as financial assistance to cover the costs of their treatments, doctor appointments, medications, and other essential healthcare services they need. Other beneficiaries get to receive free breast cancer screening and diagnosis, as well as prevention and education services.
As a donor, you'll benefit from our fast and free towing service. Your donation will also entitle you to receive the maximum tax deduction in the next tax season. Best of all, you'll experience the priceless satisfaction of doing a life-saving charitable act.
You can donate just about any type of vehicle, whether it's still in good condition or not. You're also free to make your donation from any place in the country since our vehicle donation program covers the entire United States.
Feel free to visit our FAQs page to learn more about our donation program, including our quick and hassle-free donation process.
If you have questions about the ins and outs of our vehicle donation program, don't hesitate to contact us anytime through our toll-free hotline at 866-540-5069. You may also write to us here.
Turn Your Beater into a Life-Saving Tool Today!
Turn your old and unwanted auto into a life-saving tool by handing it over to us. We'll use it to help save the lives of breast cancer sufferers in your community. Call Breast Cancer Car Donations at 866-540-5069 or fill out our secure online donation form now!