Top 3 Most Reliable Cars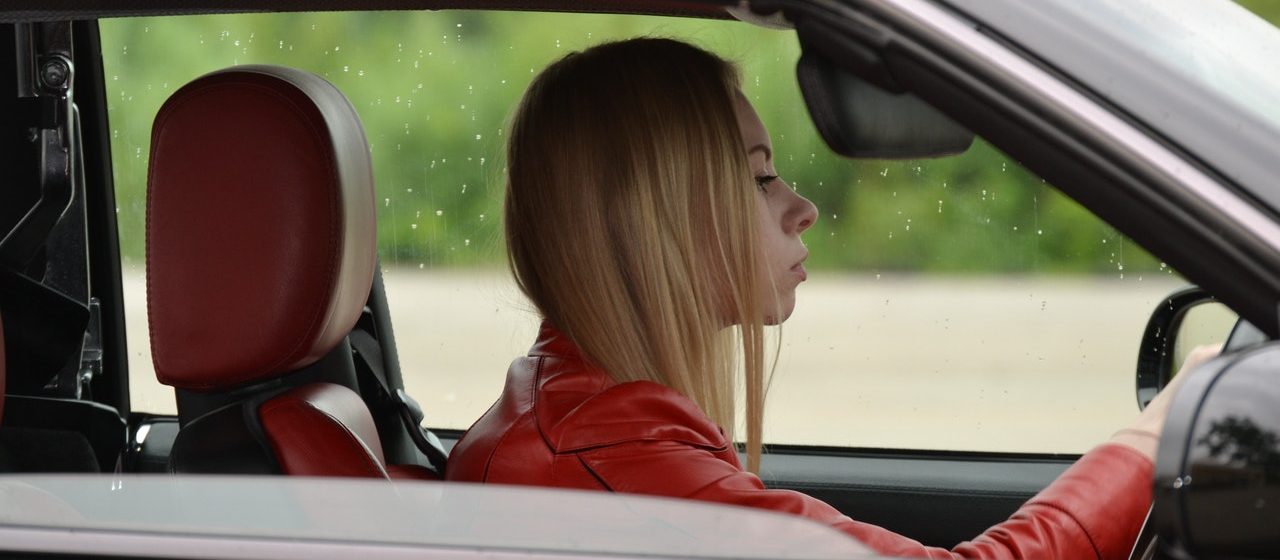 Photo by Pixabay under Pexels License
Choose a Vehicle that Can Serve You for Many Years
Whether you're planning to buy a used car or a brand-new one, you have to make sure that it's reliable. You may think that reliability is boring, but keep in mind that no amount of performance, technology, and sleek design can help you if your car won't start.
If you don't want to constantly face regular car breakdowns or end up stranded on the hard shoulder in the middle of nowhere, you'll want to prefer reliability over aesthetics when it comes to choosing the right vehicle for you.
A Closer Look at the Top 3 Most Reliable Cars
Since a car is a huge investment, you have to make sure that you pick a vehicle that works each time you hop on it. Although it can be difficult to gauge car reliability, Breast Cancer Car Donations saves you all the trouble by giving you a low-down on the top three most reliable cars in the U.S. market today.
1. Toyota Prius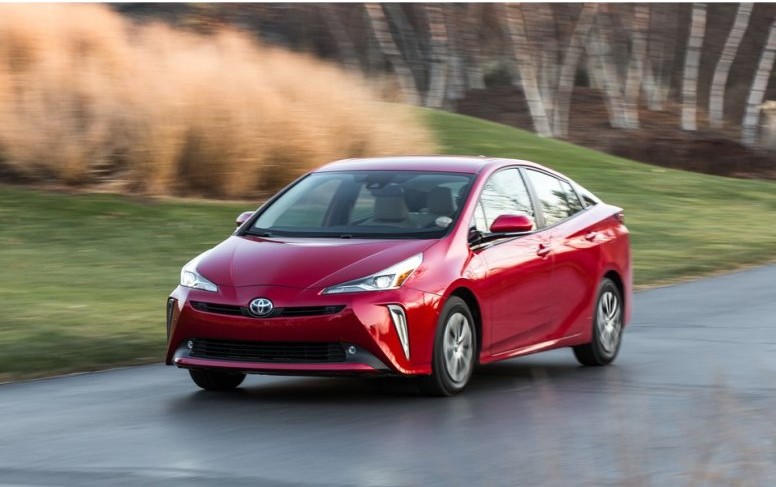 The Toyota Prius comes with advanced tech features that make it one of the safest and most reliable and efficient options to choose from. Aside from having excellent gas mileage and hybrid class-leading reliability, this model is available at an affordable starting price. The fact that it delivers comfort despite its small size makes it a practical choice.
Hyundai Elantra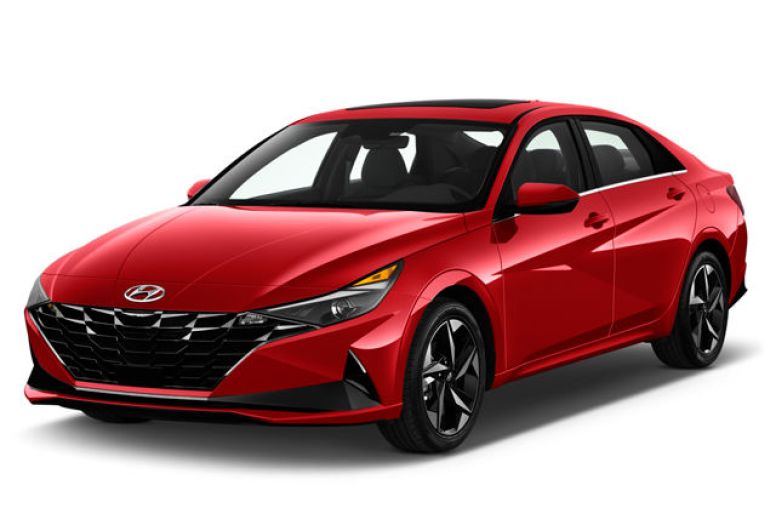 If you're looking to purchase an affordable, well-rounded compact vehicle, you may want to consider the Hyundai Elantra. Although this vehicle offers bargain-basement value, its upgraded version comes with a roomy cabin and advanced features that include an 8.0-inch touchscreen with mobile compatibility and wireless charging. Best of all, its reliability will cause you to save on ownership expenses over time.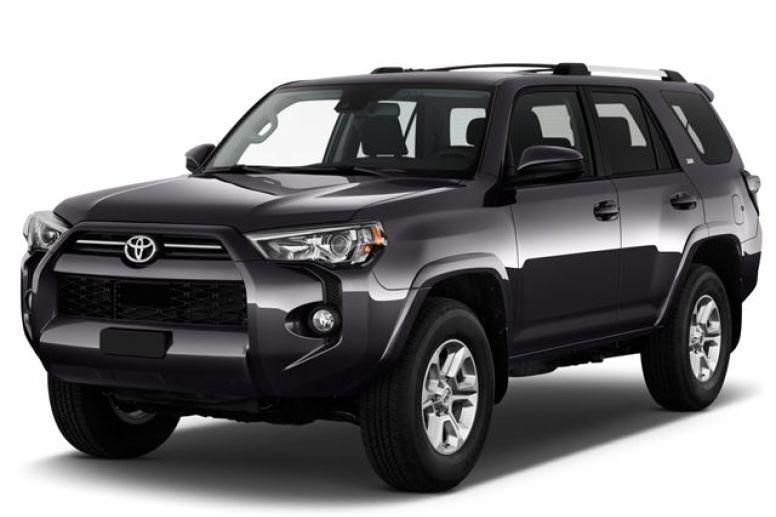 The Toyota 4Runner is known for its durability, versatility, and dependability. Besides its off-road capabilities, its latest design is more refined and stylish than its forerunners. While this vehicle may not be the fastest, its durable truck platform and high resale value make it worth buying.
Get Rid of an Unwanted Vehicle for Free
If you want to free up space in your garage for your new car by getting rid of your old one, consider donating the latter to us at Breast Cancer Car Donations. Aside from getting a free professional towing service from us, you'll also benefit greatly from your charitable contribution since this will entitle you to claim the maximum tax deduction in the next tax season.
However, the best reward that awaits you is the priceless joy of knowing that you'll be helping save the lives of destitute breast cancer patients in your local area.
We'll have your car auctioned off, with the proceeds going to our breast cancer-focused charity partners. The funding will enable these IRS-determined 501(c)(3) nonprofits to sustain their delivery of critical breast health services in your locality to all those who need them.
Thanks to your contribution, uninsured and financially struggling breast cancer patients will be able to gain access to top medical facilities where they can get various types of treatment, including surgery, chemo, and radiation therapy. Other beneficiaries get to receive free breast cancer screening and prevention and education services.
Donating to us is quick, simple, and hassle-free. The only thing you need to do is to inform us of your decision to contribute. Our team will handle everything for you from that point onward, including all the paperwork and the free pickup and towing of your vehicle wherever you had it parked or stored anywhere in the United States.
Don't hesitate to donate any type of vehicle to us, regardless of its age and condition.
For more information about our vehicle donation program, head over to our FAQs page. If you have any questions, call us at 866-540-5069 or write to us here.
Touch Lives Today!
Don't miss this opportunity to get rid of your old and unwanted car for free while helping save lives. Kick-start your donation process by filling out our online donation form or by giving us a call at 866-540-5069 now!