Top 10 Motorcycle Brands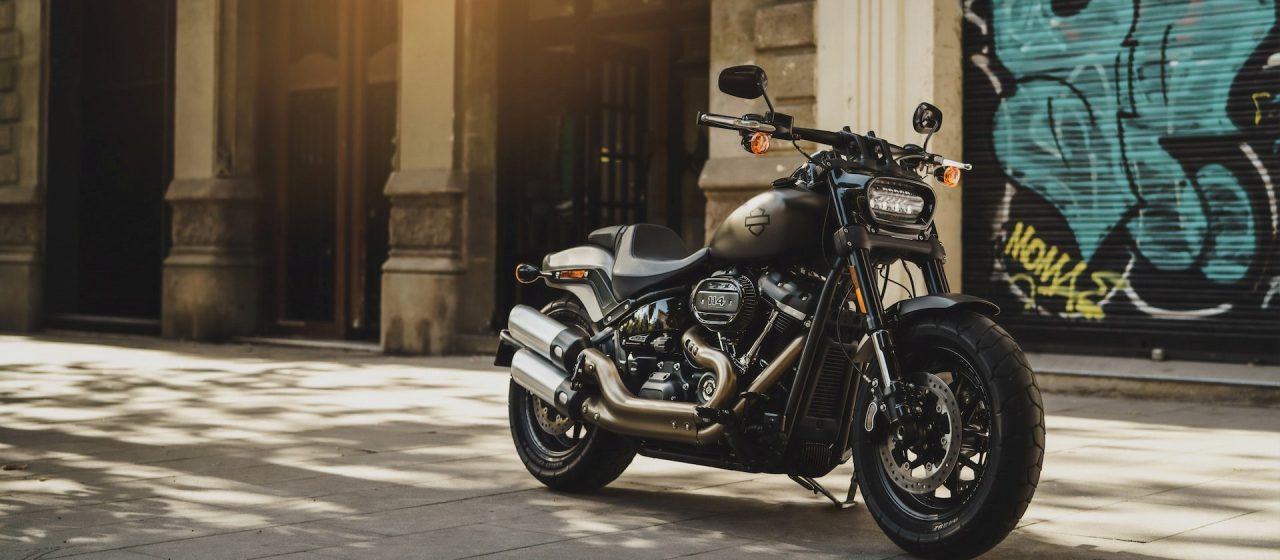 Photo by Harley-Davidson under Unsplash License
Top 10 Motorcycle Brands: Choose Only the Best for You
If you're thinking about buying a new motorcycle to reward yourself for all your hard work, we recommend that you take a look at the top 10 motorcycle brands to help you come up with your best pick.
Each motorcycle comes with different specifications, and each person has a different taste when it comes to choosing what's best for them. This is why doing your research beforehand is not just a smart decision, it's also necessary. After all, who would want to spend a lot of money on something they would eventually regret buying?
Top 10 Motorcycle Brands in the World
How will you know which brand is the best? To make it easier for you, we have narrowed down the choices into the top 10 best motorcycle brands.
This brand never fails to make it to the top 10 list of the best motorcycles not just in the country but the rest of the world as well.  Made by William Harley and Arthur Davidson in 1903, Harley Davidson is America's pride when it comes to motorcycles. You can even have a customized one if money is not a problem for you.
If Americans have Harley Davidson, the Italians have Ducati. This company started its motorcycle venture in 1929 and released its first motorcycle in 1950. Ducati's design includes a V-twin engine that perfectly fits its Italian design.
Yamaha was founded in 1954 by Genichi Kawakami. Yamaha is famous for designing its bikes for a "fun off-road" adventures rather than long-distance driving. Aside from that, it also makes recreational vehicles such as ATVs, snowmobiles, and even watercraft.
Kawasaki didn't start manufacturing motorcycles until 1963 but when it did, it made sure that it would offer nothing but the best ride. If you're looking for a bike that rides low on the ground and can reach remarkable speeds, then this is the brand for you. Kawasaki is best known for manufacturing high-quality bikes that are meant for racing.
Honda was founded by a Japanese automobile enthusiast named Soichiro Honda. Its bikes are made to give comfort and a sporty handle to the riders. The bike designs are a combination of Harley Davidson's long-distance appeal and Yamaha's sporty look. Although a Honda motorbike is a much pricier option than other Japanese motorcycle brands, its quality certainly lives up to its price.
BMW is one of the very first motorcycle manufacturing companies. Its venture began with the goal of creating a bike that could be used in a war zone. Since then, it has created top-of-the-line models including long-distance and sports bikes that can compete with just about any other motorcycle brands.
Triumph is known for its cruising type and speed motorcycles. This British brand initially manufactured motorcycles for the Allied Effort during World War I. The brand became popular when Marlon Brando used a 1950 Thunderbird 6T in the film, "The Wild Ones."
Like any other brands, Suzuki didn't start manufacturing bikes until the 50's when motorbikes started becoming popular. Suzuki is known to produce one of the fastest bikes in the industry. Up to now, it's still trying to look for ways to improve its models in terms of speed and style.
Most people dub this as the "fastest bike for those who know how to ride." It is known for its high quality, performance, and styling—and for a reasonable price at that. Started by Cavalier Alberto Beggio and his son Ivan Beggio, this motorcycle brand was Europe's solution to beat Japanese brands. The best thing about Aprilia is its affordability. If any part needs to be repaired or replaced, that can easily be done.
The company KTM has been through a lot of ups and downs. Despite the many challenges it had to face, it survived. Up to now, it is still manufacturing the ultimate sports bikes. What makes this brand popular in the motorcycle market is the speed and smooth features of its bikes. These motorcycles are meant for fun and can definitely take a beating.
Each motorcycle is unique in its own way and can offer the users a different kind of experience. If you're looking for speed and class, the motorcycle brands we've listed here can definitely give you that—and more!
Donate Your Unwanted Motorcycles to Save Lives
Did you know that you can donate an unwanted motorcycle or any other vehicle for a good cause? Breast Cancer Car Donations accepts any type of vehicle!
We auction off all vehicles donated to us and use the funds we collect to invest in breast health services that go back to your community. These services include providing indigent patients with access to health facilities that offer breast cancer screening, diagnosis, and treatment. The funding is also used to finance breast cancer research and breast cancer awareness campaigns.
To know more about Breast Cancer Car Donations, our donation process, the tax write-off and other rewards you'll get for your charitable contribution, and other related matters, visit our FAQs page. For inquiries, you may call us at our toll-free hotline 866-540-5069 or send us a message online.
You can donate by either calling us or filling out our online donation form. We accept vehicle donations anywhere in the United States since we have car donation programs in all 50 states.
Call us at 866-540-5069 now and get started with your car donation!