The Perfect Tailgating Kit for Your Car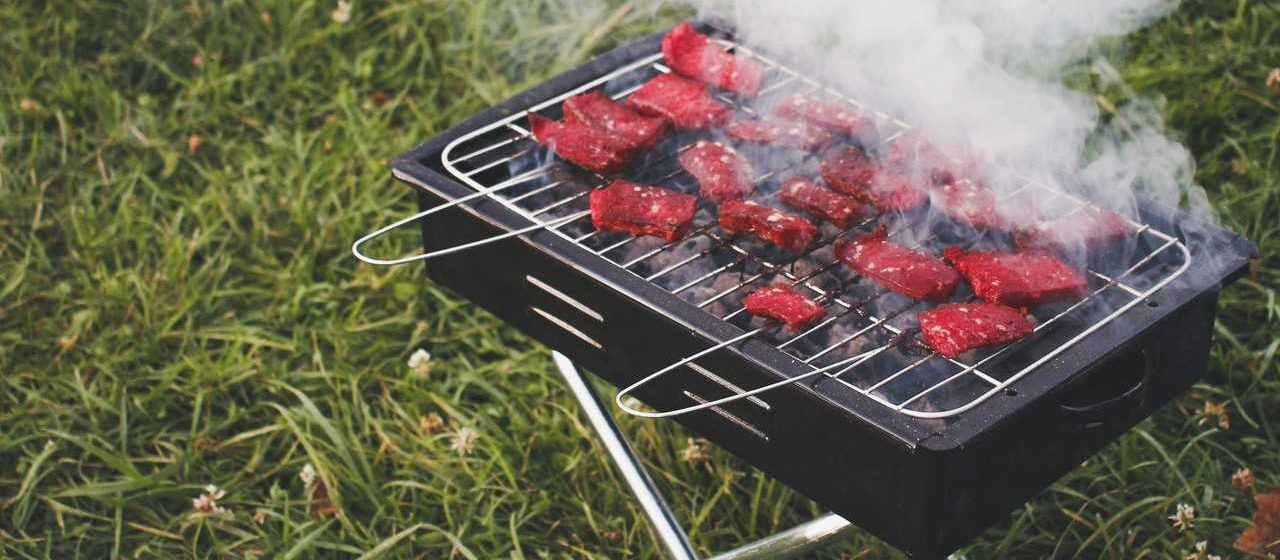 Photo by hissetmehurriyeti under Pexels License
Get the Most Out of Your Tailgating Experience!
It doesn't matter if you've already purchased your season tickets or bought your favorite team's merch. You can't really say that you're ready for football season unless your car's tailgating kit is fully stocked with the right items. If you want to get the most fun out of your tailgating experience, you'll need to come prepared.
There's nothing like cheering for your football team with your family and friends. However, if you don't have a complete tailgating setup, you won't be able to enjoy this activity as much as you could. If you have the perfect tailgating kit for your car, your vehicle won't be too crowded and you'll have everything you need.
The Perfect Tailgating Checklist
When it comes to putting together the perfect tailgating kit for your vehicle, make sure that you have a checklist. Aside from food and refreshments, you also have to pack the tools you'll need to prepare them. To get you started, Breast Cancer Car Donations shares this tailgating checklist:
You wouldn't want to have to walk around to other tailgaters to ask if they have plates, napkins, bottle openers, and cutlery to loan you. Be sure to have a robust supply of these basic items including food containers and coolers.
If you're in for some game-day grilling, don't forget to have knives, cutting boards, tongs, spatulas, and seasonings for your meat.
To ensure everyone's comfort, don't forget to bring the necessary items when everyone sits down to eat. These include folding chairs, tables, and picnic blankets. You may also want to bring a canopy, pop-up awning, or tailbrella in case it gets too sunny.
You wouldn't want to leave your mess on the tailgating site or turn your car into a rolling dumpster. Be sure to wrap up your leftovers and store them in some baggies. Use big garbage bags for disposing of your waste. Don't forget to bring your hand sanitizer and paper towels to complete your tailgating kit.
Use Your Unwanted Car to Help Women with Breast Cancer
Putting together the perfect tailgating kit for an old car is fine, but if your clunker is causing you more problems than it should, it can quickly turn a fun-filled activity into a nightmare. Rather than storing an unwanted vehicle in your driveway, you'd be better off donating it to us at Breast Cancer Car Donations.
Once we get hold of your vehicle, we'll put it up for auction to generate funds for our breast cancer-focused nonprofit partners. All proceeds will be transferred to these charities, enabling them to support their beneficiaries through the comprehensive breast health services that they offer. Thanks to your contribution, uninsured and cash-strapped women in your area will be able to receive financial assistance and gain easy access to cancer facilities where they can undergo breast cancer screening, diagnosis, and full treatment.
You'll be amply rewarded for your charitable contribution. We'll send you the 100% tax-deductible sales receipt of your vehicle a few weeks after its auction. You can use this receipt to claim your top tax deduction in the next tax season.
We'll also provide you with our free towing service at your convenience. We can collect your donation wherever you're located in the United States since we have branches in all 50 states. We'll also handle all paperwork on your behalf. Trust us, we got your back!
All these material perks may pale in comparison to the greatest reward you'll get for your act of charity: the priceless feeling of joy and satisfaction for doing something that can help save lives.
If you have any questions or concerns, feel free to contact us at 866-540-5069 or message us here. You may also check out our FAQs page to learn more about our car donation program, including our quick and easy donation process.
Turn Your Clunker Into an Instrument of Hope Today!
Instead of holding on to an unwanted vehicle, use it to give hope to the breast cancer sufferers in your local area. Fill out our online donation form or call us at 866-540-5069 now!