The 4 Major Rewards of Philanthropy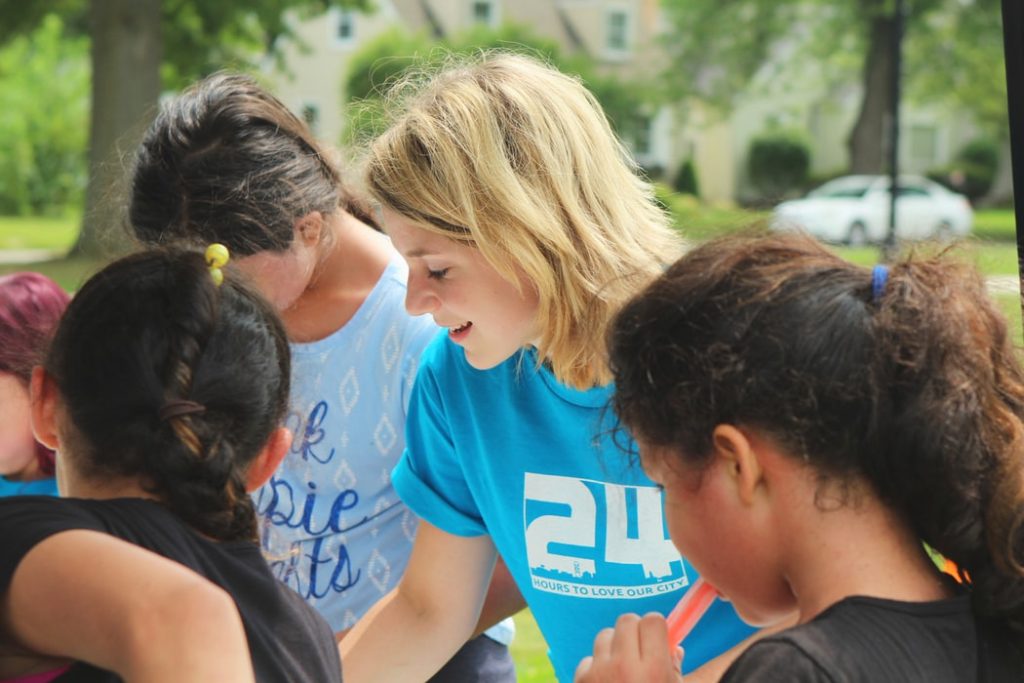 The 4 Major Rewards of Philanthropy
While charity focuses on alleviating the suffering of humankind caused by various social problems, philanthropy seeks to eliminate these social problems. In other words, charity is when you give food to a hungry person while philanthropy is when you teach that same person how to produce their own food. Another distinction is that while charity provides a short-term solution to a problem, philanthropy offers a long-term or permanent solution.
As the nation celebrates National Philanthropy Day on November 15, Breast Cancer Car Donations recognizes the contributions that philanthropists continuously make to address the problems of our less fortunate fellow Americans. Thanks to their efforts, hope is not lacking in our country.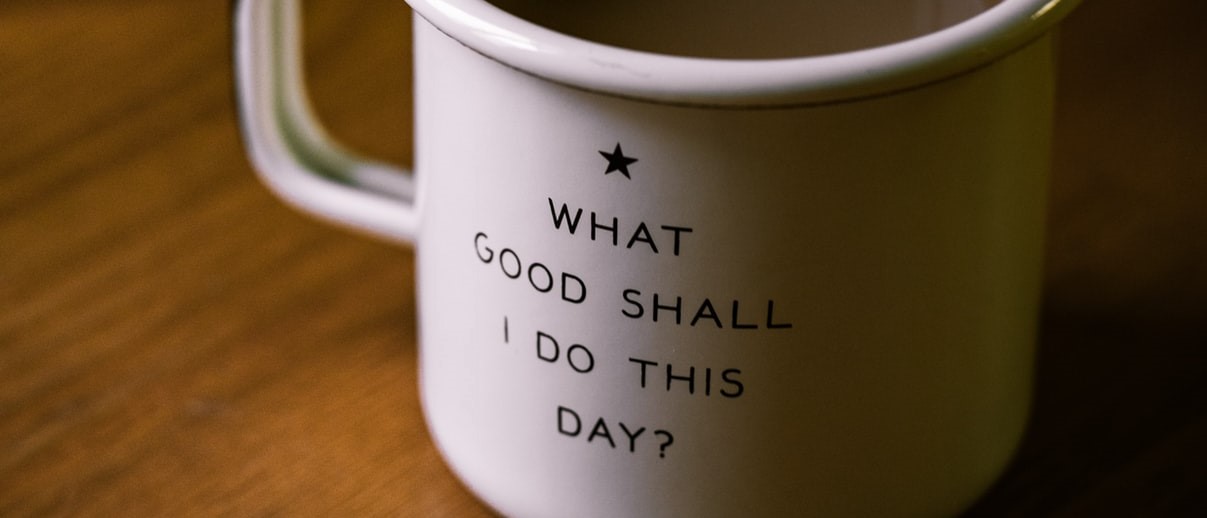 What Are the 4 Major Rewards of Philanthropy?
When you do good things for others, you inevitably store up great treasures for yourself. When it comes to philanthropy, you can expect to receive more than what you give. Take a closer look at the four major rewards of philanthropy.
1. It generates positive energy.
If you give something of value that will help improve another person's life, expect to generate positive energy that will enrich every area of your life as well. In other words, whatever you give – whether time, effort, or money – will likely come back to you full circle
2. It allows you to build powerful networks.
Involving yourself in philanthropic activities will allow you to forge solid relationships and strong connections that can have a positive impact on your business. Before you know it, you'll be scaling your business to new heights as you enhance your personal network. In case you're not aware, entrepreneurs who bring value to the table tend to network with business people who support the same causes that are important to them.
3. You'll develop strong problem-solving skills.
Since philanthropy seeks to solve perennial problems, the concept is similar to a successful business owner who sets out to address the challenges that they encounter in their business venture. Experts view philanthropy as a real-life exercise that allows its practitioners to remove self-interest as they develop and strengthen their problem-solving skills.
4. You'll broaden your perspective.
Engaging in philanthropic activities will empower you to receive an educational experience that can never be taught within the confines of a classroom. As you learn about the world around you, your perspectives are broadened and your empathy is developed. These skills are extremely useful in all aspects of life, whether personal or business-related.
Set Out to Help Breast Cancer Patients on National Philanthropy Day
Speaking of giving, if you have an extra vehicle that you no longer plan to use, consider donating it to Breast Cancer Car Donations. When you do, you'll find yourself helping our IRS-certified 501(c)3 nonprofit partners deliver comprehensive breast health services to your own community. These services are focused on breast cancer prevention, screening, diagnosis, treatment, and research.
In exchange for your generosity, you'll get free towing services and a 100% tax-deductible sales receipt once your donated vehicle is sold at auction. This receipt will enable you to get a top tax deduction in the next tax season.
To get started, simply fill out our online donation form or call us up at 866-540-5069. You can donate any type of vehicle regardless of its age and condition. You can make your vehicle donation anywhere in the United States since we have car donation programs in all 50 states.
If you want to know more about our simple and straightforward donation process, give us a quick call now or send us a message online. You can also check out our FAQs page for more information.

Help Us Save Lives with Your Car Donation
Don't miss this chance to help save the lives of breast cancer patients in your community. Call us at 866-540-5069 right now and make your car donation!