Take A Walk in The Park Day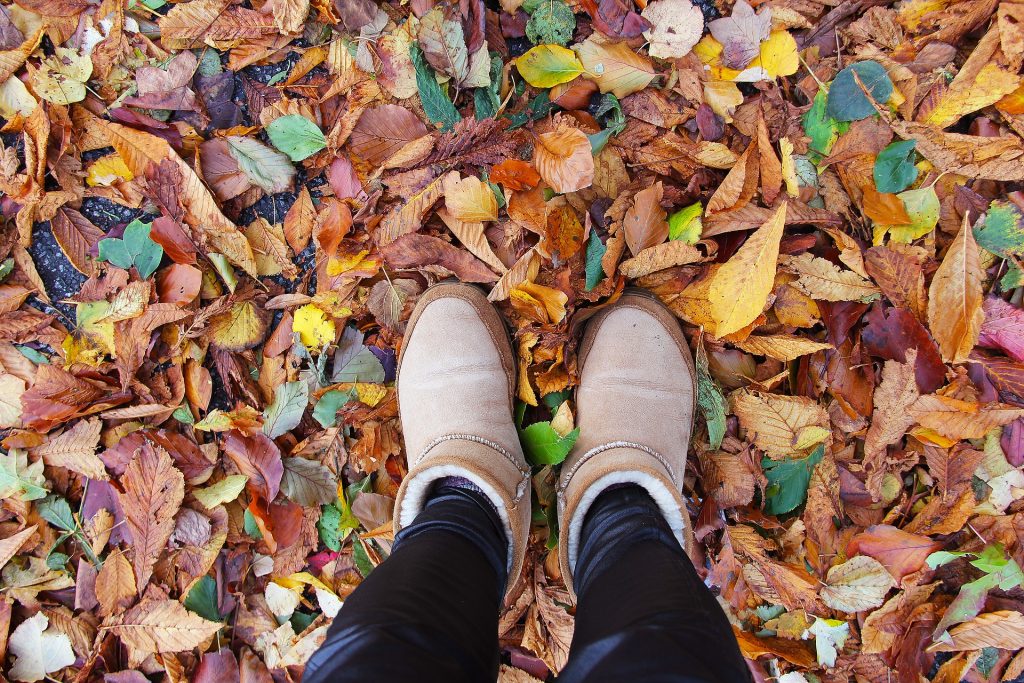 Breathe Nature in on Take a Walk in the Park Day!
Take the opportunity to stretch your legs and breathe in as much fresh air as you can on Take a Walk in the Park Day! On March 30th, don't rob yourself of the chance to enjoy open spaces and rediscover the beauty of nature! Go to the park that's nearest to your location and celebrate this fun holiday the right way with family or friends!
The Benefits of Observing Take a Walk in the Park Day
To say that it's important for us to spend some time gazing at nature's lovely face is a major understatement. Studies have shown that going for a short walk (or a long walk if you want to) amidst a natural environment does more good for us than we think. Here are some of the benefits that you'd get for walking in the park:
You don't have to spend a single cent on a gym membership or a personal exercise equipment to take a 30-minute walk in the park. Nature is waiting for you to get on your feet and out of your front door!
You can walk anytime you want.
Some folks like to take walks first thing in the morning while others prefer walking in the park in late afternoon right before dinner. The point is, there are no time restrictions when it comes to enjoying natural open spaces.
It promotes healthy blood sugar levels.
If you'll spend at least 15 minutes of walking after a hearty meal, your blood sugar levels will even out as it reduces after-meal glucose. In short, you'll greatly reduce the risk of having diabetes.
Your bones, back, and heart will thank you for it.
If you want to keep your bones from becoming brittle, walking for at least 7.5 miles a week will cause your bones to respond well to weight-bearing activities. Walking at parks will keep you from developing chronic back pain because this exercise helps strengthen your back. Not only that: Walking will keep your heart healthy because it helps regulate your blood pressure and triglyceride levels.
It gets your creative juices flowing.
Taking nature walks was such a big thing for Henry David Thoreau that he even wrote an essay about the good that he gets out of doing it. Apparently, he relied on nature to inspire him to write – his 20-mile walks before he expresses his creativity through words on paper is proof of this.
Walking in parks is the perfect antidote to stress. If you'll just turn off that smartphone of yours for a few minutes, you'll find out how helpful it is to lose yourself in quiet wandering with no distractions from phones, emails, etc.
It's good for relationships.
Talking issues out while walking in open spaces is better than doing it in the house. A breath of fresh air can undoubtedly cool the hottest temper.
What Are You Waiting For? Take a Walk!

You can make a decision to start a healthy lifestyle by incorporating walks in the park into your daily activities. All trips taken on foot and not in a car are good for you.
Speaking of cars, if you have one that you don't need anymore, you can donate it and start walking more today! Call 866-540-5069 and have your clunker donated to Breast Cancer Car Donations to help provide comprehensive breast health services to every individual in the United States.
Meanwhile, we encourage you to spend quality time at the park on March 30th for the Take a Walk in the Park Day!