Summertime Tips For Breast Cancer Patients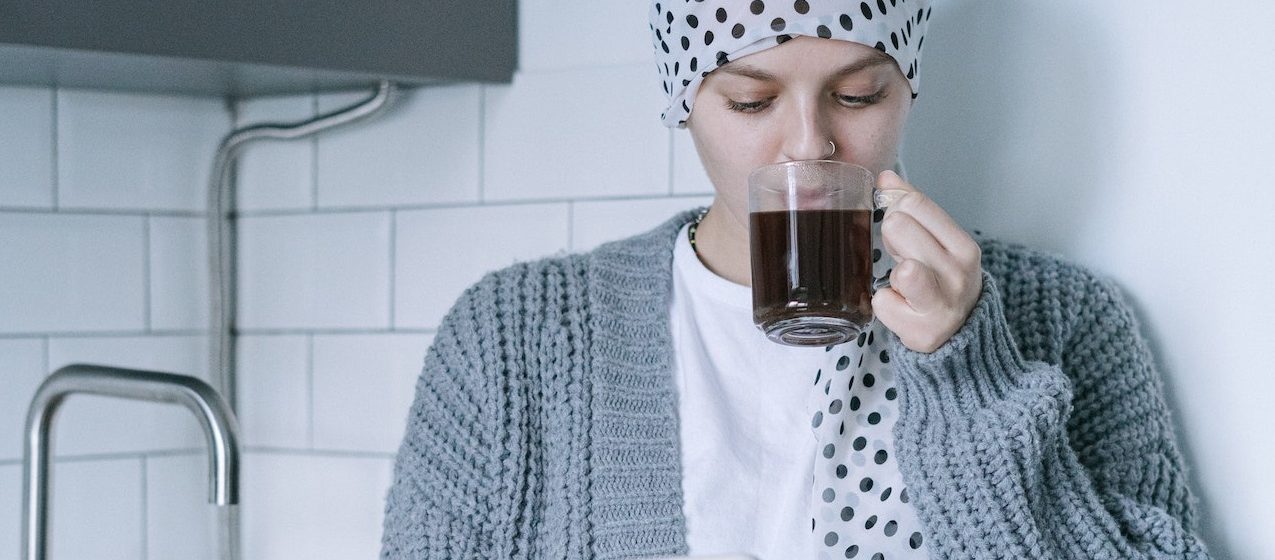 Photo by Ivan Samkov under Pexels License
5 Summertime Tips for Breast Cancer Patients
While the summer season promises to bring the best of times to most people, it can also be one of the most challenging times for someone who is in the midst of a breast cancer treatment or somebody who has been dealing with its effects. If you've been diagnosed with breast cancer, you probably have a lot of questions about how you can manage to enjoy summer activities and the weather.
What are the 5 Summertime Tips for Breast Cancer Patients?
Although it's extremely important for breast cancer patients to take extra precautions to ensure safety, this doesn't mean that they'd have to give up their favorite summer activities. To help you enjoy a healthy summer, Breast Cancer Car Donations shares these 5 summertime tips for breast cancer patients.
1. Limit your sun exposure.
Breast cancer treatments such as chemotherapy and radiation can cause your skin to become extremely sensitive to the sun. To stay on the safe side, you can ask your doctor how much exposure you are allowed to have. Don't forget to keep the affected areas of your radiation therapy completely covered. Patients are usually advised to stay indoors when the sun's rays are at their strongest (between 10 a.m. and 3 p.m.).
Furthermore, make sure that you use a sunscreen with an SPF of 45 or above at least 30 minutes before going outdoors. Don't forget to reapply it as often as you can after you swim or sweat. If you recently lost your hair because of chemo, keep your scalp covered with a lightweight headscarf or a hat that's large enough to protect your ears and neck. You can also use an umbrella.
2. Drink lots of fluids.
You'll need to stay hydrated throughout the day. Drink lots of cold water or iced beverages. Avoid alcoholic or caffeinated drinks that may trigger hot flashes and lead to dehydration.
3. Consume low-fat food.
You probably know that a low-fat, low-calorie diet can help prevent the recurrence of cancer. Instead of using sour cream or cream cheese for dips and spreads, try Greek yogurt, farmers cheese, and part-skim ricotta. You might be surprised at how satisfying low-fat frozen yogurt can be on a hot summer day.
4. Guard against fatigue.
Since cancer-related fatigue can worsen with heat, stay in air-conditioned spaces or seek shade whenever possible if you're outside.
5. Prevent lymphedema.
One of the side effects of mastectomy or lymph node removal is lymphedema or the uncomfortable swelling in the area where you've had surgery. It's important to keep your skin, arms, and trunk protected at all times to avoid this. If you're showing signs of lymphedema, make sure to have this treated as soon as possible because this can become life-threatening.
Applying these top 5 summertime tips for breast cancer patients can make the warm weather tolerable and even enjoyable. However, we encourage you to talk to your oncologist about proper safety precautions during your cancer care.
Do You Want to Make a Difference in Breast Cancer Patients' Lives?
If you have a car, truck, van or any type of vehicle that you no longer need, consider donating it to Breast Cancer Car Donations. We'll auction off your donated vehicle and use the proceeds to support the life-saving breast health programs of our charity partners. These IRS-certified 501(c)3 nonprofit organizations provide uninsured and underprivileged individuals with services that are focused on the prevention, screening, diagnosis, and treatment of breast cancer.
While your vehicle donation will provide breast cancer patients and their families with the resources to fight the life-threatening disease, you, too, will benefit from your charitable contribution. You'll get to enjoy our free towing services and our quick and convenient donation process where you don't have to do any paperwork. On top of that, you'll have the privilege of receiving a top tax deduction in the next tax season.
You can make your vehicle donation now by filling out our secure online donation form or calling us at 866-540-5069. You can donate almost all types of vehicles regardless of their age, mileage, and condition. You can also make your donation wherever you are in the United States since we have car donation programs in all 50 states.
If you want to know more about how you can easily dispose of your old and unwanted vehicles while helping save lives, call us anytime at our toll-free hotline or send us a message online. You can also check out our FAQs page for more information.
Help Save Precious Lives Now!
Now's the best time to make a difference in the lives of patients struggling with breast cancer. Call us at 866-540-5069 and donate your unwanted vehicle now!