Spread Love with Kind Words, It's Say Something Nice Day on June 1st!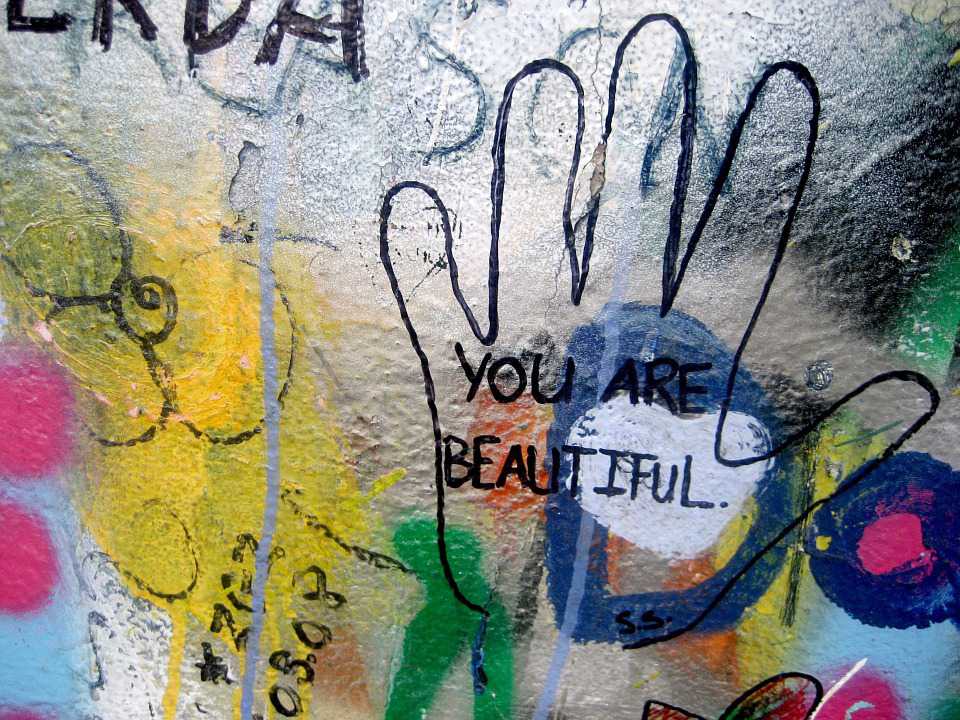 Spread Love with Kind Words — It's Say Something Nice Day on June 1st!
Telling a stranger they look wonderful can put an instant smile on their face. Admiring your co-workers by paying compliments for their efforts might just be what they need to get through a stressful day at the office. True enough, words can make a big impact on the lives of everyone.
This 1st of June is Say Something Nice Day — a perfect time for us to lift each other by exchanging words of kindness and appreciation. It's an opportunity to strengthen our ties with our loved ones, build new friendships, and, best of all, spread joy to the people around us. At the same time, you make yourself feel good seeing how you were able to build others up with your positive words.
How You Can Celebrate Say Something Nice Day
This special day serves as a huge reminder to us to treat everybody nicely at least through verbal expression. Aside from praising your friends and family, you can do a lot of things on this special day, such as the following:
Write a letter.
Show your bestie how much you value your friendship the old-fashioned way. Send them a handwritten letter. You get plus points if you include some beautiful quotes or lines from a poem.
Reach out to people you haven't seen in a long time.
Whether the person is a friend you haven't caught up with for years or a relative who lives in another city, use this day to call or send them a text message. Let them know that you still think about them.
Bury the hatchet.
If you happen to have a conflict with a colleague or neighbor, it's time to let bygones be bygones by offering an apology. Even if they don't accept it, you can still be proud of yourself for being the more understanding person.
Leave random notes in your workplace.
Wouldn't it be great to receive anonymous notes of appreciation? Make your co-workers feel great by placing positive post-it messages on their desks!
Change Lives by Making a Vehicle Donation
While words of positivity can brighten up someone's day, nothing beats doing something that can change lives. You can easily do that by making a simple vehicle donation to us at Breast Cancer Car Donations. Doing so will enable you to help save the lives of struggling breast cancer patients in your local area.
We will sell your donated vehicle and transfer the proceeds to fund the various breast health programs of our nonprofit partners. These are IRS-certified 501(c)3 non-profit organizations that provide uninsured and financially challenged breast cancer patients with easy access to medical facilities where they can undergo full treatment. They also offer free breast cancer screening as well as other breast cancer prevention and education services.
Your donation will entitle you to receive a hefty tax deduction in the next tax season. You will also benefit from our fast and free towing service, which is available in all parts of the U.S.
You can donate even vehicles that are no longer working properly. Check here for the comprehensive list of vehicle types that we welcome in our program.
If you want to learn more about our donation process, head over to our FAQs page. Call us at 866-540-5069 or leave us a message online should you have any questions or concerns.
Do Something Extraordinary Today

Make Say Something Nice Day truly memorable for you and the needy breast cancer patients in your city. Donate a vehicle to us today. Pick up your phone and dial 866-540-5069 or fill out our online donation form now!