Shaking Steering Wheel: 5 Possible Causes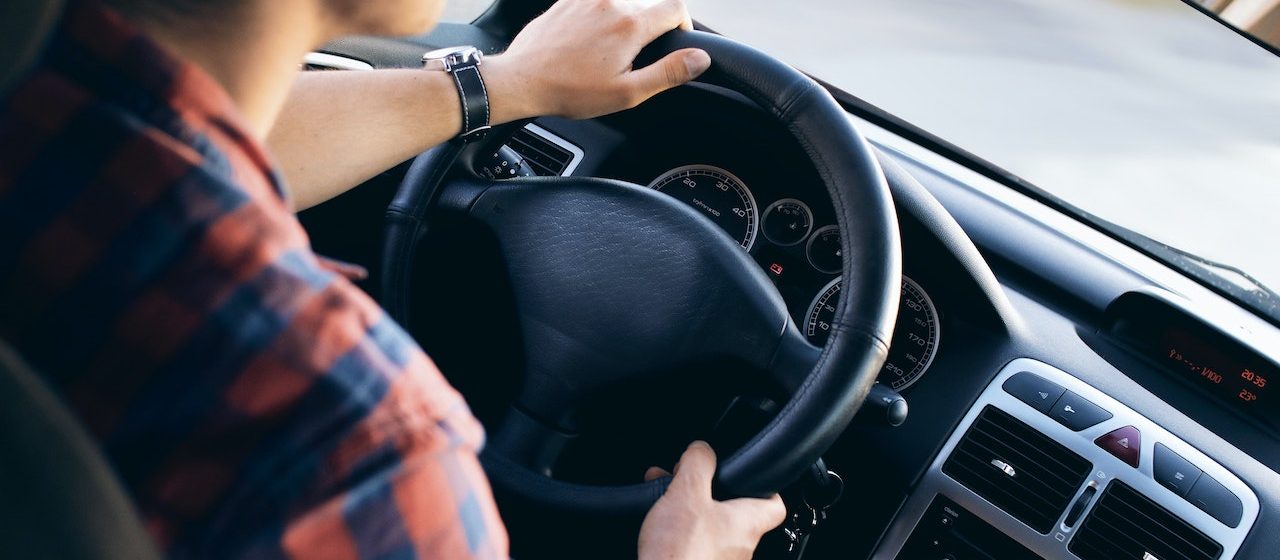 Photo by JESHOOTS.com under Pexels License
How to Fix This Issue and Improve the Handling of Your Car
When you're driving, your safety should be your top priority. That is why you should stay alert for whatever changes you notice in your car's performance.
One of the clearest indicators that something is amiss with your auto is a shaky steering wheel. Although you can still drive your car even in this condition, it carries great risk because several serious issues might be causing it. Breast Cancer Car Donations points out some of those issues:
1. Unbalanced tires
If your shaking steering wheel comes with noticeable vibrations at higher speeds, this could be caused by unbalanced tires. It could mean that your tires are unevenly worn because you haven't rotated your tires for a long time now. While this in itself does not immediately pose a major threat to your safety, it can cause a large dent in your wallet if you don't address it right away. Get your tires balanced at the auto shop without delay. Tire balancing is relatively cheap, but the cost of new tires is not.
2. Misaligned tires
When you fail to include checking your tires as part of your regular vehicle maintenance, the speed bumps, potholes, and rough roads that they encounter every day will eventually cause them to go out of alignment. This will affect the handling of your steering wheel as well. The simple solution is to have your tires aligned at your local service center.
3. Suspension
If there is a problem with your car's suspension system such as your shocks and coils, they can cause your steering wheel to shake. Let your trusted mechanic check your suspension system so they can fix the issue.
4. Steering rack
Problems with the steering rack such as worn-out tire rods, mounting bushes, and internal gears can also cause shaking in your steering wheel. Your mechanic can check this out and do what needs to be done.
5. Brake system
Problems with the brake caliper can also cause your steering wheel to vibrate and shake. Your brake system is essential for your safety on the road, so any issues affecting your brakes should be dealt with promptly. Have your mechanic fix your brakes the soonest time possible.
How to Give Your Old Vehicle a New and Worthy Purpose
If your car is suffering from a shaking steering wheel among a host of other issues, you may want to consider upgrading to a newer and safer model.
This doesn't mean that your old car has become useless. You can give it a new and worthy purpose when you donate it to us at Breast Cancer Car Donations. We will use it to help save the lives of the indigent women in your local community who are suffering from breast cancer.
Our team will auction off your donated automobile and use the proceeds to support the life-saving programs and services of reputable breast cancer nonprofit organizations that are in partnership with us. These IRS-approved 501(c)(3) nonprofits use the funding we give them to sustain their delivery of comprehensive breast health services to uninsured and financially struggling breast cancer patients.
Our charity partners provide their beneficiaries not just easy access to top cancer centers but also financial assistance to help cover the costs of their full treatment, doctor consultations, hospital fees, medications, follow-up care, and other essential health care services they need.
Donating to us is quick, simple, and hassle-free. The only thing you need to do is to inform us of your decision to donate a vehicle to us. Our team will handle everything for you from that point onward, including all the paperwork and the free pickup and towing of your vehicle anywhere in the United States.
Within days following the sale of your vehicle, we'll send you your 100% tax-deductible sales receipt by mail. With this receipt, you can claim the maximum tax deduction in the next tax season.
Aside from the valuable material rewards that you'll get from your donation, you'll also be privileged to enjoy a most satisfying donating experience, knowing that your gift will be used to help save lives.
We accept almost all types of vehicles, including those that are no longer in good condition. Head over to this page to learn what else you can donate aside from cars.
For more information, including our quick and easy donation process, check out our FAQs page. If you have any questions about our donation program, feel free to contact us anytime through our toll-free hotline at 866-540-5069. You may also write to us here.
Reach Out to Breast Cancer Sufferers Today!
Show your compassion to breast cancer patients in your community who are fighting for their lives. Give them a bigger chance to survive with your vehicle donation. Call Breast Cancer Car Donations at 866-540-5069 or fill out our secure online donation form now!