Self-Discovery Month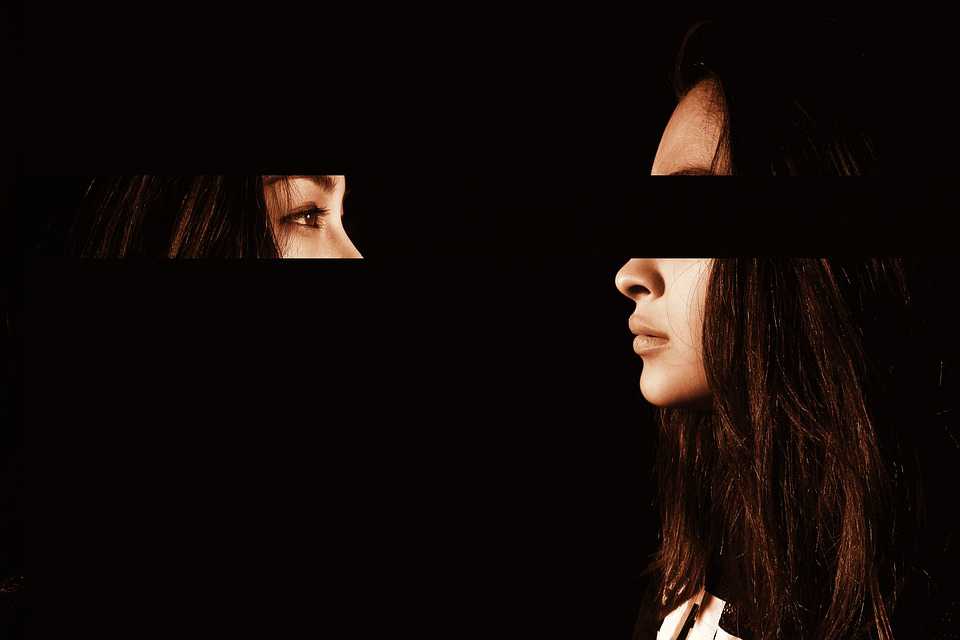 Self-Discovery Month: Discover Your True Self
Self-Discovery Month is observed in May of every year. The month-long observance is meant to stress the importance of self-awareness. As defined by the American English Dictionary, self-awareness is about becoming aware of one's true character, potential, motives, etc.
You may have that innate ignorance about your true self and may somehow feel like you're lost. Being ignorant of your true self is the point where self-discovery usually kicks in. It is not a journey of finding yourself, because you are already found. Instead, it is a journey of knowing and understanding yourself.
The Importance of Self-Discovery
Self-discovery is an extremely important phase especially in the lives of teenagers. But come to think of it, it is a process that lives on throughout one's entire lifetime. Self-discovery can mean various things including finding your purpose in life, realizing what your beliefs are, and starting to live with them.
Being able to discover oneself can lead to enlightenment, happiness, a sense of clarity, and fulfillment. But having questions about yourself, of who you really are, and assessing everything around you can be overwhelming.
The journey to self-discovery can never be easy because it includes the fear of change, confusion, misunderstanding, and somehow exhaustion from revisiting the choices you have made in the past. Once you are self-discovering, you ought to do some tough decisions and to stick to them. There are times when you'll only finally realize your self-worth when you start to burn bridges and take account of your true responsibilities.

Tips to Guide You on Discovering Yourself
You should practice mindfulness. In this busy and messy modern world, you must take time to relax. This is not the kind of relaxation you get from leisure activities. Find time to meditate to regain connection with yourself.
It may sound simple, but the most effective way is to ask yourself, "Who am I?" Ask yourself and assess what you think you are, what things make you happy, what you are afraid of, and what emotions you are having now.
Revisiting your decisions and remembering experiences in life might take time, so keeping a journal of your daily wins and struggles can make it easier. You can also see yourself from another perspective while you read your own entries.
Discover your true core values. These core values are vital in defining who you are and who you are aiming to be.
Find your passion and purpose. You know it in your own heart when something isn't worthwhile, you just need to pay attention to it more to realize. Learn to let go. Assess your emotions on the things that you do to help you find your true passion.
Go ahead and take time to take care of yourself. Self-care is about doing things you enjoy and loving yourself.
Surround yourself with positive people—those who let you grow and make you go out of your comfort zone.
As life goes on, you continuously grow and expand your horizons. Also, you will keep on discovering potentials of your individuality, which makes you, "you." Don't be in a hurry, cherish every moment, love yourself and discover the real you. As the saying goes, "When I discover who I am, I'll be free."
Save Lives through Car Donation
As you discover yourself, it is always great to do good things in life. You can go never wrong with making good deeds. If you want to help, you can do it by participating in a vehicle donations program by Breast Cancer Car Donations.
Your vehicle donation will be used to provide life-sustaining services to the thousands of breast cancer victims in the United States.
You can donate any type of vehicle regardless of its condition. You can also donate wherever you are in the United States since we have car donation programs in all 50 states.
Benefits for Your Generosity
To thank our donors for their generosity, we have lined up several benefits for them, including free and fast towing of their unwanted vehicles and maximized tax deductions.
If you want to get started with your car donation, then call Breast Cancer Car Donations now at 866-540-5069 or fill out our online donation form. Donate now!