Save On Taxes and Donate to a Good Cause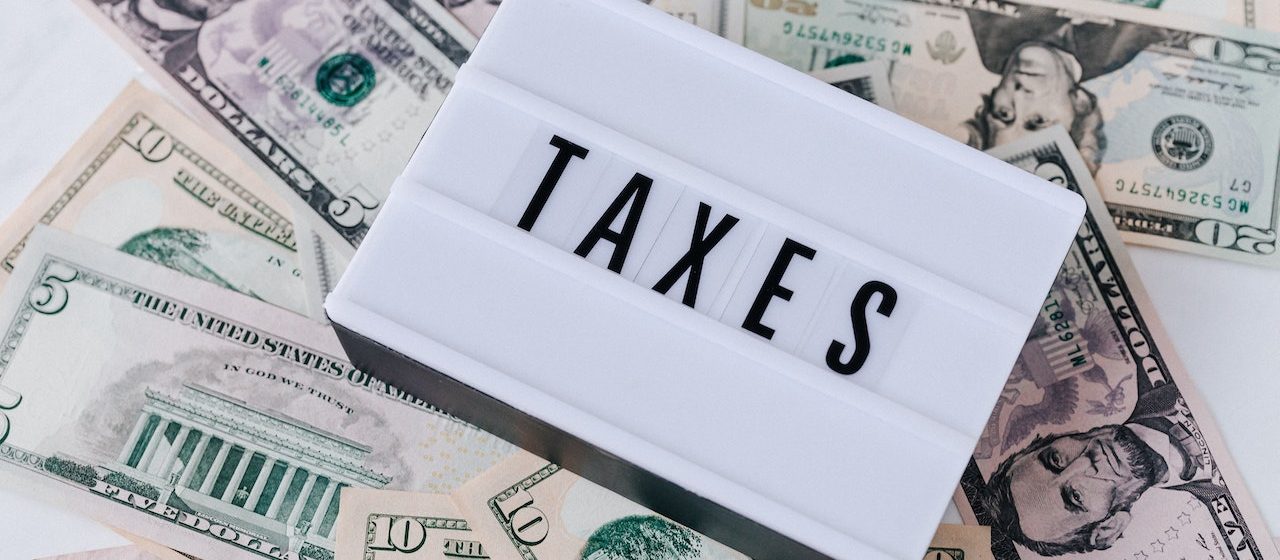 Photo by Karolina Grabowska under Pexels License
Holiday Charitable Giving: Save on Taxes And Donate to a Good Cause
Holidays are a great time to save on taxes and donate to a good cause. It's usually during this time of the year when our generosity is at its peak. All the wonderful things that happened in our lives all throughout the year inspire us to pay it forward by sharing our blessings with others.
If you're looking to give yourself a gift and at the same time support a good cause, you won't have to look far. Breast Cancer Car Donations will gladly accept any vehicle donation you make to support the fight against breast cancer. As long as you clock in your charitable contribution before December 31 ends, you will be eligible to claim a tax deduction in the next tax season in April.
Reasons Why You Should Donate During the Holidays
Charities are constantly looking for donations to continue pursuing their cause. If you don't have enough money to spare, there are other things you can donate. Regardless of what it is, here are some reasons why you should consider charitable giving during the holidays:
1. It's a great way to help the needy.
While a lot of us wake up to laughter and excitement on Christmas morning, others may wake up to yet another day of scrounging for food and trying to stay alive. This is a sad reality that we can help address immediately. As we celebrate the holidays with our family, remember that you can do something to make life a little easier for those who are going through tough times by making a charitable donation for their benefit.
2. It helps encourage others to be kind.
Charitable giving is a great way to encourage others to help the less fortunate people during the holidays because kindness can be highly contagious. When your friends or family see you give donations to charity, it can affect them even if they don't realize it. The next thing you know, they're donating their unwanted items to their charity of choice!
3. Charities need constant donations.
Though the holiday season is the time of giving, doing the same on normal days wouldn't hurt as well. Although charities will certainly receive an abundance of donations during Christmas and New Year, it's also important to remember that they would need consistent financial support all year round.
Continue donating even if the holidays are over. Less fortunate people may have their stomachs full on Christmas, but it might not stay that way when the holidays are over.
4. Donating helps you save money.
Donations could also benefit you as well. When you make a donation, it makes you eligible for a tax deduction during the next tax season—if you file your donation before the year ends. Vehicle donors can have their tax bill substantially reduced by claiming a tax deduction based on the selling price of their donated vehicle at auction. Moreover, they save the money that they would have otherwise spent on car repairs, maintenance, registration, and insurance had they continued to hold on to their clunker.
5. Giving feels good.
Donating for a good cause can help make you feel good about yourself. Through a simple act, you are able to make a better version of yourself—the one that has the heart to help the needy.
Enjoy the Holidays through Giving
The holiday season can be a depressing time for people who are suffering from life-threatening diseases such as breast cancer. However, you can certainly make this Christmas better for them by making a vehicle donation to Breast Cancer Car Donations.  For every vehicle we receive, we would be able to help out thousands of women afflicted with breast cancer all over the country in their journey to recovery.
We sell all donated vehicles through auction and use the proceeds to help fund the comprehensive breast health programs and services that our certified 501(c)3 nonprofit organization partners deliver to uninsured and underserved individuals. These services include providing our beneficiaries with financial assistance, information, and access to medical facilities to aid in the early detection of breast cancer and facilitate their treatment and eventual recovery and rehabilitation.
For more information on our car donation program, feel free to visit our FAQs page. For inquiries, you may call us at our toll-free hotline 866-540-5069 or send us a message online.
You can make your car donation by filling out our online donation form or calling us directly. We accept vehicle donations anywhere in the United States since we have car donation programs in all 50 states.
Team Up with Us Now!
Indeed, you can save on taxes and donate to a good cause by teaming up with Breast Cancer Car Donations. Call us at 866-540-5069 and get started with your car donation!