Random Acts of Kindness Day: 12 Simple Gestures That Will Surely Touch Hearts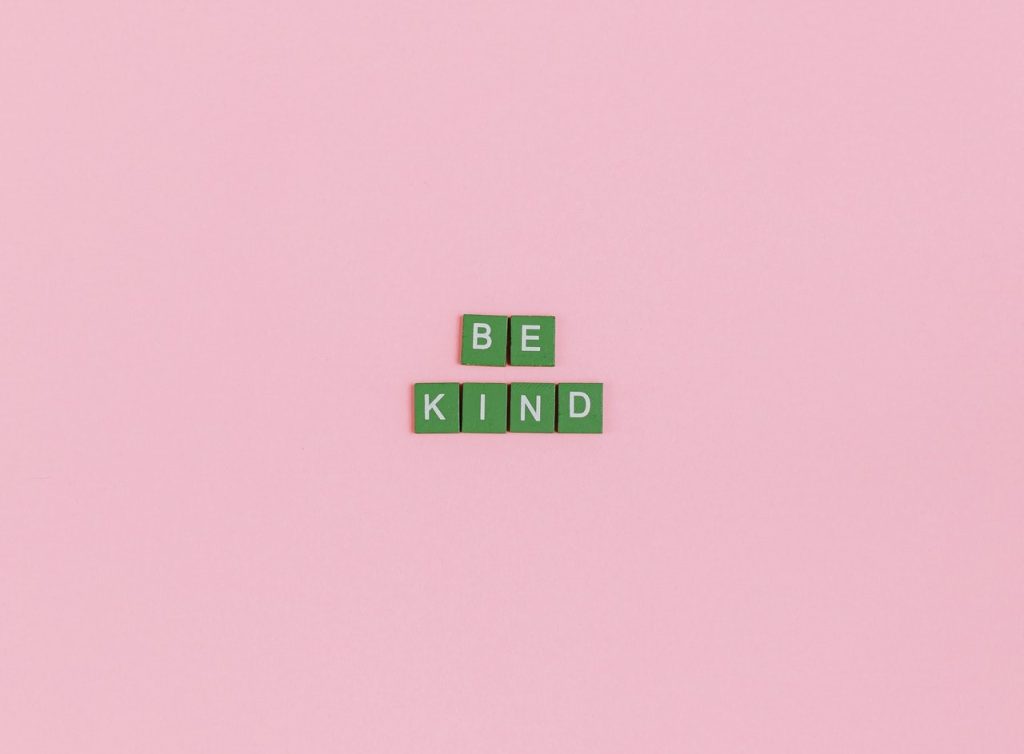 Make Someone's Day Extra Special
Wouldn't it be wonderful to live in a world where people help each other regardless of race, religion, or beliefs? That's the idea behind the creation of Random Acts of Kindness Day, which is celebrated in the United States on February 17th of each year.
Although kindness is a virtue that should be practiced daily, we must double our efforts to spread it on that day. The special occasion reminds men and women as well as boys and girls across the country to be kind to their fellow Americans regardless of their differences. It encourages each one of us to do random gestures meant to make people smile. It's about fostering an atmosphere of love, positivity, and empathy.
The Many Ways You Can Touch Hearts with Your Kindness
So, how do you celebrate Random Acts of Kindness Day? By performing random acts of kindness, of course! The question is, how?
If you've run out of ideas, or you've gotten tired of the same old acts and you're eager to try new things instead, Breast Cancer Car Donations shares 12 simple gestures you can do to touch hearts:
1. Bring boxes of sweet treats at work.
Make sure everybody gets a share.
2. Leave post-it notes on your co-workers' desks.
Each note should contain a positive quote to inspire them or, better yet, a personal note telling them how much you appreciate them.
3. Insert coins into a stranger's parking meter.
You can even leave a note telling them to have a great day on the road.
4. Bake cookies for residents of a seniors' home.
Hand out healthy cookies, not just ordinary ones.
5. Do your neighbor's chores.
Turn it into a relaxing day for them by offering to perform a few of their unfinished tasks.
6. Give an extra tip.
Tip your waiter, barista, or hairdresser more than usual. That's a sure-fire way to instantly brighten their day.
7. Thank service people in your area.
By service people, we mean deliverymen, mail carriers, bus drivers, janitors, and many others who provide various services. Let them know how important their role is to the community.
8. Donate to a GoFundMe page.
Take time browsing through pages and pick the one you strongly feel for. It doesn't matter how much you're giving. Even the littlest amount can go a long way.
9. Send a care package to a service member.
Nothing says "Thank you for serving your fellow Americans" like assembling a care package and delivering it to someone in the military. If you're not sure what to include, this blog post should be able to help you.
10. Drop off a load of groceries at the nearest food pantry.
See to it that they're all healthy choices.
11. Leave positive reviews online.
Do your favorite stores and restaurants a favor by posting positive comments about them online, preferably in Google My Business or other popular directories. You can also give them a major shoutout in your social media feeds to promote them.
12. Adopt a rescue pet.
Been thinking of getting a furry family member? Random Acts of Kindness Day may be a good time to get one! However, instead of buying, consider adopting a poor dog or cat that has been abandoned. Head over to your local animal shelter and bring a lucky pet home.
A Most Meaningful Way to Spread Kindness
Here's an extra random act of kindness suggestion you might like: Help the needy breast cancer patients in your area receive proper medical care and treatment. How? Simply donate an unwanted vehicle to us at Breast Cancer Car Donations!
We serve as the online vehicle donation partner of leading nonprofit organizations that are dedicated to fighting breast cancer. We collect donated vehicles and sell them off through auctions, with the proceeds going to our nonprofit partners. These nonprofits use the funding to finance their critical programs and services aimed at saving the lives of uninsured and indigent breast cancer patients.
They provide their beneficiaries with financial assistance to cover the costs of their treatments, doctor consultations, hospital fees, medications, follow-up care, and other health care services. They also provide them easy access to top medical facilities for their treatment. Other beneficiaries get to receive free breast cancer screening and diagnosis as well as prevention and education services.
You'll get ample rewards for your vehicle donation. Since our charity partners are IRS-certified 501(c)(3) nonprofit organizations, your charitable contribution will qualify you to receive the maximum tax deduction in the next tax season.
We also offer free vehicle removal services in all parts of the country. Just give us your complete address and preferred time for pickup, and we'll coordinate with a licensed towing company to get the job done. You don't even have to be around when our driver arrives to collect your vehicle.
Even more valuable than the material perks that await you is the priceless feeling of joy and satisfaction you'll experience with us, knowing that your vehicle donation will be used to help save lives.
You can donate almost any type of vehicle regardless of its age or condition. Aside from cars, we also accept motorcycles, RVs, golf carts, snowmobiles, boats, jet skis, and many more. Find out more information about this here.
If you're interested to see how our simple and easy donation process works, visit our FAQs page. For inquiries or concerns, feel free to reach us anytime through our toll-free hotline at 866-540-5069 or send us a message here.
Help Save Lives on Random Acts of Kindness Day!

There's no better way to celebrate Random Acts of Kindness Day than to donate your unneeded vehicle for the benefit of destitute breast cancer sufferers. Such a gift will surely touch so many lives in your community. Call Breast Cancer Car Donations at 866-540-5069 or fill out secure our donation form to start saving lives now!