Purposeful Parenting Month: 3 Simple Ways to Become a Purpose-Driven Parent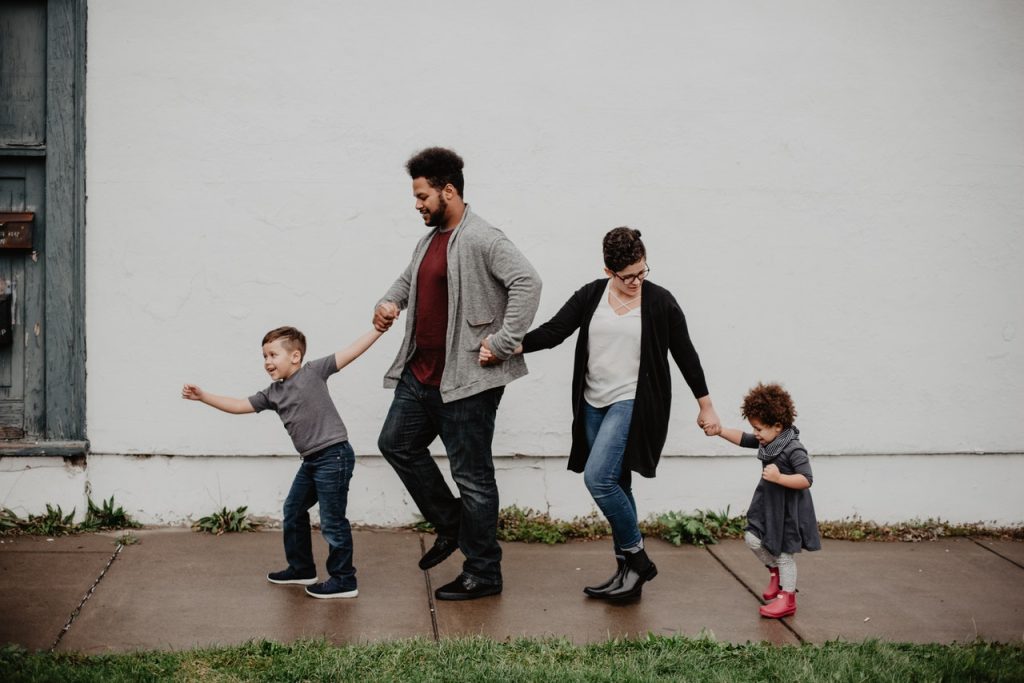 Become a More Active and Engaged Parent This July!
Did you know that July is the designated month for purposeful parenting? During this time, parents are encouraged to recognize the importance of giving their kids the best life possible deliberately and intentionally. Purposeful parenting is all about being fully present around your children, listening to them when they're trying to communicate, and making healthy choices that significantly impact the whole family.
To cultivate strong and positive relationships with your kids, you need to act like a parent with a purpose. Although this process takes time and effort, the rewards you'll reap are worth it. To help you become the best parent you can be, Breast Cancer Car Donations has pulled together these three practical ways to become a purpose-driven parent.
1. Be fully present around your kids.
It can be too easy to live on autopilot when you're juggling multiple responsibilities at work and home daily. However, being constantly driven by these preoccupations can lead to anxiety, depression, and exhaustion. These emotions paralyze your ability to connect with your children.
To avoid this, try taking some time out to practice mindful meditation daily. Since doing so allows you to live fully in the present alongside your kids, it'll be easier for you to recognize their deepest needs and get to know them as individuals instead of just extensions of yourself.
2. Take an interest in what your children have to say.
Any child wants to feel seen and heard. As a purpose-driven parent who's sensitive to your children's needs, you can honor their efforts by being interested in what they have to say. Keep in mind that what they're sharing with you is important to them. Your best response is to give them the respect they deserve by taking the time to really listen to them.
3. Make healthy choices that can positively impact your family.
Purposeful parents make choices that can bring positive changes in their families. You can set a positive example for your little ones by setting nutrition goals to make sure that everybody gets the nutrients they need. You can also share some of your favorite hobbies with your family such as crafting and reading to help your kids cut back on screen time.
Do You Want to Make a Positive Impact in Your Community?
In celebration of Purposeful Parenting Month this July, how about reaching out to fellow parents in your community who are fighting an uphill battle against breast cancer? You can extend them life-saving assistance by simply donating a vehicle you no longer need to us here at Breast Cancer Car Donations. We make it easy for you to help them.
We'll auction off your donated vehicle to raise funds for the life-saving programs of the IRS-approved 501(c)(3) nonprofit organizations that we are in partnership with. These nonprofits use the funds they get from us to deliver a range of breast health services to their uninsured and underprivileged beneficiaries. These services include all types of breast cancer treatment, prevention, screening, and diagnosis, as well as follow-up care and counseling programs.
In exchange for your generosity, we'll have your car picked up and towed for free wherever you're located in the United States. You will also be entitled to claim the maximum tax deduction in the next tax season.
More importantly, your act of charity will allow you to experience the priceless joy and satisfaction of doing something that can help save lives.
To get to know our quick and hassle-free donation process and other information about our vehicle donation program, check out our FAQs page. Should you have any inquiries, feel free to contact us at 866-540-5069. You may also write to us here. We'll respond to you as soon as we can.
Turn Your Old Car into a Lifesaver Today!

Be a parent who cares for your fellow parents in your community who are suffering from breast cancer. Use your old and unwanted car to help save their lives. Donate it to Breast Cancer Car Donations by calling 866-540-5069 or filling out our online donation form now!