Pros and Cons of Car Warranties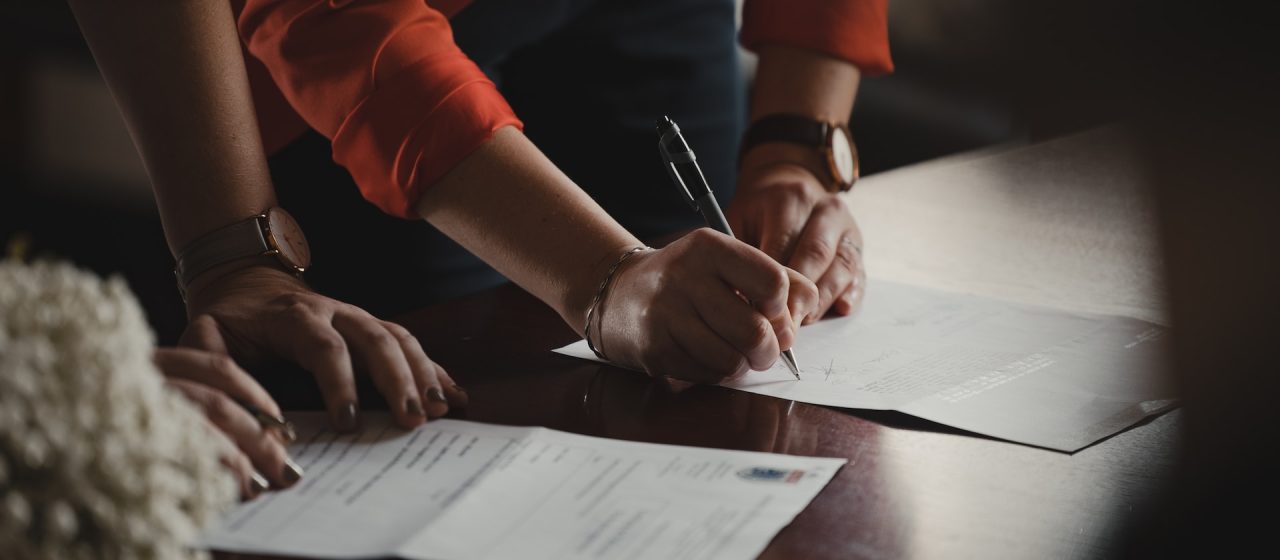 Photo by Romain Dancre under Unsplash License
Car Warranties: Is It a Good Idea to Buy One?
Purchasing a car is a huge investment. You've done your research, you have the budget for it, and now you're just about ready to hit the road in your new ride!
But wait — what about car warranties? Do you need one? Is it worth your money?
When it comes to buying cars, many of us don't seem to know what's best for our wallets and peace of mind. While it's tempting to think that warranties only add extra cost without providing real value, there are several reasons why getting an extended warranty can end up being a smart move. Then again, there are some drawbacks as well.
Breast Cancer Car Donations is here to break down the pros and cons of car warranties to help you make an educated decision when purchasing a new car. Read on!
Pros:
One of the biggest benefits of having a car warranty is the peace of mind it provides the car buyer. When your car is covered by a warranty, you know that you won't be left on the hook for a hefty repair bill if something goes wrong with your car. You'll find yourself driving around with ease and less stress.
Depending on the type of car warranty you have, you may be able to save money in the long run. Major repairs can be very expensive, but if they're covered by your warranty, you won't have to pay out of pocket. This can be especially helpful if you're on a tight budget or if unexpected repairs could cause you financial strain.
If you're planning to sell your car at some point, having a warranty can make it more attractive to potential buyers. It shows that you've taken care of your car and that you're willing to invest in its maintenance. That said, expect to get a better price when you sell it.
Some car warranties allow you to pay for coverage in installments, which can make it easier on your budget. Rather than having to pay for the full cost of repairs upfront, you can spread the cost over time.
Regular maintenance reminders
Some warranties come with regular maintenance reminders or even free maintenance services such as oil changes and tire rotations. This can help you keep your car in good shape and catch any potential issues early before they turn into major problems.
Cons:
The cost of a car warranty can be a significant expense, and it may not always be worth it. Depending on the cost of your car and the likelihood of major repairs, you may find that a warranty is too expensive to justify.
Some warranties have very specific exclusions or limitations, which means you may not be covered for all types of repairs or issues. Make sure you read the fine print carefully before purchasing a warranty, and that you understand what issues are and aren't covered.
Some warranties only last for a limited amount of time or a certain number of miles. If you plan to keep your car for a long time or if you drive a lot, you may be frustrated to discover that the warranty has already expired before you can use it.
Certain car warranties will require you to pay a deductible before coverage kicks in. Depending on the amount of the deductible, this could significantly reduce the cost savings you would get from the warranty. The higher the deductible, the less money you'll save with the warranty.
You Can Convert Your Beater into a Weapon Against Breast Cancer
If you own a worn-out car and you no longer feel safe driving it despite having it repaired numerous times, you might as well get rid of it before something untoward happens to you.
Putting it on the market might just frustrate you considering the hassles and costs of reselling a secondhand vehicle with lots of issues.
You'd be better off donating it to us at Breast Cancer Car Donations. Doing so will allow you to help struggling breast cancer patients in your local area while enabling you to reap the outstanding rewards that come with charitable giving.
Our team will have your vehicle fixed before putting it up for auction. Following the sale, we'll transfer the proceeds to our charity partners. These IRS-approved 501(c)(3) nonprofit organizations are dedicated to helping save the lives of indigent women who have been diagnosed with breast cancer.
Thanks to your car donation, our charity partners will be able to provide more uninsured breast cancer patients with financial assistance to help cover the costs of their treatments, doctor consultations, hospital fees, medications, follow-up care, and other essential healthcare services. These charities also provide underprivileged individuals with easy access to local healthcare facilities where they can get free breast cancer screening and diagnosis.
Your donation will also help our nonprofit partners in promoting breast cancer awareness and providing prevention, education, and counseling services to the public.
Your charitable contribution will also benefit you immensely. It will entitle you to claim the maximum tax deduction in the next tax season.
You'll also receive free vehicle removal services from us wherever you are in the country.
Moreover, we have a team of specialists that will handle all the necessary paperwork on your behalf. Plus, you'll find satisfaction in our quick, simple, and convenient donation process.
Almost all types of vehicles are qualified for our donation program. They don't even have to be in good condition when we collect them.
If you have any questions or concerns, feel free to reach us at 866-540-5069 or send us a message here. For more information on Breast Cancer Car Donations, check out our FAQs page.
Help Save Lives with a Simple Act of Charity Today!
Be a provider of hope to the breast cancer-stricken women in your community. Your auto donation can help them beat the disease. Call us at 866-540-5069 or fill out our secure online donation form to initiate the process now!