New Year's Goals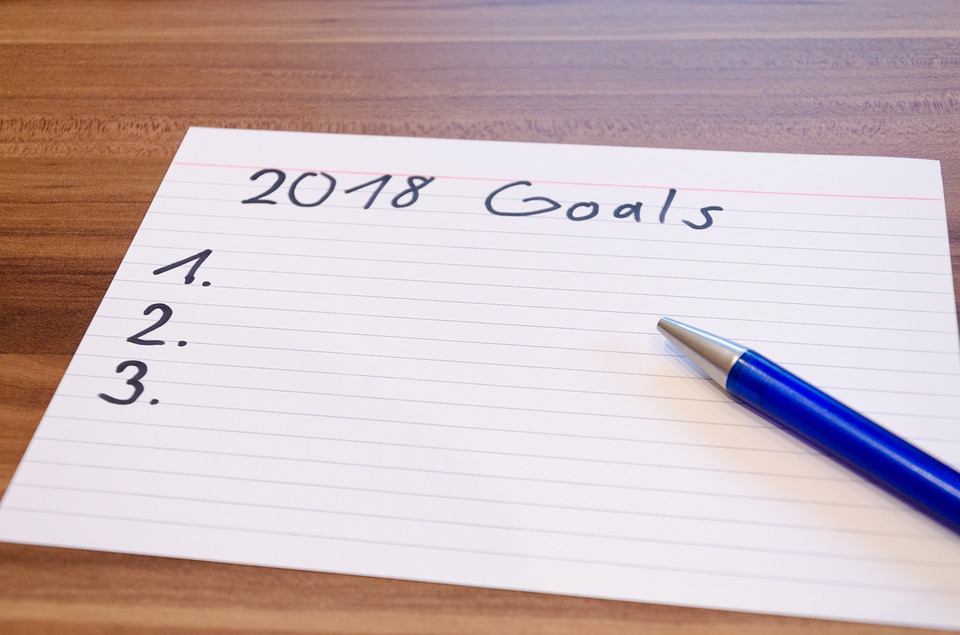 New Year's Goals: Help Fight Breast Cancer and Save Lives
Another year is here, which means it's time to start planning your New Year's Goals for 2018. With that in mind, why not add charitable giving to your list?
Breast Cancer Car Donations accepts all kinds of vehicles whether running or not. The proceeds of all donated vehicles will go directly to the non-profit organizations we are in partnership with so that they can provide services to individuals who have been diagnosed with breast cancer.
Breast Cancer Fast Facts
Breast Cancer begins when the cells in the breast begin to grow uncontrollably. According to Breastcancer.org, In 2017, over 3.1 million women were recorded to have the history of the disease. These records include women who are still under treatment and women who have completed treatment.
As of the moment, the cause of the disease is still a mystery to doctors and scientists. However, experts say certain risk factors such as gender, age, alcohol consumption, or family history of the disease may contribute to the increased risk of a woman developing breast cancer.
How Your Donation Helps
Many women find it difficult to keep up with the costs of cancer treatments after they've been diagnosed with the disease. This makes it even harder for women without insurance policies. As a result, many would choose to skip treatment because the costs of the treatments alone would disrupt their financial stability.
Through the partnerships that Breast Cancer Car Donations have forged with legitimate nonprofit organizations, these women can now gain access to screening methods and treatment modalities so that they would have a second chance at life. If you're thinking of making a positive change in someone's life, Breast Cancer Car Donations will gladly help you do it. By simply calling us at 866-540-5069, you can donate your car today and be someone's lifesaver!
Rewards for Your Generosity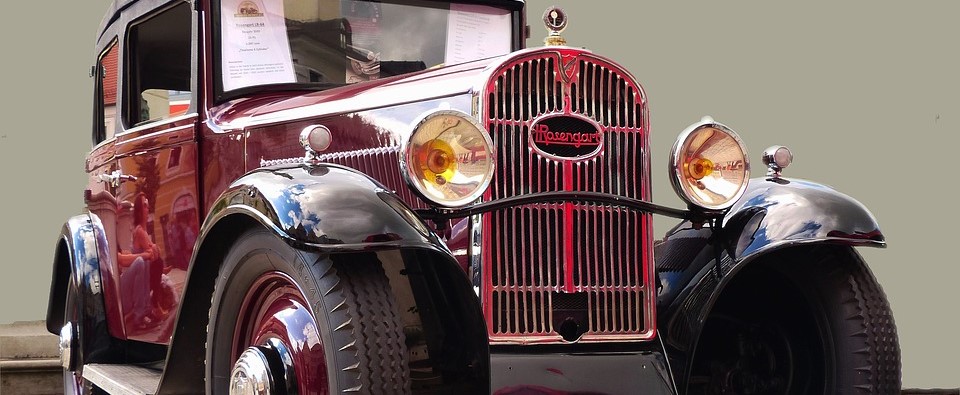 We can give you a lot of good reasons why you should make car donations a part of your New Year's goals. Aside from the joy of spreading kindness, here are the other benefits that you'd enjoy:
When you make a donation to an IRS-approved charity, your donation will qualify you for a top tax deduction that you can claim when the tax season comes.
Easy and hassle-free donation process!
By following three quick and easy steps, you can start making a difference in the lives of breast cancer-stricken individuals.
You get to save a lot of money.
Why continue paying for the storage, maintenance, and insurance of a vehicle you don't even use anymore when you can just donate it to charity and save the money instead?
Get rid of an old, unwanted car without leaving your house or spending a dime.
Start Your Year with a New Set of Goals in Mind
As you jot down your New Year's goals, don't forget to put in, "Donate my unwanted car" and make a positive impact on the lives of the women who are fighting breast cancer. Every donated vehicle draws us closer to finally finding a cure for this deadly disease. Call 866-540-5069 and get free towing services for vehicle donations through Breast Cancer Car Donations!