National Watermelon Day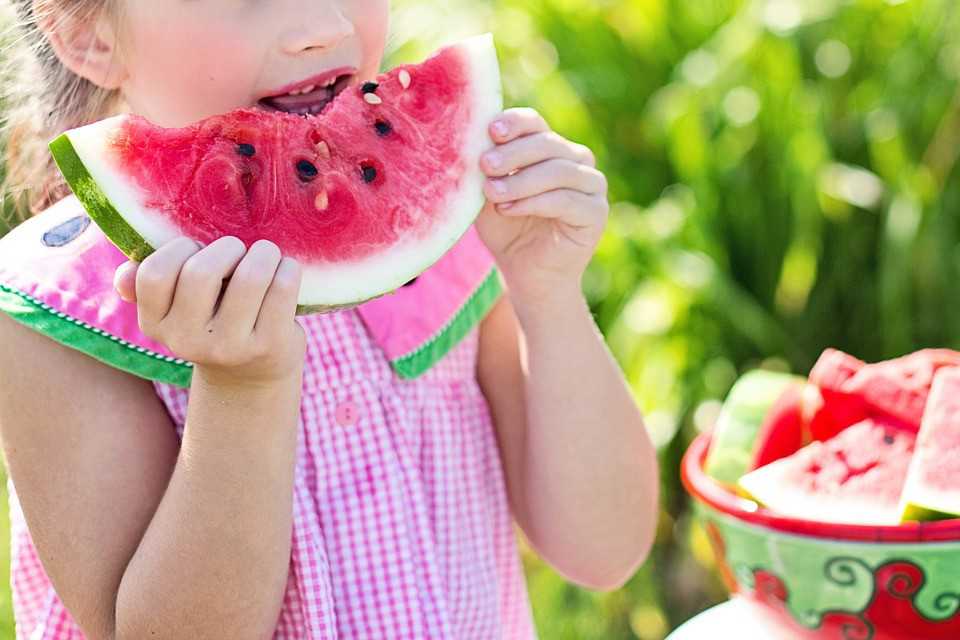 What to Do on August 03 – National Watermelon Day
Are you ready to celebrate August 03 as National Watermelon Day? Come to think of it, there's a number of interesting things that most of us don't know about watermelons. Here are some of them:
Watermelons are made up of 92 percent water.
You can find 1,200 varieties of watermelons in 96 countries.
Watermelons were first grown in South Africa.
Bill Carson of Tennessee grew the largest watermelon in 1990. It weighed 262 lbs.
Enjoyed by many, watermelon is basically like a national summertime fruit/vegetable. From a simple slice that we eat straight up to fruit salads, sweet smoothies, and even spicy salsas, watermelons are known to make any hot summer day refreshing! Well, there's a day set for its juicy goodness: August 03 – National Watermelon Day!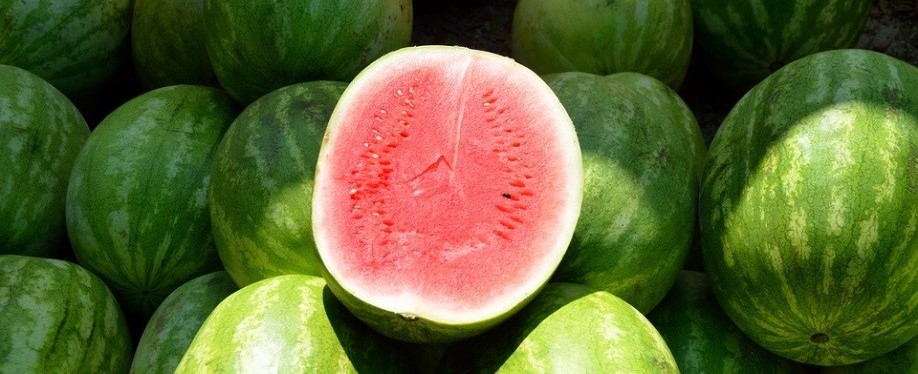 How to Celebrate National Watermelon Day
So how do we celebrate National Watermelon Day? Here are some suggestions you might enjoy!
#1 Go on a picnic!
Enjoy a day at the park with your loved ones and friends and pack some watermelon slices in your picnic basket! Not only will they be a refreshing addition to the spread, they will also look good for Instagram!
#2 Make Watermelon-Mint Cooler (or Cocktail)!
All you need are four cups of seedless watermelon chunks, a cup and a half of lemonade, and half a cup of fresh mint. You put the lemonade and the watermelon in a blender and puree and then you add the mint. There you go, a refreshing drink!
If you want it dirty, you can add a shot or two of vodka or tequila. Perfect for brunch, girls' day or a night out or even on a summer date!
#3 Unleash your creativity!
On Halloween, we carve out pumpkins. On National Watermelon Day, we carve watermelons! It's going to be fun for the family especially for kids because they can get creative and shape the watermelon into something else entirely!
#4 Help others!
Now, this is a non-conventional way of celebrating, and this definitely doesn't need any watermelons—but this can be the thing that gives the most refreshing feeling of all! Countless people are battling breast cancer as we speak.
To some extent, most of them can't even celebrate National Watermelon Day. To help fight the disease and even help save someone's life, Breast Cancer Car Donations came up with multiple life-saving ways that aim for the following:
Financial support to uninsured and underserved Americans who are battling with breast cancer
Research funding for breast cancer treatment
Support for breast cancer patients' families and support systems
Prevention, screening, and diagnosis of breast cancer
Effective treatment and rehabilitation of men and women suffering from breast cancer
Campaigns to raise public awareness of the causes, symptoms, prevention, and detection of breast cancer
If you have an old vehicle – a car, truck, RV, boat or whatnot – you can make a huge difference in other people's lives if you donate it to us at Breast Cancer Car Donations. You don't even have to shell out money or do so much effort for this. We will handle EVERYTHING.
As a reward, you will be able to enjoy a huge tax write-off, an uncluttered garage space and, of course, a feeling of satisfaction for providing a life-saving assistance to a breast cancer victim.
Interested? Call our toll-free 24/7 hotline 866-540-5069 to learn more about Breast Cancer Car Donations. You can also visit our FAQ's page or contact us online. You can make your donation anywhere in the United States since we have car donation programs in all 50 states. Fill out our online donation page or call us to get started with your car donation.
Celebrate National Watermelon Day by being a hero to others!