National Poinsettia Day: How to Keep Your Poinsettias Alive All Year Round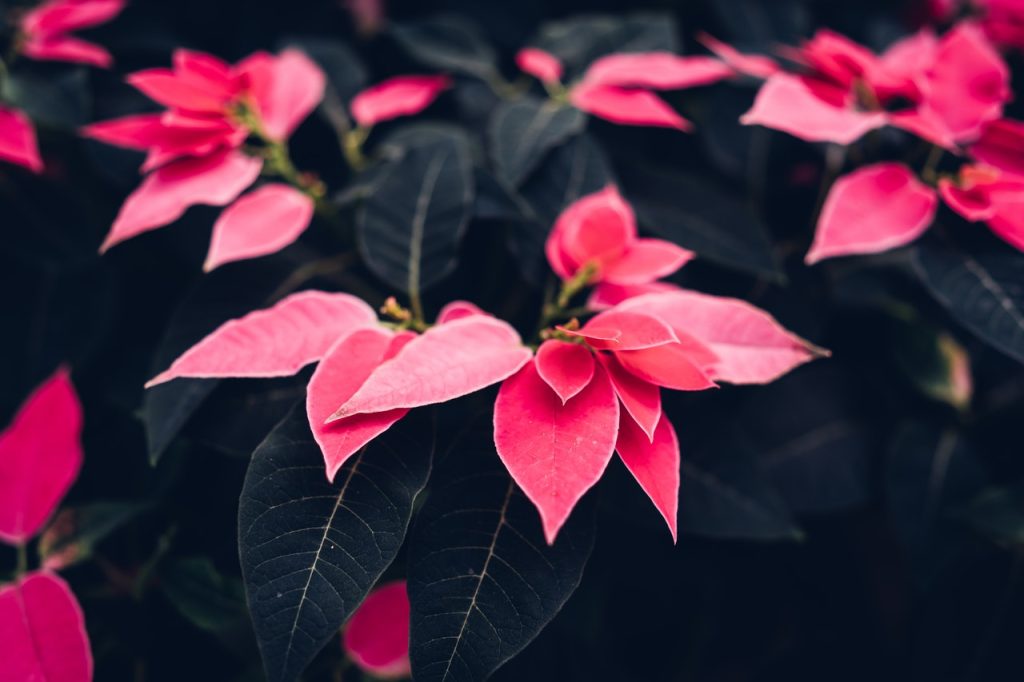 Celebrate the Day of the Christmas Eve Flower On December 12th
Aside from the iconic Christmas tree, nothing screams "Merry Christmas" like those bright red poinsettias. However, you might be surprised to find out that this plant's origin is rooted in Mexico where it was called Flor de la Noche Buena or the Christmas Eve Flower. Thanks to Joel Roberts Poinsett, the first U.S. Ambassador to Mexico who was also a passionate botanist, this plant was brought to the United States in 1825. In 1836, the Christmas Eve Flower was officially named after the man who introduced it to America.
However, the poinsettia's rise to fame didn't happen until the early 1920s when a farmer from California named Paul Ecke made use of a grafting technique that allowed people to grow poinsettias indoors and in pots. Today, the poinsettias are the best-selling potted plant in the country with an average of over 70 million of them sold within the weeks leading up to Christmas.
To honor Joel Roberts Poinsett and Paul Ecke, the House of Representatives decided to create the National Poinsettia Day in 2002. Since then, people across the United States have been celebrating this holiday every December 12th.
How to Keep Your Poinsettias Alive and Healthy All Year Round
Are you a gardening enthusiast who wants to help your poinsettias live to see another Christmas? The good news is, you can! Here are tips to help you keep your poinsettias alive and thriving all-year-round.
1. Keep them warm and cozy.
It's best to keep your poinsettias in an environment where the temperature remains constant between 65˚F and 75˚F. If the thermostat rests lower when it's nighttime, their leaves would fall off. For this reason, you'd want to make sure that they're kept away from cold windows and drafts.
2. Expose them to lots of direct light.
Since poinsettias like to be exposed to direct light, you need to place them near a window that faces south, east, or west.
3. Keep the soil moist.
It's also extremely important to make sure that the soil you use is kept moist while your poinsettias are blooming. However, make sure that you don't let your plants sit in water. Just remove the plant from the pot and soak the plant well before placing it back in its container. Expert poinsettia growers recommend re-watering only when the surface is dry to touch.
4. Prune them and fertilize in the spring.
During the spring, you may let your poinsettias go a little drier than usual between watering. In May, start cutting about 4 inches from each of the plant's stems. Doing so will cause you to enjoy a lush and full plant just in time for the winter season.
You may also start feeding your poinsettias with water-soluble plant food in the spring. Adding a quarter-strength fertilizer every week or a full-strength fertilizer once a month is enough to keep your poinsettias healthy. However, you need to avoid fertilizing when the soil is dry because this can cause you to burn the plant's roots.
5. Move your poinsettias outside in June.
You'd want to give your poinsettias a moderate amount of sunshine. That's why it's best to move them outside as the temperatures rise in June. Although poinsettias prefer to be exposed to direct light, they don't like the hot afternoon sun because it makes them dry out fast. For this reason, you need to place them in a location that allows them to get enough morning sun and a partially shaded afternoon sun.
6. Use organic insecticides.
Check for the presence of destructive bugs such as whiteflies and aphids on the underside of the leaves. You need to make sure that you're using organic insecticides to address pest issues. However, you may have to use them more frequently compared to other chemical insecticides.
7. Cultivate that deep red bloom in October.
By October, the temperature starts to go lower than 65˚F. For this reason, you need to place your poinsettias indoors again. This is also the perfect time to turn them into that deep red bloom that you've always wanted.
Start by making sure that the poinsettias get 12 hours of complete and uninterrupted darkness to avoid delaying the flowering process. You may place these potted plants inside a dark closet between 5 p.m. to 8 a.m. daily for 8 weeks. Make sure that they get enough sunshine during the day.
Make the Holiday Season Extra Special for Needy Breast Cancer Patients
While poinsettias won't fail to make your holiday decorations look gorgeous, donating your unneeded vehicle to Breast Cancer Car Donations won't fail to make this year's holidays extra special to needy breast cancer patients residing in your area.
We'll sell your vehicle at a top auction house within our network to generate funding for our nonprofit partners. These IRS-certified 501(c)3 nonprofits are committed to improving the overall well-being of breast cancer patients, particularly those who are uninsured and lack the financial means to pay for the high cost of their treatment. The proceeds from the sale of your donated vehicle will go directly to these nonprofits to support their life-saving programs.
Thanks to your donation, our charity partners will be able to serve more of their beneficiaries, providing them with easy access to medical facilities where they can undergo all types of treatment, including surgery, chemotherapy, and radiation treatment.
These nonprofits also provide breast cancer survivors with follow-up care, including laboratory work, annual mammograms, and physician visits five years after remission. Other beneficiaries get to receive free breast cancer screening and prevention and education services.
You'll also receive benefits from your donation since it will entitle you to claim a maximized tax deduction in the next tax season.
You also need not worry about how to dispose of your unwanted vehicle since we will provide you with our free pickup and towing service. We can collect your donation wherever you're located in the country and at a date, time, and place most convenient for you.
The best reward you'll get, however, is feeling the joy and satisfaction of doing an act of charity that can help save lives.
You can donate not just a car but also almost any type of vehicle. Regardless of its physical state or working condition, we'll gladly take it off your hands at no cost to you.
For more information, feel free to check out our FAQs page. If you have questions, call us at 866-540-5069 or leave us a message here.
Give Joy to Breast Cancer Patients Today!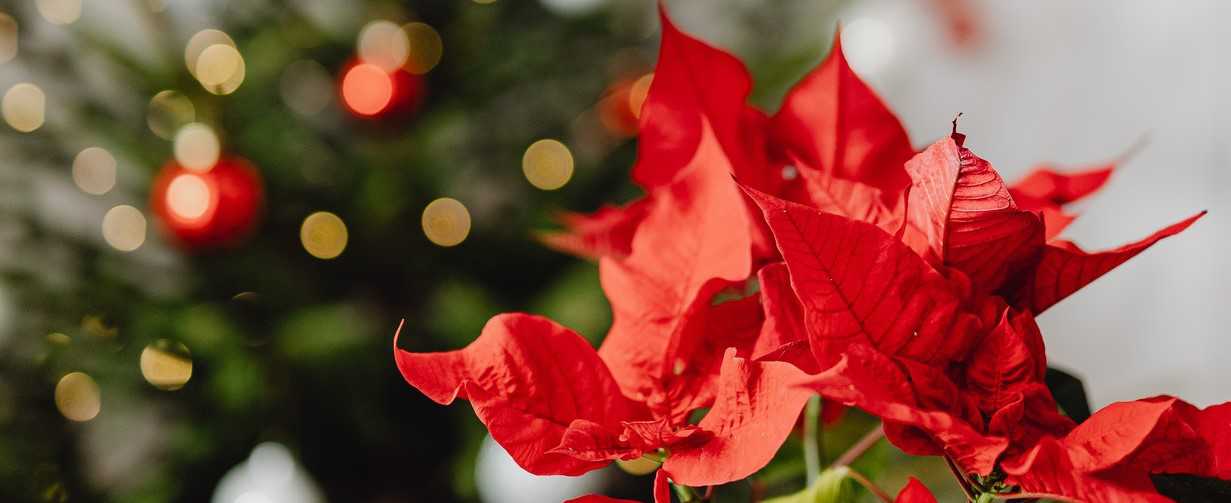 As you marvel at the sights of bright red poinsettias this holiday season, imagine the joy reflected on the faces of breast cancer patients and their families once they receive assistance, thanks to your generous car donation to us. Call Breast Cancer Car Donations at 866-540-5069 or fill out our online donation form now!