National Park and Recreation Month: 3 Best U.S. Parks to Visit with Your Kids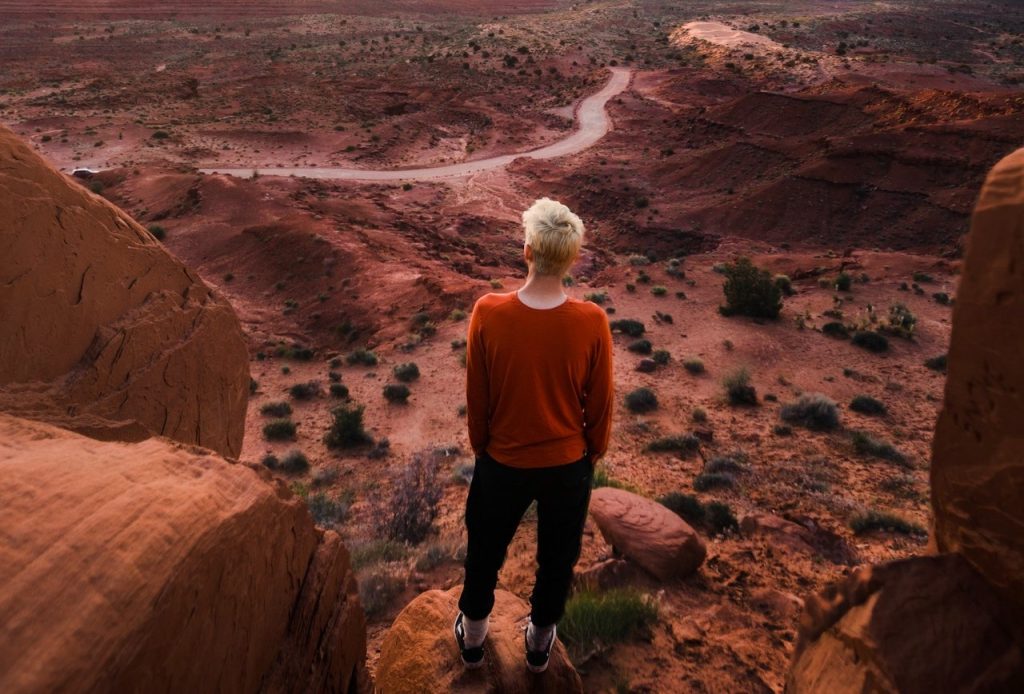 Rediscover the Beauty of Nature This July!
If your idea of a perfect day off is to explore the beauty of nature with your kids in tow, you may want to visit one of the 423 national park systems in the United States. With so many parks in various states to choose from, it's only natural to feel a bit overwhelmed.
Since July is National Park and Recreation Month, Breast Cancer Car Donations wants to help you narrow down your choices by giving you a closer look at the top 3 best parks to visit with your kids.
1. Yellowstone National Park
Straddling the states of Wyoming, Montana, and Idaho, Yellowstone National Park is the world's first national park and one of the best ones to visit with the family. Since the place has so much to offer such as wildlife sightings (bears, bison, elks, and even wolves) and 25% of the world's geysers (exploding ones, too!), you won't have to deal with bored kids. What's more, your family can also enjoy swimming in the river by the area or go hiking on the trails.
2. Grand Canyon National Park
Visiting the Grand Canyon must be on every family's travel bucket list. This national park is located in Arizona and is known to be one of the best places for stargazing. True to its name, this location is definitely grand!
Furthermore, the Grand Canyon is all about adventure. Kids can learn about geological history in such free programs as Trail of Time and Junior Ranger. Teenagers can enjoy horseback riding and river rafting.
3. Acadia National Park
Last but certainly not the least is the Acadia National Park found along the Atlantic coast in Maine. If you're looking for the perfect location to relax and unwind, then this is the place to be.
Unlike other national parks, Acadia is less focused on hiking and adventure. Visiting Acadia is more of a classic leisure trip with the family. However, for adventure-loving families, Acadia also takes pride in its scenic drives, tide pools, hiking, and carriage rides.
You Can Help Extend Lives of Breast Cancer Patients
While making plans for your family's next epic outdoor adventure, you may want to consider reaching out to destitute women in your local area who are fighting an uphill battle against breast cancer.
You can provide much-needed assistance to them by donating any type of unwanted vehicle that you have to us here at Breast Cancer Car Donations. We serve as the online vehicle donation platform of leading nonprofit organizations that are dedicated to fighting breast cancer.
We collect donated vehicles and sell them off through auctions, with the proceeds going to our nonprofit partners. These nonprofits use the funding to help finance their critical programs and services aimed at saving the lives of uninsured and destitute breast cancer patients.
They provide their beneficiaries with financial assistance, easy access to medical facilities for their treatment, counseling, breast cancer screening, and other breast cancer prevention and education services.
You'll get amply rewarded for your vehicle donation. Since our charity partners are IRS-certified 501(c)(3) nonprofit organizations, your charitable contribution will qualify you to receive the maximum tax deduction in the next tax season.
You'll also be delighted to know that we offer our donors free towing in all parts of the United States.
Perhaps even more valuable than the material perks that await you, you'll also savor that priceless feeling of joy and satisfaction, knowing that your gift will be used to help save lives.
You can donate almost any type of vehicle regardless of its condition.
To get to know our quick and hassle-free vehicle donation process, check out our FAQs page. Don't hesitate to write to us here if you have any concerns or questions. We'd love to hear from you and promptly answer all your queries.
Use Your Unwanted Car to Help Save Lives Today!

Donating your unneeded car to us can go a long way in saving the lives of breast cancer sufferers. Call Breast Cancer Car Donations at 866-540-5069 or fill out our donation form now!