National Hot Dog Month: 3 Hot Tips for Enjoying the Perfect Hot Dogs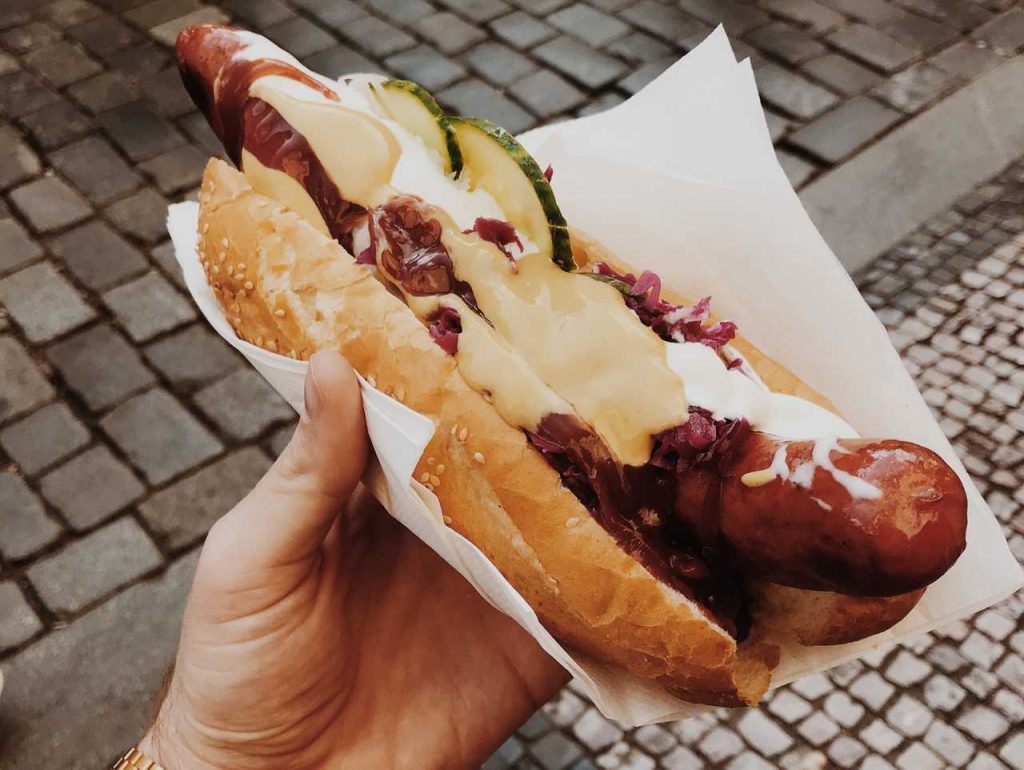 Celebrate This Food's Juicy Goodness This July!
No matter the season, food never gets out of style! If hot dogs are on top of your list of favorite foods, you'll want to celebrate their juicy goodness this July because it's National Hot Dog Month!
Although its origins can be traced back centuries before Columbus, many believe that the first hot dogs reached our shores in the 1860s when a German immigrant sold them in New York. Since then, this street food has earned its rightful place in American culture.
How to Cook the Perfect Hot Dogs
Whether you think that a hot dog is a snack or a meal in itself, nearly 20 billion of them are consumed annually in America! If you want to learn how to cook the best hot dogs, Breast Cancer Car Donations has got you covered. Check out these hot tips:
Hot dogs aren't hotdogs unless they're hot!
Hot dogs are always served best when hot. There's nothing more comforting than sinking your teeth into a freshly cooked hot dog with juice oozing from its meat. Although most processed meat hot dogs are already cooked, they still need to be reheated to reduce the risk of foodborne illnesses.
When it comes to reheating or cooking your hot dogs, defrosting is necessary. Whether by grilling, deep-frying, or poaching, hot dogs must be at room temperature before cooking to ensure that heat is equally distributed. This helps you avoid burning the outside of the meat even before the inside gets warm.
Pair it off with fresh buns!
Even when the hot dog meat is perfectly cooked, it won't be complete without a bun. Never pair your hot dogs with dry and cold buns. A hotdog experience will only be perfect with a soft bun toasted gently with butter for extra flavor.
Be creative with your toppings!
Although some may prefer their hot dogs topped with ketchup and mustard, it's never a bad idea to get creative with your toppings. Feel free to make your own version by adding other ingredients including chili, onions, and more. Keep on experimenting until you end up with the best hot dog recipe that tickles the taste buds!
Help Save Lives This July
Do you want to make National Hot Dog Month this July extra special? You can do that by donating any vehicle you no longer need to us here at Breast Cancer Car Donations. We'll use your donation to help save the lives of the suffering breast cancer patients in your community.
Once we get hold of your vehicle, we'll put it up for auction to generate funds for our breast cancer-focused nonprofit partners. All proceeds will be transferred to these charities, helping them support their beneficiaries through the comprehensive breast health services that they offer. Thanks to your contribution, uninsured breast cancer patients in your area will be able to gain easy access to cancer facilities where they can undergo breast cancer screening, diagnosis, and full treatment.
You'll be amply rewarded for your charitable contribution. We'll send you the 100% tax-deductible sales receipt of your vehicle a few weeks after its auction. You can use this receipt to claim the highest possible amount of tax deduction you can get in the next tax season.
We'll also provide you with our free towing service at a date, time, and place of your choosing.
All these material perks may pale in comparison to the greatest reward you'll get for your act of charity: the priceless feeling of joy and satisfaction for doing something that can help save lives.
We welcome almost all types of vehicles, even damaged ones. We can also collect your donation wherever you're located in the United States since we operate in all 50 states.
If you have any questions or concerns, feel free to contact us at 866-540-5069 or message us here. You may also check out our FAQs page to learn more about our vehicle donation program.
Bring Hope to Breast Cancer Sufferers Today!

With just a simple vehicle donation, you can bring hope and relief to the hurting breast cancer patients in your community. Call Breast Cancer Car Donations at 866-540-5069 or fill out our online form now!