National Goof Off Day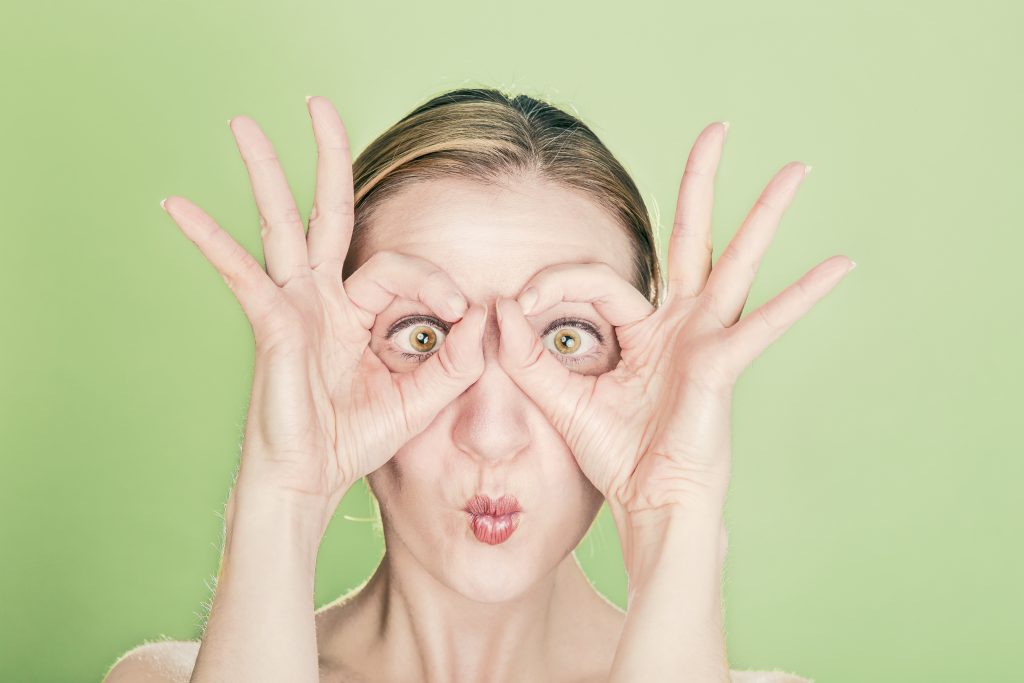 National Goof Off Day: How to Observe It Differently and In a More Meaningful Way
As we observe National Goof Off Day on March 22 and take the time to relax and enjoy, let us call to mind that we have people around us who cannot afford to relax and enjoy the occasion because they're stricken with breast cancer. We can observe National Goof Off Day differently and in a more meaningful way by extending a helping hand to these people.
Breast cancer is among the primary causes of death in women in America. An early detection may increase the chance of survival. Unfortunately, detecting breast cancer early can be challenging for many women who lack financial resources to undergo screening, diagnosis, and treatment.
In 2017, the nation saw more than 250,000 new cases of breast cancer. Some of the women who were diagnosed with the disease were stunned since they do not have a family history of this dreaded ailment. Despite the gains made in research and treatment for this most dreadful disease, we are still far from understanding the full nature of this disease and how it can be prevented and cured once and for all.
Breast Cancer Car Donations works by generating funds from donated vehicles and allocating these funds to our non-profit organization partners that have programs designed to provide comprehensive breast health services to all individuals regardless of age, gender, race, cultural or socioeconomic background across the United States.
Do you want to be part of this humanitarian cause? Give us a call today and donate a car for the benefit of destitute breast cancer patients!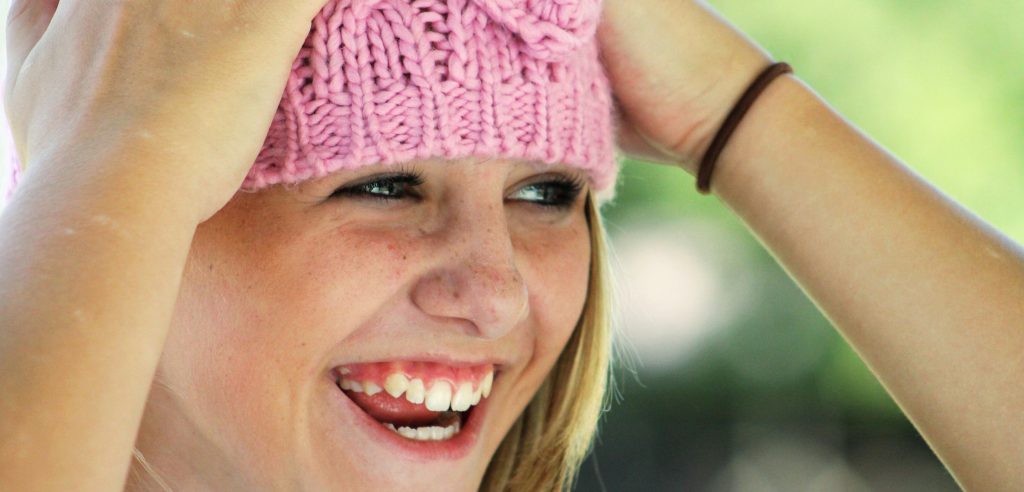 Car Donation Benefits
Whatever type of vehicle you would like to dispose of, once you decide to donate it to us, you'll be joining our all-out campaign to fight breast cancer on several fronts, including direct services to patients, research, and public awareness drive.
In return for your generosity and show of compassion to breast cancer victims, you stand to receive these benefits:
Receive a hefty tax deduction for your donation.
We'll pay for the pick-up and towing of the vehicle you're donating.
Avoid the difficulties of selling your car.
No need to bother with paperwork – we do that for you.
Save money by not paying any more for car repair, registration, and insurance.
More space in your backyard or garage to house your new car.
Support a worthy cause that will give you a deep sense of personal satisfaction.
Our Quick and Easy Car Donation Process
Our car donation process is simple, fast, and easy to follow. Only three steps are needed to complete it:
Allow us to take away your car.
Receive your tax-deductible auction sale receipt.
Donate Today!
Giving away an old car to us on National Goof Off Day or any day of the year is an effective way to support the battle against breast cancer. Call us today at 866-540-5069. Donate today!