National Foster Care Month: Top 5 Ways to Support Foster Parents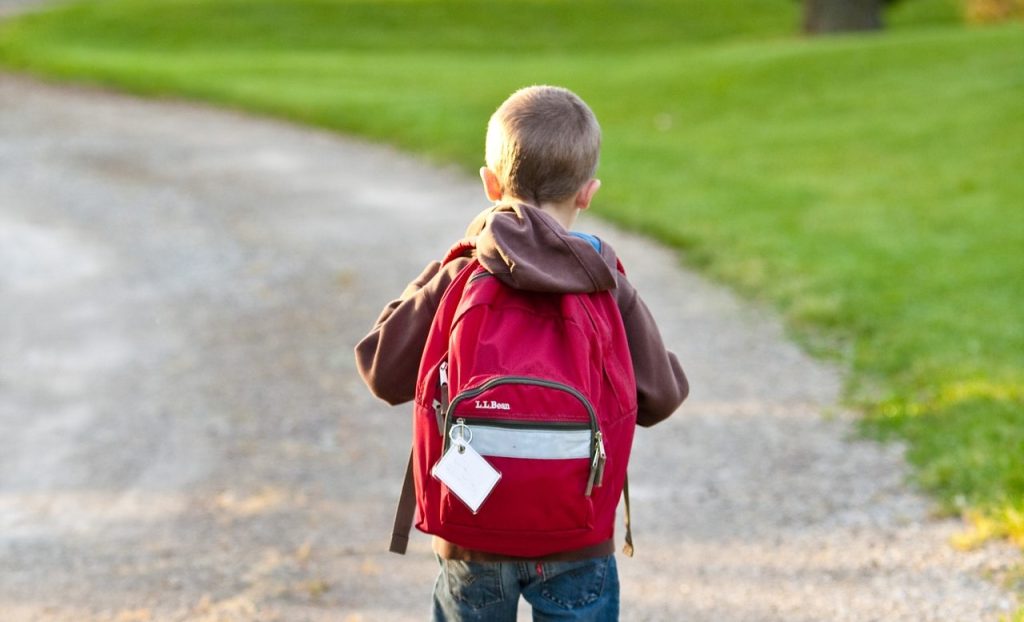 Focus on Our Country's Unsung Heroes This May
The number of children in foster care has been increasing, with the latest estimates showing approximately 424,000 foster youth nationwide as of 2020. The demand for foster parents is currently much higher than the supply, which just shows how important they are and just how much we need them.
Foster homes serve as safe havens for children who can't be with their biological parents for various reasons. Foster parents serve as guardians for these kids, helping them feel safe and loved and giving them much-needed stable environments where they can grow up without worries.
That is why every year since 1988, U.S. presidents have issued proclamations of support and recognition for National Foster Care Month in May, showing just how much the services of foster parents are appreciated in the country.  They are the unsung heroes who make meaningful differences in the lives of burdened kids, helping them grow and excel in life regardless of their past experiences.
Looking for ways to show your support for foster parents? We've listed 5 things that you can do in observance of National Foster Care Month this May:
1. Post about the observance on social media,
With millions of people accessing it, social media is a highly effective platform to spread messages in support of worthy causes. Post about National Foster Care Month this May and help spread awareness about the importance of fostering children separated from their biological parents.
2. Volunteer to help foster parents.
Look for a foster family that you can help support. Once you find one, offer to do tasks for them like purchasing their groceries, mowing their lawns, or walking their dogs to show your appreciation for what they're doing.
3. Give members of the foster community token treats.
Foster parents aren't the only members of the foster community. They also include the people who help process the transfer of foster kids to their adoptive parents and others who work in social service agencies. They all do their part to help create brighter tomorrows for neglected or abused kids. Make their day extra special by visiting and giving them token treats such as baked goodies to show your appreciation for their work.
4. Send thank-you cards to foster parents.
Create thank-you cards and coordinate with your local community leaders to send them to foster parents living in your area.
5. Decorate your car with National Foster Care Month messages.
Turn your car into a moving billboard of support for National Foster Care Month by putting decals and messages of support all over your vehicle.
Destitute Breast Cancer Patients Need Your Help
If abused and neglected kids need caring foster parents, destitute breast cancer patients need people who can help them stay alive.
You can be one of their benefactors, and it's not difficult at all to be one. All you have to do is contact us at Breast Cancer Car Donations and donate to us any vehicle you no longer use or need. We'll use your donation to help in the treatment of uninsured and cash-strapped breast cancer patients in your community.
Once we get hold of your donation, we will sell it via auction. We'll then use the generated funds to support the life-saving programs and services of our breast cancer-focused nonprofit partners. Your gift will help these IRS-determined 501(c)(3) nonprofits in delivering comprehensive breast health services to more of their beneficiaries. In particular, financially struggling breast cancer patients will have a chance to get various types of cancer treatment and follow-up care for free. Other beneficiaries can take advantage of free cancer screening, and cancer prevention and education services.
Making a car donation to us is the simplest and most convenient way to dispose of an unwanted vehicle. You can make your donation in the comfort of your home with just a short phone call to us.
In exchange for your contribution, we'll mail to you your 100% tax-deductible sales receipt a couple of weeks after your car gets sold. With this receipt, you can claim the maximum tax deduction in the next tax season.
We'll also haul off your unwanted vehicle for free at a date, time, and place of your convenience. You can avail yourself of this service wherever you reside in the country since Breast Cancer Car Donations operates in all 50 states.
However, the best reward you'll get is not a material thing. It's the joy and satisfaction you'll experience, knowing that your donation will be used to help save lives.
We accept nearly all types of vehicles, including those that are no longer in the best of shape.
If you have any questions or concerns, feel free to contact us at our toll-free hotline 866-540-5069. You may also leave us a message here. Feel free to visit our FAQs page to learn more about our donation program.
Give Them a Life-Saving Gift This May

This National Foster Care Month of May, become a benefactor to the suffering breast cancer patients in your community. Give them a gift that will help them wage a successful battle against cancer — your unneeded car. Call Breast Cancer Car Donations at 866-540-5069 or fill out our online donation form now!