National Donor Day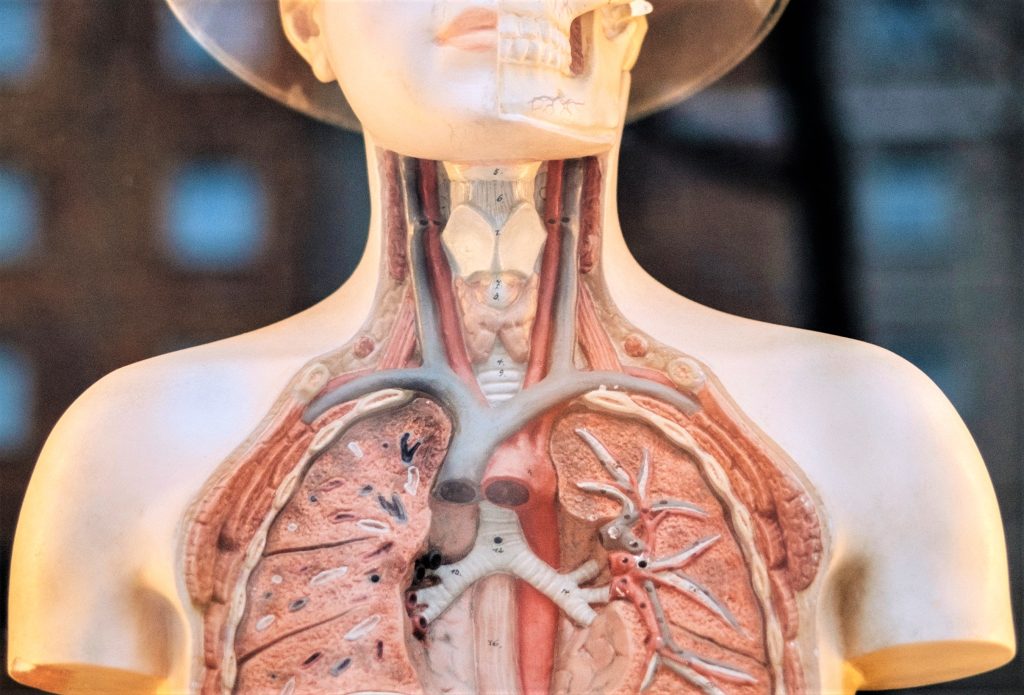 National Donor Day: Donate a Car and Save Lives
This 14th of February, National Donor Day, let's all commit ourselves to saving the lives of those afflicted with breast cancer. This special day was originally designated in 1998 by the U.S. Department of Health and Human Services as the occasion to raise awareness for organ, eye, tissue, marrow, platelet, and blood donation.
However, as we observe this event, let us also be reminded of the millions of Americans who are suffering from breast cancer and are seeking financial assistance to obtain proper treatment so they could survive the deadly disease.
This 2018, BreastCancer.org estimates that 266,120 new cases of invasive breast cancer would be diagnosed in women in the United States as well as 63,960 new cases of non-invasive (in situ) breast cancer.  To put the situation in clearer perspective, the projection is that about one in eight U.S. women (or about 12.4 percent) will develop invasive breast cancer over the course of her lifetime.
As of January 2018, records show that breast cancer has so far afflicted more than 3.1 million women, including those currently being treated and those who have finished treatment.
About 40,920 women in the United States are expected to die this year from breast cancer.
Although some great progress has already been made with regards to research and treatment of breast cancer, a lot of work still needs to be done to really make a significant dent in the campaign against the devastating disease. That's why Breast Cancer Donations continues to pursue its mission of generating funds through car donations and channeling these funds to our non-profit organization partners. These are the charities that have programs designed to provide assistance to breast cancer patients. You too can take part in this philanthropic cause by giving us a call today to donate your car, either old or new, running or not running.

Good Reasons for Donating a Car to Charity
This National Donor Day, show you care for your fellow Americans who are suffering from breast cancer and whose hopes of recovery rest on the kindness and generosity of people like you.
When you take part in our car donation program, the sense of fulfillment that comes with knowing that you are doing a heroic deed is bound to be immeasurable.
There are many other good reasons why donating an old car or truck to Breast Cancer Car Donations is a great idea. By giving away an old vehicle, you will be able to:
Dispose of an old car that only takes space in your garage or backyard—and it's for free
Enjoy a hassle-free car donation experience
Be free from any accountability related to maintenance, storage, and insurance

Our Easy and Simple Car Donations Process
The process involved in donating a vehicle for charity begins with one simple step – that is, giving us a call at 866-540-5069 or filling out our online donation form. Our staff will take it from there. Just share with us relevant information pertaining to the car you are donating such as the year it was purchased, the make and model, and where shall we pick it up.
You can tell us the most convenient time and day for you to have your car towed. From there, we will take care of the rest of the process such as doing the paperwork and selling your vehicle.
Once your donated car is sold, we will mail you a tax-deductible sales receipt that you can use for documentation as well as tax deduction purposes.
Help Save Lives on National Donor Day
There are millions of people suffering from breast cancer and we can no longer bear to have more fatalities due to this dreadful illness. This National Donor Day, donate a car to Breast Cancer Car Donations and help save lives. Contact us at 866-540-5069. Donate today!