National Career Development Month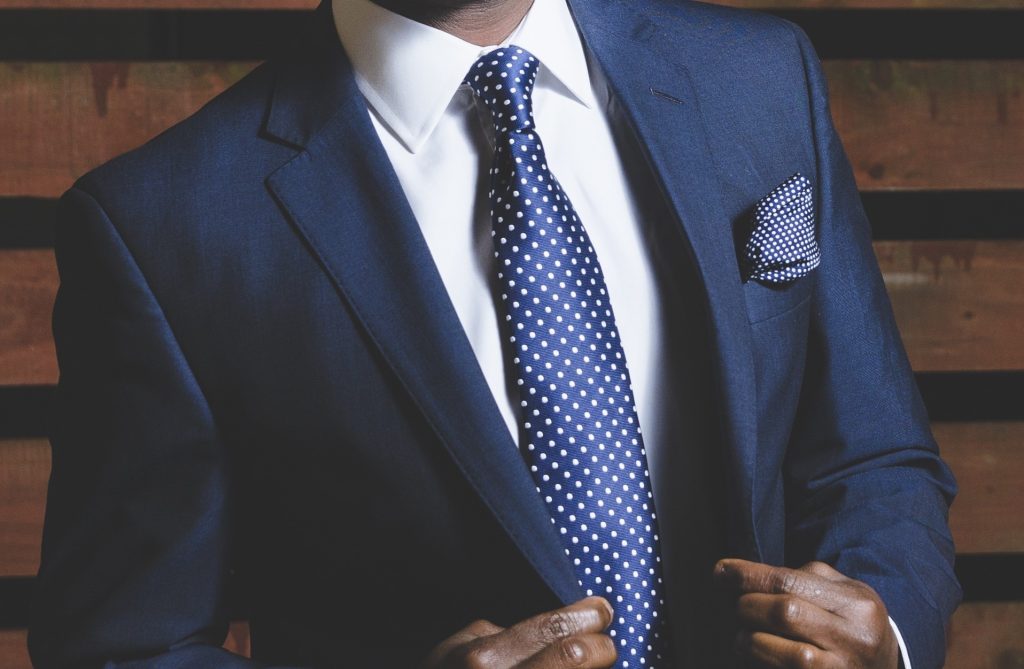 5 Ways to Achieve Professional Growth This National Career Development Month
For those who didn't know yet, November is National Career Development Month. This month-long event was created to encourage all professionals in the United States to take advantage of all available resources and opportunities to achieve professional growth. If you think you need to enhance your skill set so you could perform better at work, then this is the time to set your mind to do something about it
What You Can Do on National Career Development Month
In the observance of National Career Development Month, thousands of organizations throughout the country are motivating their workers to take the time to identify their skills that they want to enhance. This usually involves a series of activities that will allow the participating employees to reflect on their chosen careers and to revisit their professional goals.
If you're looking to benefit from this year's observance of National Career Development Month, Breast Cancer Car Donations shares five sure-fire ideas. Let's dive in and explore them.
Join career-related activities at your university.
College is the best time to enhance your skills. Engaging in news writing, participating in debates, taking up a position in a student organization—these are great ways to improve yourself. They will prepare you for your future career. You'd be amazed at what you can do by simply showing up during meetings.
Seek professional advice.
Professionals who have been in the industry for a period of time already know how the system works. If you're interested in a particular field, it's better to find a professional in that area and ask for their expert advice. This will really help you in choosing your career.
Reconnect with former colleagues.
If you want, you can re-establish lost connection with the people you once worked with (especially your past supervisors). Try reaching out to them. Doing so will ensure that you will have future references should you decide to apply for another job in a bigger company. Maintaining your connection with your previous colleagues and bosses might also lead to potential job opportunities.
What are you good at? What subjects do you find interesting? What field are you thinking of getting into?
Seriously think about these things and match them with the skills that you already have. Taking the time to assess your strengths and weaknesses will definitely help you improve.
Training opportunities are the core of career development. This is the best time to make mistakes or to receive constructive criticism from experienced professionals. Allowing yourself to be trained by them will empower you to perform better in your job.

Celebrate National Career Development Month with BCCD
We can only hope that the ideas we've presented have convinced you to go the extra mile towards achieving professional growth.
On a side note, how about going another extra mile to help your fellow Americans who are grappling with breast cancer? You can help save their lives by donating an unwanted vehicle to Breast Cancer Car Donations.
With your charitable contribution, we will be able to generate funds that will be used to deliver comprehensive breast health services to all Americans who need them. These services include providing indigent breast cancer patients with access to health facilities that offer breast cancer screening, diagnosis, and treatment.
The proceeds from the auction sale of your vehicle will also be used to support breast cancer research and outreach programs.
You will also be a beneficiary of your own vehicle donation since you'll get to receive a top tax deduction after your vehicle gets sold. For more information on our car donation program, check out our FAQs page. If you have questions, feel free to call us at our toll-free hotline 866-540-5069 or send us a message online.
You can make your car donation by filling out our online donation form. We accept vehicle donations anywhere in the United States since we have car donation programs in all 50 states.
Why miss the chance to help someone? Kick-start your donation process by calling 866-540-5069 now!