Movember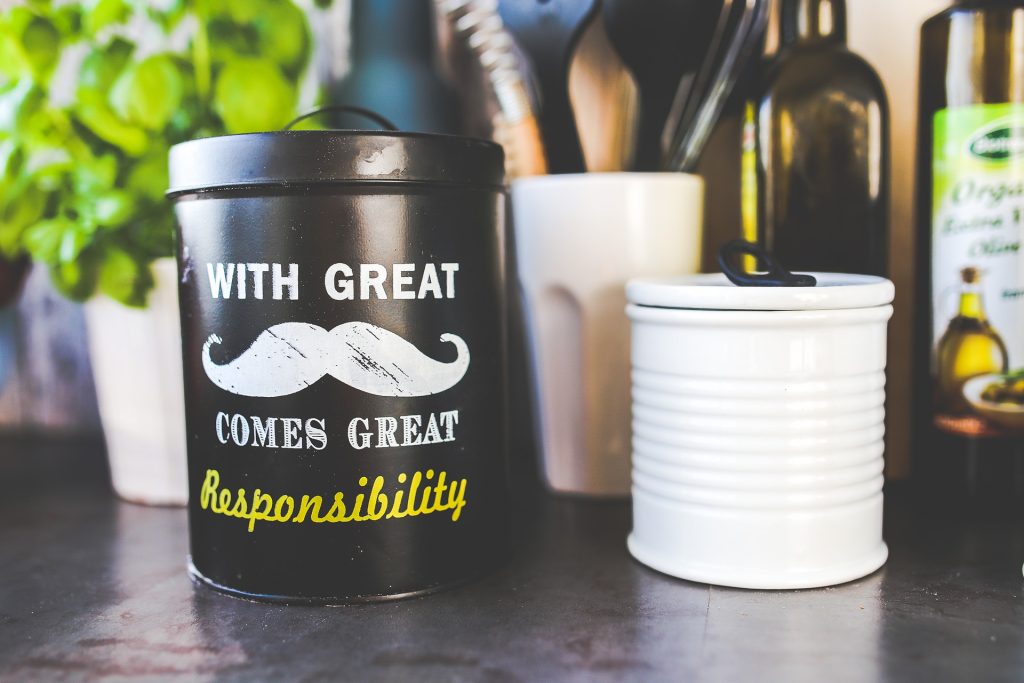 Movember: How to Sprout a Mustache You'll Be Proud Of
In case you haven't heard, it's almost Movember! Once again, every man from all over the country can find a good reason to grow a glorious mustache – the kind that would put Tom Selleck's and Burt Reynold's facial hair to shame. The best part about Movember is that mustachios aren't grown without a purpose – they're grown for a cause!
What Exactly Is Movember?
In 2003, two best buddies who were based in Australia thought about doing something different to raise money for charity so they decided to bring the dying trend of mustache back to life. Movember came to be when they started to grow their "Mos" throughout the 30 days of November.
This idea eventually gained worldwide support, which resulted in raising millions upon millions of funds for groundbreaking research on men's health issues such as testicular cancer, prostate cancer, men's suicide, and physical inactivity.
It's Time to Get That Mustache Growing!
Every "Mo Bro" is encouraged to post a photo of his clean-shaven face at the start of the month. Another photo showing the groomed hairy spectacle at the end of the month must be posted for all donating parties to see. Remember, no beards allowed, no joining of the mustache to the sideburns, and no goatees!
5 Steps to Growing a Thicker Stache
Perhaps you're thinking about sporting the Original Stache that just sits above the top lip or the Horseshoe Mustache that could possibly bring you some good fortune. Whatever the case may be, you'll need to know how to grow out a thicker Mo.
If you're planning to join the bandwagon but you're less than confident about your ability to grow a luxurious and stylish mustache, then you can thank your lucky stars because we at Breast Cancer Car Donations will help you achieve that Movember mustache you'll surely be proud of. Here are the five steps to growing out a thicker mustache.
In case you're not aware, stress can cause your hair to fall out. Find a hobby that will relax you such as walking, reading, exercise!
Drinking at least eight glasses of water every day will cause you to grow a thicker mustache!
You can load up on protein such as eggs, fish, meat, and beans to promote hair growth!
Did you know that a few drops of castor oil applied to your hair follicles can definitely increase their hair growth? All you have to do is to massage your top lip area with castor oil at night then towel it dry the next morning.
Try using a hair-growth supplement.
If you're dead serious about growing a Mo, start taking Biotin, a supplement that can increase your facial hair growth – including your fingernails!
Go for a Bigger Achievement
While trying your best to achieve a Movember mustache this November, you might also want to go for a bigger achievement—like helping save the lives of needy breast cancer patients in your community by donating a vehicle you no longer need to us at Breast Cancer Car Donations. Your donation will provide funds to our nonprofit organization partners that will help them deliver comprehensive breast health services in your locality.
Your donation will not leave you empty-handed since you'll get your own share of rewards, including a maximum tax deduction. For more information, check out our FAQs page. If you have questions, you may call us at our toll-free hotline 866-540-5069 or send us a message online.
You can donate by filling out our online donation form. We accept vehicle donations anywhere in the United States since we have car donation programs in all 50 states.
Call us at 866-540-5069 to make your donation now.