Mastectomy Swimwear and Swimsuits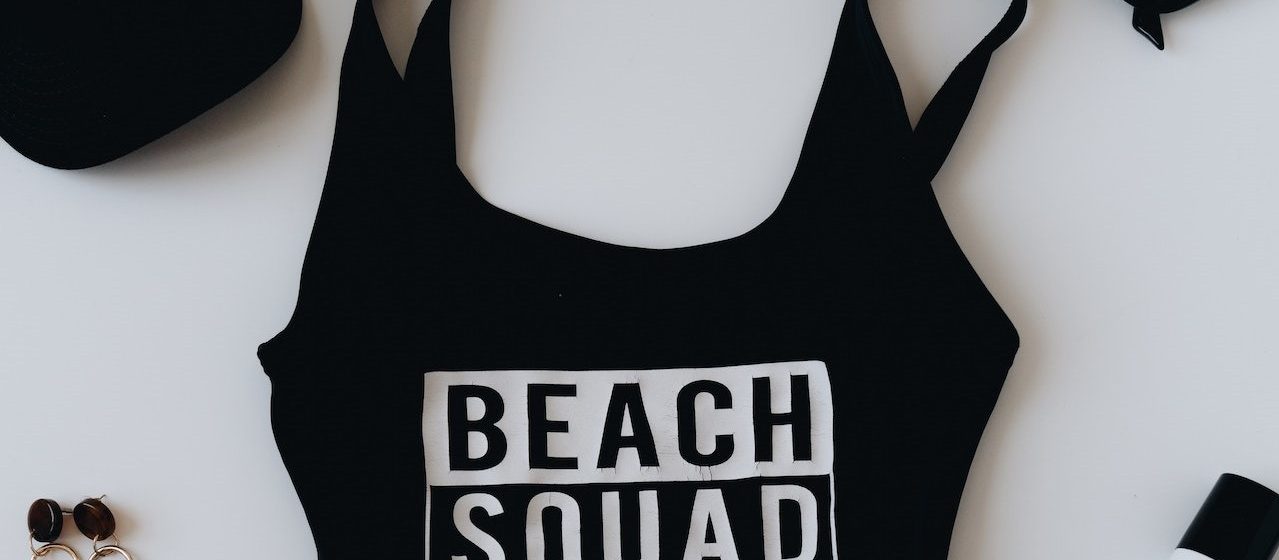 Photo by alleksana under Pexels License
Where to Find Stylish and Comfortable Mastectomy Swimwear and Swimsuits
One of the biggest challenges for women who have undergone single or double mastectomy is to find the right swimsuit that would best meet their needs. For many of them, this wardrobe challenge may seem like an impossible task.
What are the Top Brands for Mastectomy Swimwear and Swimsuits?
Thankfully, there are certain mastectomy-friendly swimwear brands that can work for any type of breasts or none at all. Not only do these bathing suits feature flattering cuts that accommodate prostheses and hide scars, but they also make you look good while you're kicking up sand or relaxing at the poolside. To help you lock down on the right mastectomy swimwear and swimsuits, Breast Cancer Car Donations shares a list of the top brands that you should check out.
1. Land's End
For over 30 years, Land's End has been recognized as a reliable brand that makes timeless pieces made of quality materials in classic styles that offer great value. While the brand is known to spruce up the American family's wardrobe and living room, it's also one of the popular brands for mastectomy-friendly swimwear.
With Land's End, you'll have a wide selection of swimwear that perfectly meets the needs of post-mastectomy breast cancer survivors. It offers more than 50 swimsuit styles with higher cut armholes and necklines that provide maximum comfort and security. Whether you need suits with soft cups and prosthesis pockets or suits without prosthesis pockets with swimsuit bottoms, you'll find one that fits your style.
2. Hapari Swimwear
In 2005, a group of mothers who took issue with traditional swimsuits came together and founded Hapari. Believing that women who are trying to find the right bathing suits shouldn't have to choose between the perfect fit and the perfect style, the group decided to make a line of swimwear that is made for real women. Hapari swimwear is as distinctive as it is beautiful. It's designed to enhance a woman's natural beauty regardless of her shape.
If you're looking for a one-stop shop that offers great choices for mastectomy-friendly swimwear and full or partial breast inserts, check out Hapari's swimsuit selection. Every full-piece and tankini suit is made with subtle breast pockets that fit most prostheses as well as silicone inserts. Each is made with the finest fabric and body-shaping feature that will make you feel comfortable and confident while you're having fun in the sun.
3. It Figures!
Created by Women for Women, this brand features a huge selection of swimwear that meets the needs of all types of figures. It's known to provide comfortable yet flattering post-mastectomy and body-shaping swimwear for women of all ages. A portion of the sales proceeds from every bathing suit is donated to help fight against cancers that are unique to women—ovarian, endometrial, and cervical that claim countless lives each year.
Do You Want to Help Women with Breast Cancer?
If you have a soft spot for those whose lives have been touched by breast cancer, Breast Cancer Car Donations encourages you to donate any type of vehicle that you no longer intend to use. Each donation will be auctioned off, with the proceeds handed over to our charity partners to support their delivery of comprehensive breast health services in your area. These IRS-certified 501(c)3 nonprofit organizations provide their beneficiaries with services such as financial assistance, counseling, therapies, early screening and detection, and treatment.
Donating to us means getting 100% FREE pickup and towing services from any location of your choice and a chance to get a significant tax deduction in the next tax season.
For more information about our donation process, visit our FAQs page or send us a message online.
If you're ready to donate today, you can fill out our online donation form or call us at 866-540-5069. Give us your personal contact information and a few basic details about your vehicle.
Give the Gift of Hope
Give the gift of hope of a new lease on life to breast cancer patients in your area. Call us at 866-540-5069 and get started with your car donation!