Mammograms: What to Know Before You Go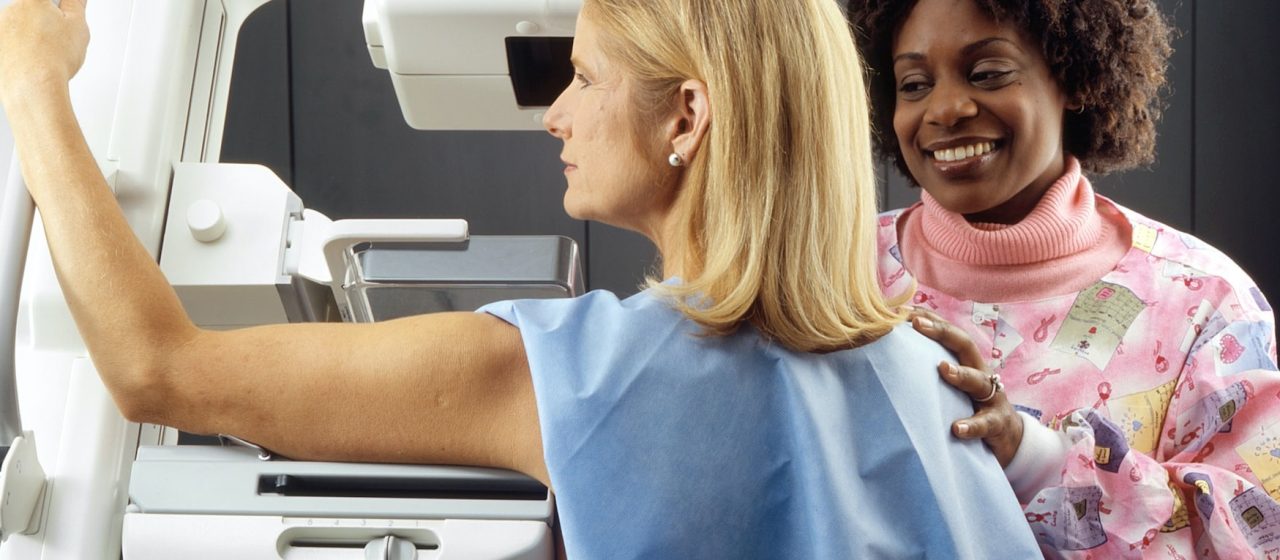 Photo by National Cancer Institute under Unsplash License
Getting a Mammogram? Here's Everything You Should Know Before You Go
Mammograms are known to have saved thousands of lives. Ever since 1990, this screening procedure has played a key role in reducing breast cancer mortality in the United States by nearly 40%.
Considered as the most accurate technique to detect the presence of cancer cells in the breast, mammograms use a non-invasive X-ray for each breast. Radiologists or doctors will then use the images produced to identify any signs of abnormalities that may indicate cancer and other breast problems.
Doctors encourage women, especially those over 40, to have their regular mammogram screening every year. Women with a family history of cancer are recommended to undergo the procedure even much earlier. The earlier one gets diagnosed with this disease, the greater the chances of surviving the disease.
Getting a mammogram? Here's everything you should know before you go:
The procedure, which only lasts for about 20 minutes, provides little to no discomfort. Despite exposure to radiation, mammograms DO NOT cause cancer, as what many wrongly believe.
Get best results with a digital mammogram.
If you're under 50 or one with large breasts, your doctor is likely to advise you to get a digital mammogram. This type of mammogram makes it easier to detect cancer cells or lumps in breasts with an abundance of breast tissues as it allows radiologists to zoom into the images.
Do not wear antiperspirant or deodorant.
Do not wear deodorants and antiperspirants while having a mammogram since the chemicals may cause foggy images, making it difficult for doctors to read the results.
Consider other forms of breast examination.
Although regular mammograms can detect 80% of breast cancer cases, individuals who passed the test don't have the guarantee that they are completely free of cancer. To ensure that patients are truly cancer-free, doctors recommend the use of other methods such as self-examination, clinical breast examination, MRI, and ultrasound.
Breast implants make it harder to interpret mammogram results.
If you have a breast implant, you need to inform your doctors about it before you take the mammogram test. That way, they'll be able to assign you a highly trained technician to perform the procedure. Otherwise, the results of the test could be difficult to read.
Results requiring further tests don't necessarily mean you have breast cancer.
Don't panic when your doctor tells you that you need to take other tests. About one in 10 women who have undergone mammograms normally requires additional tests such as an MRI scan or biopsies.
One last thing, make sure that you schedule your procedure at least one to two weeks after the start of your menstrual period. Avoid getting a mammogram while you're on your period or a week before it since your breasts would be soft and tender by then.
Help Fight Breast Cancer with Us!
This year, it's estimated that 268,600 women in the country will be diagnosed with invasive breast cancer. The good news is that you can play a crucial role in reducing the numbers and supporting those who have been diagnosed with the life-threatening disease. All you have to do is donate an unwanted vehicle to us at Breast Cancer Car Donations.
Whether you're donating an old SUV, a camper that hasn't been used for ages, or a perfectly running motorbike that you no longer want, we'll gladly take it. We will then auction it off to generate funds for our charity partners that are fully engaged in the fight against breast cancer. These IRS-certified 501(c)3 nonprofit organizations provide their beneficiaries with services that focus on breast cancer prevention, screening, diagnosis, and treatment.
To thank you for your charitable contribution, we'll provide you with free towing services and tax incentives, among other benefits.
For more information on our car donation program, check out our FAQs page. For inquiries, you may call us at 866-540-5069 or send us a message online.
You can donate to Breast Cancer Car Donations by filling out our secure online donation form. We accept donations of nearly all types of vehicles wherever you are in the United States since we have car donation programs in all 50 states.
Help Save Lives Now!
Why keep an unwanted car in your garage when you can use it to save lives? Call us at 866-540-5069 and get started with your car donation.