Make the Most of Mother's Day with These Heartwarming Ideas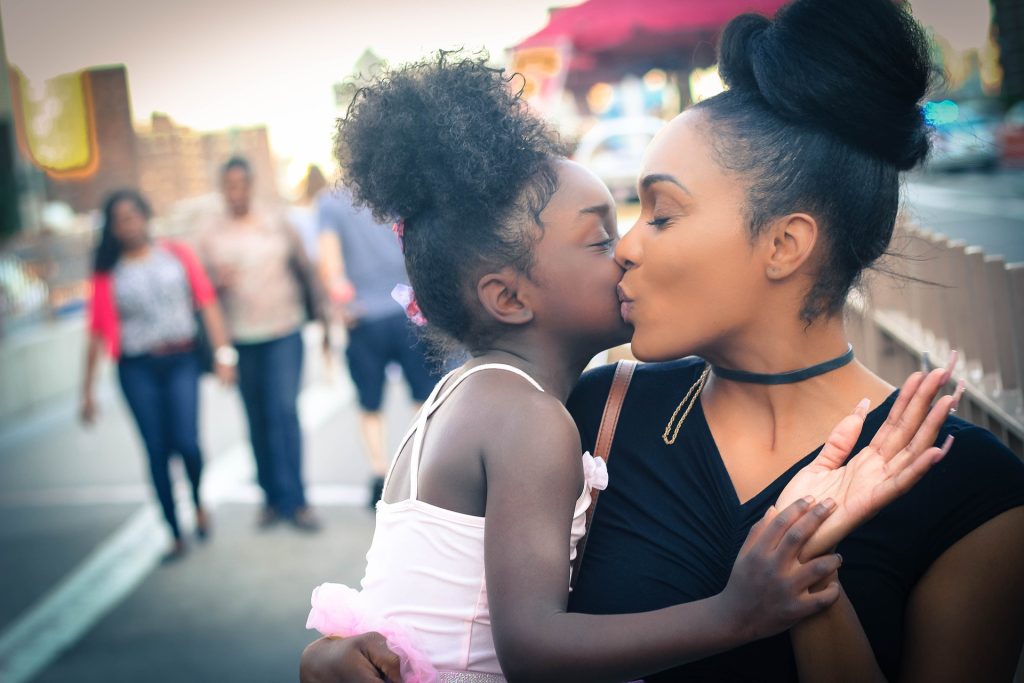 Make the Most of Mother's Day with These Heartwarming Ideas
If there's one special person in our lives who deserves all our love and gratitude, that person would definitely be the woman who raised us while we were still in our diapers—the same woman who has tirelessly been supporting and encouraging us through our highs and lows, the woman we proudly call our mom.
This Mother's Day, which falls on the 12th of May this year, let's show these women how much we truly appreciate them. Whether it's the woman who raised you, the one who's raising your kids, or the one who raised your beloved spouse, try to make this day as meaningful as possible for them.
While it's no question that we must treat them well all the time, it's only proper that this day should be made extra special for them. It only happens once a year, so it makes perfect sense to use this unofficial holiday as an opportunity to let all the wonderful mothers out there know how valuable they really are.
Mother's Day doesn't have to be about giving expensive presents. As long as you put extra effort to impress your mom or wife or your mother-in-law, you'll definitely make it a memorable day for her. Here are some simple yet touching and affordable ideas to help you celebrate the occasion.
Pamper her with a spa day at home. All you need is a bottle of massage oil, a comfy bathrobe, scented candles, and relaxing background music. Just like that, she'll be saying goodbye to stress in no time!
Take her out to her favorite places. If it has been months since your mother or wife has visited her favorite park, restaurant, or art gallery, it would be great to drive her there. Better yet, take her to a place that she's always been wanting to go to.
Throw a picnic. Have a fun day out at the park and enjoy a family picnic. Make sure to pack all the food your mom or wife loves, and of course, don't forget to check the weather forecast!
Go on an adventure. Get her adrenaline pumping this Mother's Day by trying out some hair-raising outdoor activities. It might just be what your mom or partner needs for a change.
Perform household chores. All of us know that moms spend most of their time tidying up our homes, cooking our meals, washing the laundry, and so much more. Make this day (and hopefully many other days) a relaxing one for her by volunteering to do the chores while your mother or your wife rests.
Cook a hearty meal. Whether it's breakfast in bed or a surprise dinner party, let your mom or wife feel like a million bucks by offering her a fine and scrumptious meal.
Present her with a scrapbook of your favorite memories together. Get creative by putting together several photos with heartwarming If you're more tech-savvy, a nice PowerPoint presentation will look truly special.

Celebrate Mother's Day in a Most Special Way
Make this year's Mother Day on May 12 even more special by helping out mothers who are currently struggling with breast cancer. You can easily do this by donating a vehicle you no longer need to us at Breast Cancer Car Donations.
We'll auction off your donated vehicle and use the proceeds to help fund the comprehensive breast health programs of our charity partners. These IRS-certified 501(c)3 nonprofit organizations provide their beneficiaries with services that focus on breast cancer prevention, screening, diagnosis, and treatment.
You will also personally benefit from your vehicle donation since you'll get free towing services and a 100% tax-deductible sales receipt that will entitle to claim a top tax deduction in the next tax season. Furthermore, you'll enjoy a satisfying giving experience with our quick and convenient donation process where no paperwork is involved.
If you want to know more about how your unwanted vehicle can become a powerful tool that can help save lives, call us at 866-540-5069 now or send us a message online. You can also check out our FAQs page for more information.
You can donate your car today by filling out our secure online donation form or calling us directly. We accept almost all types of vehicles regardless of their age and condition. We also accept vehicle donations anywhere in the United States since we have car donation programs in all 50 states.

The Day You'll Be Helping Save Lives
Mark May 12 – Mother's Day – as the day you'll be helping save lives from breast cancer with your car donation. Call us at 866-540-5069 now!