Late Side Effects of Breast Cancer Treatment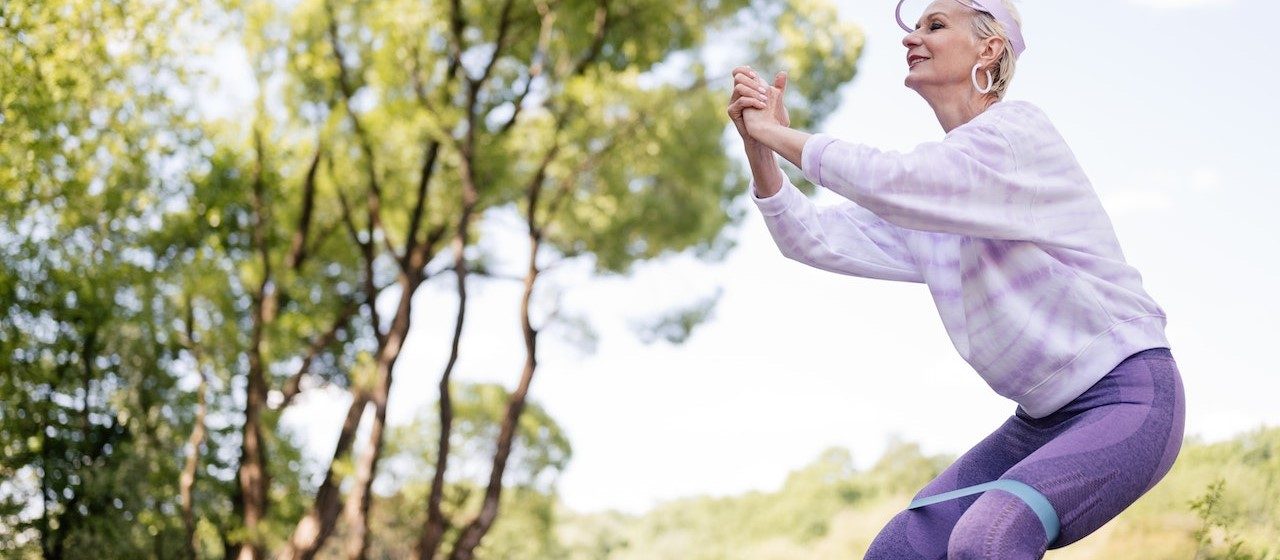 Photo by SHVETS production under Pexels License
10 Signs and Symptoms to Look Out For
While you might have already experienced some side effects during your breast cancer treatment, you should know that they can still resurface once treatment ends. For some patients, these side effects appear right after treatment. The good thing is, they gradually stop after days or a couple of weeks.
Others wouldn't encounter any immediate post-treatment effects at all — that is, until several months or even years later. Such reactions are known as late side effects. Your health care provider or cancer care team will discuss these symptoms with you, as they tend to vary from person to person.
Among the most common late side effects of breast cancer treatment include the following:
1. Fatigue
Perhaps the most common side effect, fatigue usually lasts for months. Some women may experience it for one to two years.
2. Changes in the appearance and feel of the breasts
Radiation therapy and surgery can alter the look of one's breast. The texture of the skin surrounding it might also be affected. Some women might complain of pain and changes in sensation.
3. Early menopause and menopausal symptoms
Hormone therapy and chemotherapy can bring on early menopause for some patients. These effects may be temporary or permanent.
4. Joint and muscle pain
Women who are taking aromatase inhibitors as part of their treatment may experience joint and muscle pain. Aromatase inhibitors are medications that stop the production of estrogen in postmenopausal women.
5. Weight gain
Chemo patients are usually prescribed with steroids, which can cause weight gain. Some hormone therapies are also known to add extra pounds for women. Another factor is physical inactivity, as most still lack the energy to move around and perform their usual routine.
6. Bone health problems
Menopausal women have an increased risk of osteoporosis after getting breast cancer treatment. This is because certain treatments lower the amount of estrogen in a woman's body. Estrogen keeps bones strong and healthy.
7. Infertility
Women who have undergone hormone therapy or chemotherapy may find it difficult to get pregnant. If you're planning to have children later on, you should talk to your doctor before treatment starts.
8. Cognitive impairment
Cognitive impairment is common for women who've had chemotherapy along with other cancer treatments. The condition is also called "chemo brain" or "chemo fog." Symptoms include difficulty concentrating and remembering things.
9. Sexuality and intimacy issues
Many breast cancer survivors feel less attractive after their treatment. With their low self-esteem, their desire for intimacy and sexual pleasure also decreases.
10.Breathlessness
Breathlessness may be experienced by patients months or years after undergoing radiotherapy. However, if the treatment is carefully planned and enough recuperation time has elapsed, such a lung problem would happen rarely.
Join Us in Our Mission to Save Lives
We at Breast Cancer Car Donations would like to invite you to take part in our mission to save the lives of breast cancer patients in your area. By donating a no-longer-needed vehicle to us, you'll make it possible for these patients to beat the disease.
Once we have your auto donation, we'll sell it through an auction and use the generated funds to support the life-saving programs of our breast cancer-focused charity partners. The proceeds will enable them to sustain their delivery of critical breast health services in your area.
Thanks to your generous heart, uninsured and financially struggling breast cancer patients will be able to gain access to medical facilities where they can get complete treatment, including surgery, chemotherapy, and radiation therapy. Other beneficiaries get to receive free breast cancer screening and prevention and education services.
Donating to us is incredibly fast and simple. The only thing you need to do is to inform us of your decision to contribute. Our team will handle everything for you from that point onward, including all the paperwork and the free vehicle pickup and towing.
We offer our free towing service to all our donors in all parts of the United States, which means we can collect your donation wherever you may be in the country.
Within 30 days following the auction of your car, we'll send you a 100% tax-deductible receipt by mail. With this receipt, you can claim a top tax deduction in the next tax-filing season. You can learn more about it on this page.
Aside from the material rewards in store for you as our donor, you'll also be privileged to enjoy a most satisfying donating experience, knowing that your gift will help save human lives.
If you have any questions or concerns about our donation program, including our donation process, feel free to contact us at 866-540-5069. You may also leave us a message here. We will respond to you within one business day.
You Can Be a Hero Today
Anyone can be a hero, including yourself. All it takes is a simple car donation to help save the lives of struggling breast cancer patients in your area. Make such a donation by calling Breast Cancer Car Donations at 866-540-5069 or by filling out our online donation form now!