International Quality of Life Month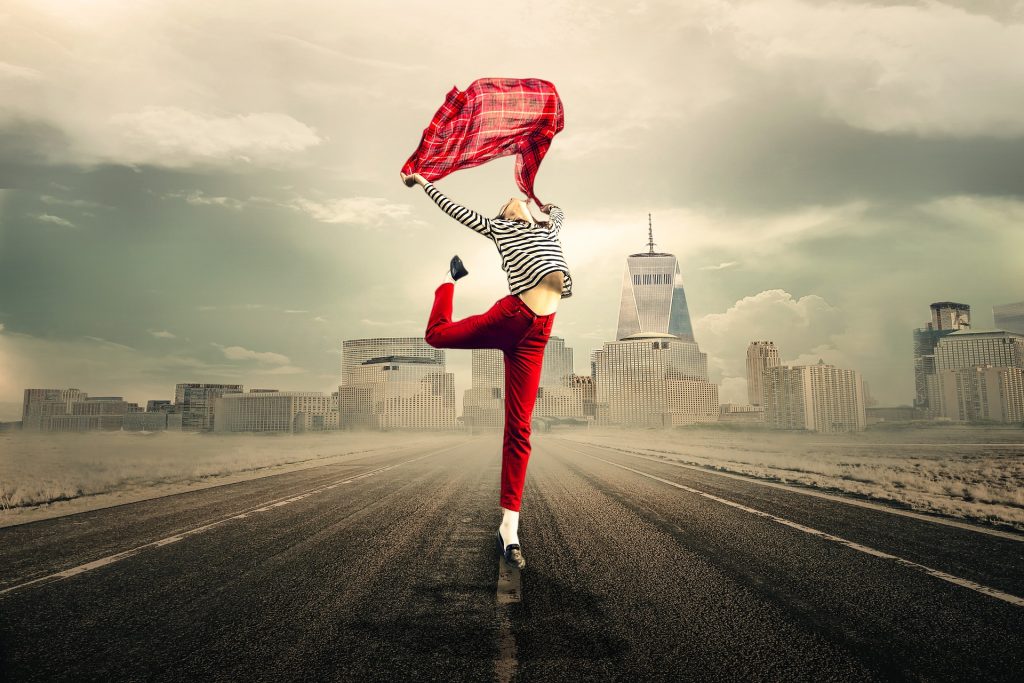 International Quality of Life Month: A Time to Give, to Love, to Live
Did you know that January is International Quality of Life Month? Each year, people gather together to celebrate the coming of a new year which, to many, purports beginning anew. Today, even though we are already a few days into the New Year, many people still bask in the glow of a fresh start.
Do you know why? Because people enjoy the idea of a blank slate — a new chance to work on their dreams, reinvent themselves and help make others' lives better. We celebrate International Quality of Life Month to start reflecting on our purpose and coming up with the things we can do to cultivate positive energy in our lives and the lives of others as well.
"Helping others is the secret sauce to a happy life." -Todd Stocker
Quality of life pertains to the degree of happiness and overall well-being of a person or society. For many, it's mainly about personal relationships; for some, health and spirituality; for others, education and finances; for some others, altruism; and for most, a combination of all these things.
As we celebrate International Quality of Life Month, let's acknowledge the venerable aphorism that happiness is found in helping others. Now you may think this will involve a hefty amount of cash or an elaborate effort to extend a hand, but the truth is, that's not always the case.
"One man's trash is another man's treasure."
Do you have an unwanted car or an old clunker that's been stuck in your garage since God-knows-when? Have you been planning to get rid of it but haven't found the time or resources to do so? If so, there's a quick and convenient way to chuck it out while doing others a favor.
With simple car donations through Breast Cancer Car Donations, you get to give breast cancer-stricken patients a second chance at life and at the same time, even reap some benefits for yourself!
Breast cancer has been harassing so many women—and even some men—each year. According to the World Health Organization, breast cancer is the most common type of cancer in women worldwide, accounting for approximately 508 million deaths in 2011. In the United States, breast cancer affects over 252,710 women and 2,470 men a year.
We Can Beat Breast Cancer Together!
Breast Cancer Car Donations has partnered with American Breast Cancer Foundation (ABCF) and Women Involved in Nurturing, Giving, Sharing, Inc. (WINGS) to build programs that aim to enhance, alleviate or prolong the lives of those who are suffering from this deadly disease. With your old clunker, you'd get to support a worthy cause and even help save a life.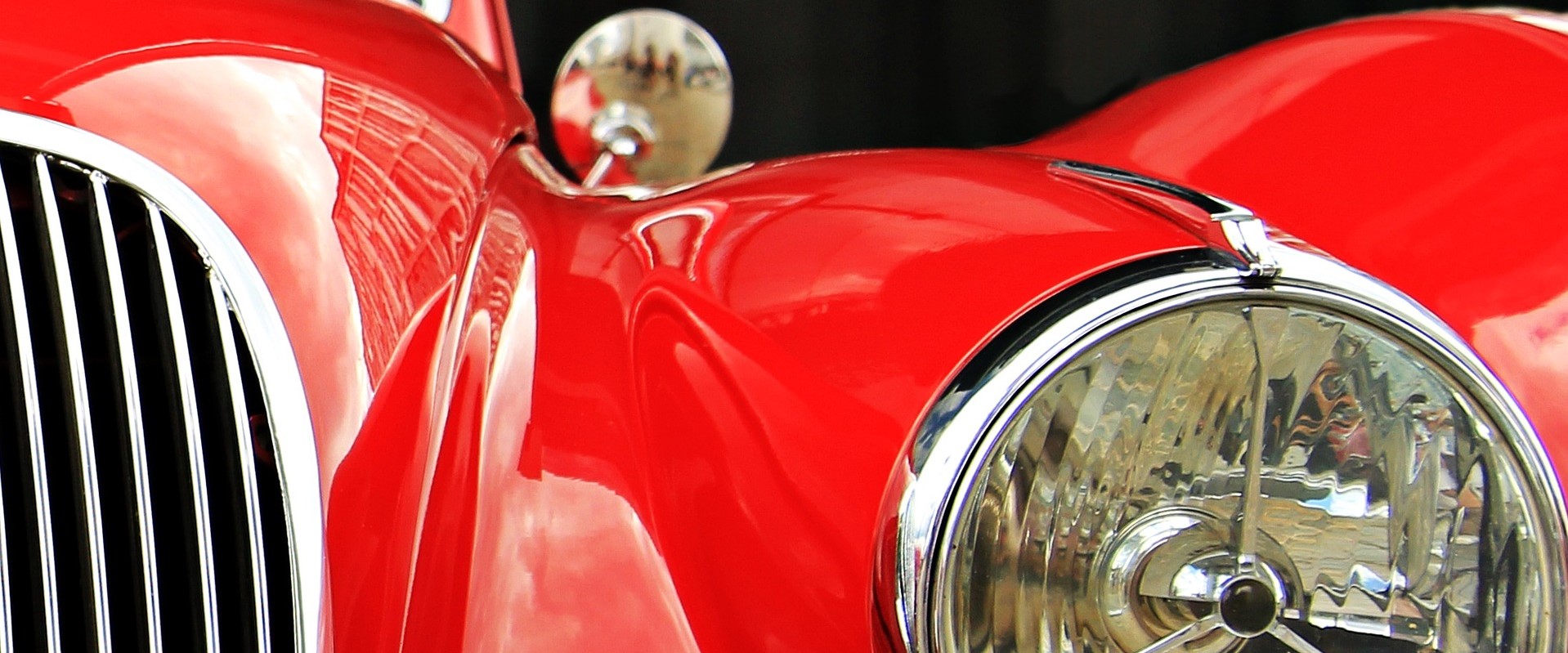 Aside from that, you even get to get rid of your extra vehicle for free! Plus, you get to enjoy maximum tax benefits for your generosity! If you think about it, it's really a classic win-win.
You'd get rid of your car (for free), you help others, you feel great about doing so and then on top of it, you get an income tax deduction! You can donate your clapped-out car by calling 866-540-5069 today!
"If you want to be happy today, go fishing. If you want to be happy for a year, find fortune. If you want to be happy for a lifetime, help others." – A Chinese Proverb
It's not every day that you get to do something selfless for those who are battling breast cancer in your community. Today, you have the chance to make a difference. You have a chance to enrich not just the quality of your life but also others' who are in need.
What are you waiting for? Call 866-540-5069 and donate your unwanted car for free as you celebrate International Quality of Life Month!