Ideas for Quality Family Time during the Holiday Season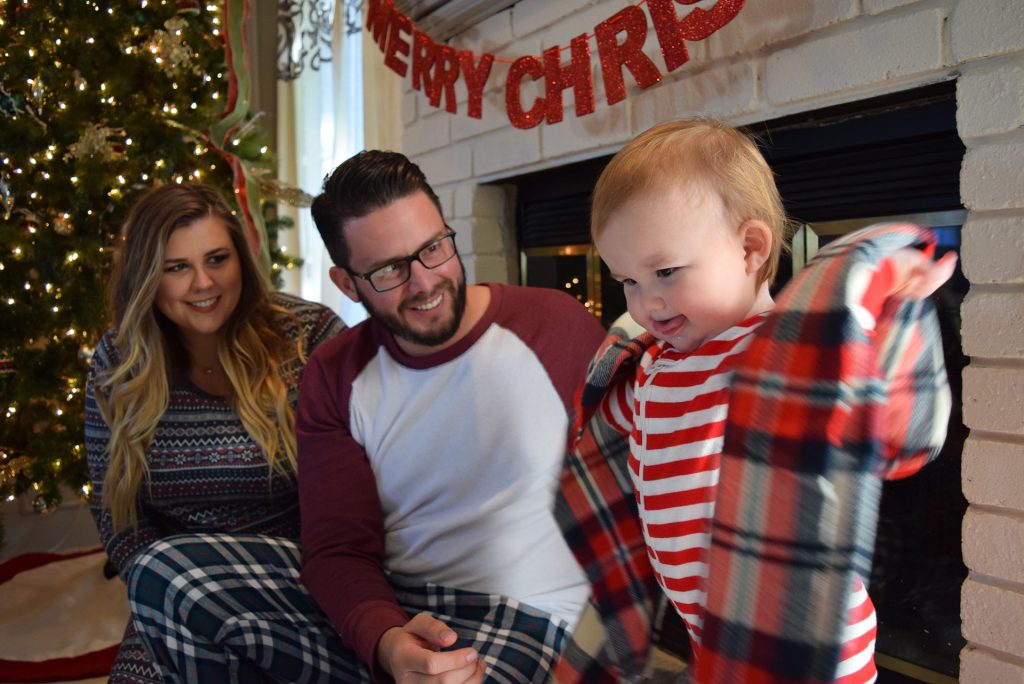 7 Ideas for Quality Family Time during the Holiday Season
It's the season to spend quality time with your spouse and kids! While the holiday season is a hectic time to buy presents, decorate our homes, and attend parties, it also provides the perfect opportunity to make wonderful memories with your family. If your busy schedule for most parts of the year has kept you from bonding with your dear ones, the holidays are here to make up for those missed opportunities.
To help you experience the essence of Christmas, here are 7 ideas for quality family time during the holiday season:
1. Go caroling together.
Nothing brings that good old holiday cheer than by spreading it through music with the whole gang. Make sure to assign a solo part for each child. Everyone deserves a chance in the spotlight!
2. Organize a family game night.
It can be a Christmas charade, a Christmas carol Pictionary or just about any game that brings fun for the whole family. Oh, and don't forget the prizes!
3. Make a holiday greeting video.
Whether it's for your folks or longtime friends living in another city, send them a video of you and your family with a delightful greeting. You can even come up with funny lines to lift up their holiday spirits.
4. Bake Christmas treats.
Holidays are incomplete without baking sessions. Take out your family's classic recipes, invite your kids to help you out, and bake the best cookies in the neighborhood!
5. Have a holiday movie marathon.
Watching heartwarming holiday films while cozied up with the family is one of the simplest ways to bond.
6. Enjoy an indoor Christmas tree campout.
Huddle together with your family and reminisce the good times you've shared with each other this year.
7. Have a build-a-snowman competition.
Forget the traditional snowman. The one with the most unique style wins the contest!
Take Part in a Meaningful Cause
Aside from spending quality time with your family this holiday season, you can also set a good example to them by donating to charity. For instance, if you own an old vehicle that you can do without, you might as well hand it over to Breast Cancer Car Donations. When you do so, you'll be supporting the struggling breast cancer patients in your area.
Any vehicle we receive for donation becomes a crucial source of funding for nonprofit organizations whose mission is to provide comprehensive breast health services to all who need them. We sell donated vehicles via auction and use the funds to support our charity partners in providing uninsured and underserved individuals with financial assistance, education, and access to medical facilities to aid in the early detection of the disease and their treatment and eventual recovery.
With our simple donation process, there's no need for you to deal with paperwork anymore. Just let us know about your donation offer, and we'll take care of the rest. You don't even have to pay for our towing service!
While your charitable contribution will provide life-saving benefits to breast cancer patients, you will also reap rewards, including a top tax deduction after your donated vehicle is sold at auction.
If you want to know more about our vehicle donation program, check out our FAQs pages. For inquiries, you may call our toll-free hotline 866-540-5069 or send us a message online.
You can make your car donation by filling out our online donation form or calling us directly. We accept vehicle donations anywhere in the United States since we have car donation programs in all 50 states.

Feel the True Essence of the Season
Are you ready to make a difference in the lives of needy people this holiday season? Call us at 866-540-5069 and feel the true essence of the season when you extend a lifeline to breast cancer patients with your car donation!