How Yoga Can Benefit Breast Cancer Patients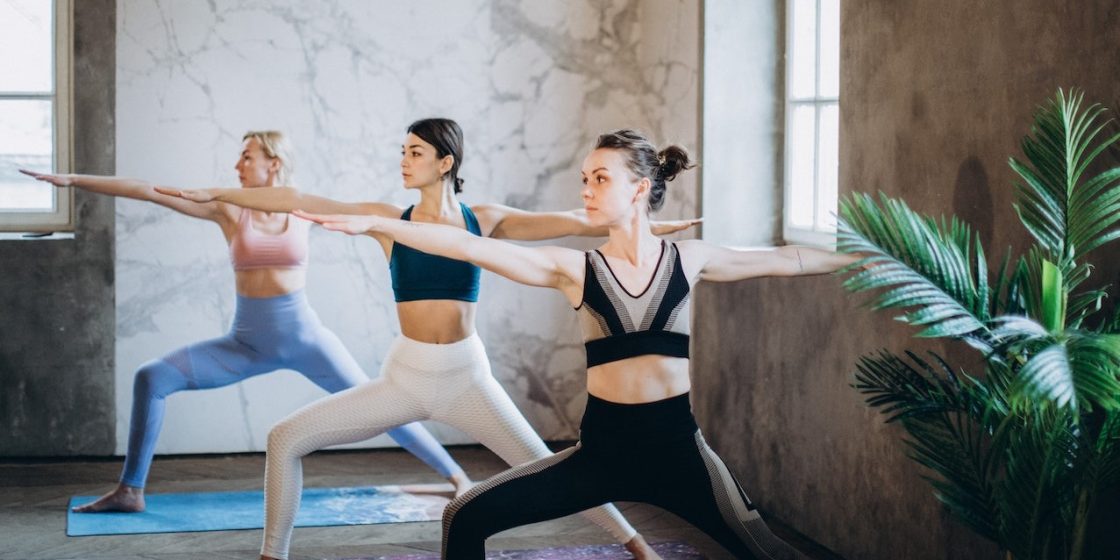 Photo by Elina Fairytale under Pexels License
Get to Know the Top 5 Health Benefits of Yoga
Breast cancer is now the most common form of cancer in the world, having overtaken lung cancer. It has become so common that in the United States alone, it's expected that at least 1 out of every 8 women will develop invasive breast cancer at some point in their lives. In early 2021, it was estimated that at least 30% of all diagnosed cancers in American women for that year would be breast cancer.
While yoga isn't a cure for breast cancer, it's been known to help alleviate the symptoms of breast cancer or the effects of medical treatments such as chemotherapy. Many patients who practice yoga testify that they feel improvements in terms of physical strength, functioning, and overall quality of life. This makes yoga a great addition as a complementary treatment for breast cancer patients looking for ways to help deal with the disease.
Still not convinced? Breast Cancer Car Donations shares the top five health benefits of yoga and how it can help in the fight against breast cancer:
1. Yoga helps relieve stress.
This is one of the most popular reasons why people take up yoga even if they're not coping with a disease or health problem. Yoga practitioners report a significant decrease in their stress levels after they took up yoga. They say that yoga allows them to effectively deal with stress.
2. It helps patients sleep more soundly.
Insomnia is something that some breast cancer patients have to deal with, especially those undergoing treatments or therapies to fight the disease. Yoga can help breast cancer patients obtain quality sleep and reduce the likelihood of them experiencing insomnia.
3. It helps patients control their anxiety.
With yoga's meditative techniques and exercises, it's been known to alleviate the anxiety that breast cancer patients sometimes experience. The more frequently one practices yoga, the better they're able to control their anxiety levels or lower them.
4. It fights against depression.
Depression is one of the problems that breast cancer brings to its victims, mostly due to the mental stress accompanying the disease. Yoga is both a physical and mental practice, which can help breast cancer patients ward off depression and lift their moods.
5. It improves emotional or social functioning.
Feelings of isolation and loneliness are not uncommon among breast cancer patients. By regularly doing yoga, they will be able to cope better with their diagnosis and treatment, decreasing these negative feelings.
Your Spare Car Can Help Save Lives
While yoga can benefit breast cancer patients, it's not enough to treat the disease. They still need proper medical support. Sadly, many of them don't have the financial resources to afford the high cost of treatments and other expenses. Without treatment, breast cancer is devastating for those who are afflicted, eventually taking away their lives.
If you've got an extra vehicle that you no longer need, you can use it to make a real difference in the lives of disadvantaged breast cancer patients. Donate that vehicle to us at Breast Cancer Car Donations and we'll use it to provide life-saving medical assistance to the struggling breast cancer sufferers in your community.
We'll auction off your car, turning it into a fund-raising tool to support the comprehensive breast health programs of our charity partners. Thanks to your gift, these IRS-approved 501(c)(3) nonprofits will be able to provide more uninsured and underprivileged breast cancer patients with easy access to top medical facilities while giving them financial assistance to cover the costs of their treatments, consultations, medications, and follow-up care. Other beneficiaries get to receive free breast cancer screening, diagnosis, and cancer prevention and education services.
As a donor, you'll get our fast and free towing service. Your donation will also entitle you to receive the maximum tax deduction in the next tax season.
Best of all, you'll get to experience the priceless satisfaction of doing a life-saving charitable act.
You can donate just about any type of vehicle, whether it's still in good condition or not. You're also free to make your donation from any place in the United States since our vehicle donation program covers the entire country.
If you have questions about the ins and outs of our vehicle donation program, feel free to contact us through our toll-free hotline at 866-540-5069. You may also leave us a message here. Feel free to visit our FAQs page to learn more about our donation program, including our quick and easy donation process.
Help Struggling Breast Cancer Patients Today!
Help hapless breast cancer patients get the medical assistance and treatment they badly need using your spare car. Donate that vehicle to Breast Cancer Car Donations by filling out our secure online donation form or calling us at 866-540-5069 now!