How to Take Care of Your Car Tires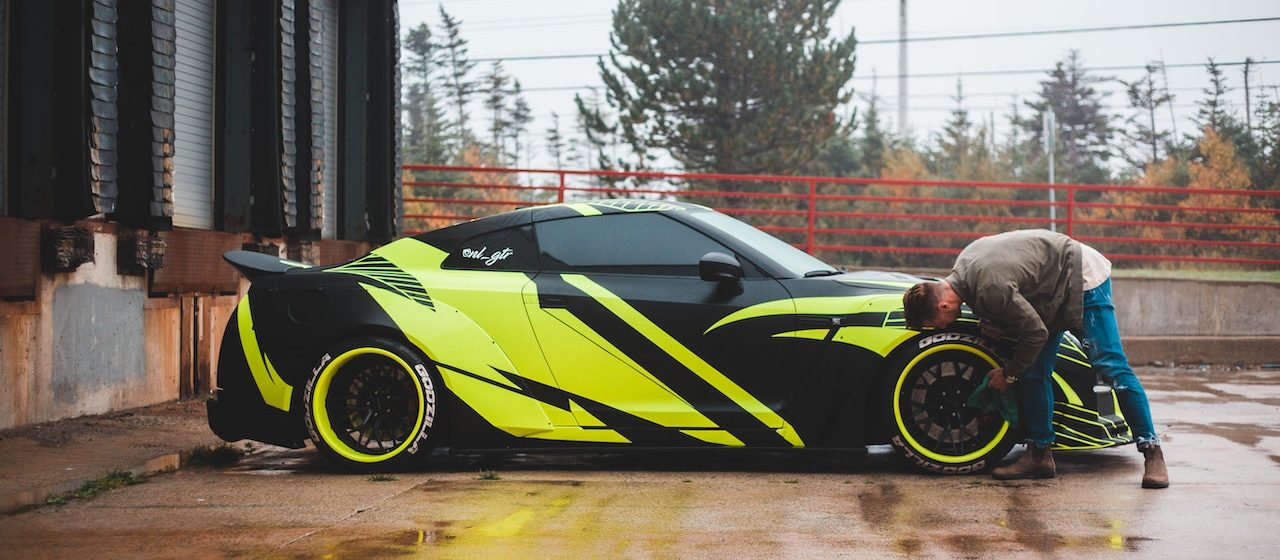 5 Tire Care Tips You Should Know
Tires comprise the most critical parts of any vehicle. Since they affect the handling and quality of a ride, they help in ensuring the driver's safety on the road. For this reason, drivers should keep their tires in tip-top shape. Unfortunately, tire care isn't on everyone's list of priorities.
Like any other car parts, your car tires need proper TLC. Breast Cancer Car Donations has compiled the following tips to help you keep your tires in optimum condition.
1. Check your tire pressure.
Tires generally lose around one pound per square inch (PSI) of air per month but lose more during the colder season. If left unchecked, underinflated tires can result in more rubber coming in contact with the ground and creating more friction that leads to premature wear and tear. Conversely, overinflated tires can blow up and increase your risk of getting into an accident.
You can avoid these issues by knowing the recommended tire pressure for your vehicle. Check your owner's manual to find the information for this.
2. Balance your tires.
Driving on bumpy roads or incorrect tire assembly can lead to unbalanced tires. If left unaddressed, unbalanced tires can cause problems with your car's suspension and steering system, resulting in a wobbly and bouncy ride that exposes your vehicle to unnecessary stress.
If you suspect your tires are unbalanced, have them checked by a mechanic immediately. They will add small weights to certain wheels to allow even weight distribution. Once fixed, this will reduce the vibrations in your car and improve the overall quality of your ride.
3. Align your wheels regularly.
Running over potholes and passing through railroad crossings can significantly affect your wheel alignment. You may have alignment issues if you notice your wheels pulling to one side or your car shaking while driving.
Conversely, properly aligned wheels reduce your chances of getting into an accident, protect your tires from premature wear and tear, and improve your vehicle's fuel efficiency. Experts recommend having your wheels aligned every 12 months or when your car reaches 15,000 km, whichever comes first.
4. Rotate your tires.
Your tires are exposed to a wide range of elements each day. The front wheels are more vulnerable to premature wear and tear than the back because of the friction when turning. To avoid uneven wear and tear between the two tires in the front and back, you'll want to rotate your tires regularly to maximize their lifespan.
Rotating tires involves moving one tire to another position (either front or back). In general, this should be done every 6,000 to 8,000 miles.
5. Check your tires frequently.
Whether you're traveling short or long distances, it's always best to check your tires before hitting the road. Keeping an eye out for lodged debris, punctures, or uneven tread wear will help you detect and address tire issues before they worsen.
Are You Tired of Maintaining an Unwanted Vehicle?
If you're no longer interested in keeping and maintaining an old vehicle, consider donating it to us at Breast Cancer Car Donations. We'll use your donation to help save the lives of needy breast cancer patients in your local community.
Our team will auction off your vehicle to generate funding for our breast cancer-focused nonprofit partners. These IRS-certified 501(c)(3) nonprofit organizations are committed to improving the overall well-being of breast cancer patients, particularly those who are uninsured and lack the means to pay for the high costs of their treatments.
The proceeds from the sale of your auto donation will go directly to our charity partners to support their life-saving programs. Through your charitable gift, deserving patients in your area will be given easy access to top cancer centers as well as financial assistance to cover the costs of their treatments, physician visits, medications, follow-up care, and other essential healthcare services they need. Other beneficiaries get to receive free breast cancer screening and diagnosis as well as prevention and education services.
As a donor, you will reap valuable rewards, one of which is your entitlement to receive the maximum tax deduction in the next tax season. We'll send you the 100% tax-deductible sales receipt of your car after its sale.
You'll also benefit from our free, fast, and professional towing service. We will provide you with this service anywhere you are in the United States since our donation program covers the entire country.
More importantly, you'll feel awesome when you realize how big of an impact your vehicle donation can make on the lives of indigent breast cancer patients in your community. Helping suffering individuals overcome their struggles is truly a rewarding experience you'll never forget.
We take nearly all types of vehicles whatever their ages or conditions. Even if you're giving us a vehicle that's no longer running, we'll gladly take it.
To learn more about our vehicle donation program, including our quick and easy donation process, head over to our FAQs page. If you have any concerns or questions, call us anytime through our toll-free hotline at 866-540-5069 or message us here.
You Can Help Save Lives Today!

Donating to us your old and unwanted vehicle can make you a hero to the suffering breast cancer patients in your area. You can help save their lives. Go ahead and call Breast Cancer Car Donations at 866-540-5069 or fill out our secure online donation form now!