How to Start Off the New Year Right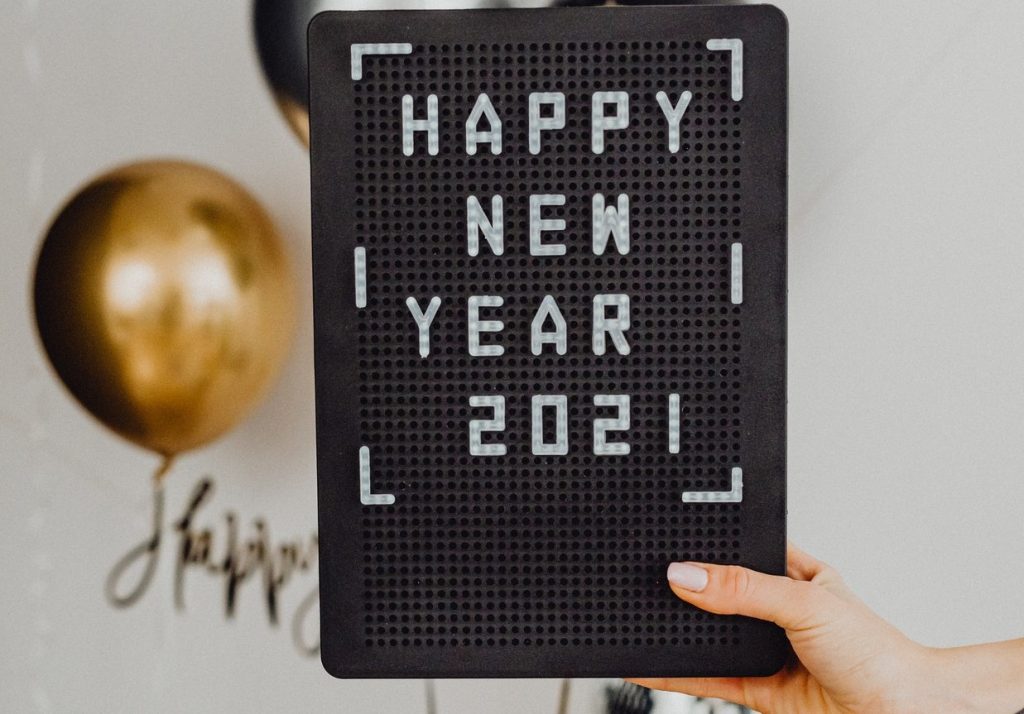 7 Tips to Help You Welcome the New Year with Positivity and Hope
The New Year is upon us. As you bid the old year goodbye and look forward to new challenges ahead, you may be wondering what you can do to jumpstart the year the right way.
Here are some helpful tips to help you welcome the New Year with positivity and hope.
1. Do away with the excesses.
Purge your closets and cabinets of things you no longer need. Sort them into different piles for donation and trash. The items you donate can help the needy. Not only will your home feel cleaner but you can start the year feeling lighter with clutter and excesses gone.
2. Declutter your devices.
It's not only your house that needs decluttering. Your desktop computer, laptop, and phone also need a thorough cleanup. Get rid of apps that you no longer use. Remove files that you no longer need that are only hogging storage space in your computers.
3. Get organized.
You might have listed this item as one of your New Year's resolutions several times in the past only to falter each time. Don't worry, you are not alone. This time around, find the resolve to stick to your goal of getting yourself organized by following a schedule. Be disciplined enough to follow it through. Before you know it, you'll be so used to it that it eventually becomes a habit.
4. Revisit your old plans.
Check the resolutions you made last New Year. How many resolutions were you able to accomplish? If you failed to accomplish some of them, assess the reasons for each of your failures. Give them a try again this New Year but with a different and more determined approach.
5. Get in touch with your loved ones.
Did your busy schedule prevent you from getting in touch with your family and friends in the year that's about to end? The New Year presents the perfect opportunity for you to reconnect with them. Resolve to reach out to them more often this coming year.
6. Craft a realistic New Year's resolution list.
The problem with some New Year's resolutions is that they are close to impossible to achieve. It's not wrong to aim high, but it would be better if you craft your goals with a more realistic timeline. Break down one major goal into several small milestones so you'd know that when you succeed in accomplishing them, you're getting closer to the much bigger prize.
7. Don't forget about yourself.
Before you set off listing down your goals about helping people dear to you, make sure that you factor yourself into the equation. Set goals for your health, your career, and your self-care before your year speeds by in a blur.
Kick-Off the New Year Right by Helping Others
One of the best ways to start off the year right is by reaching out to others in need. If you have an old car that you no longer want or use, turn it over to us at Breast Cancer Car Donations. We will use it to help save the lives of destitute breast cancer patients in your local area.
We'll auction off your donated vehicle to raise funds for the life-saving programs of the IRS-approved 501(c)(3) nonprofit organizations that we are in partnership with. These nonprofits use the funds they get from us to deliver a range of breast health services to their uninsured and underprivileged beneficiaries. These services include breast cancer treatment, prevention, screening, and diagnosis, as well as follow-up care and counseling programs.
In exchange for your generosity, we'll have your car picked up and towed for free wherever you're located in the United States. Your donation will also entitle you to claim the maximum tax deduction in the next tax season.
More importantly, your act of charity will allow you to experience the priceless joy and satisfaction of doing something that can help save lives.
To get to know our quick and hassle-free donation process and other information about our vehicle donation program, check out our FAQs page. Should you have any inquiries, feel free to contact us at 866-540-5069. You may also write to us here. We'll respond to you as soon as possible.
Turn Your Beater into a Lifesaving Tool Today!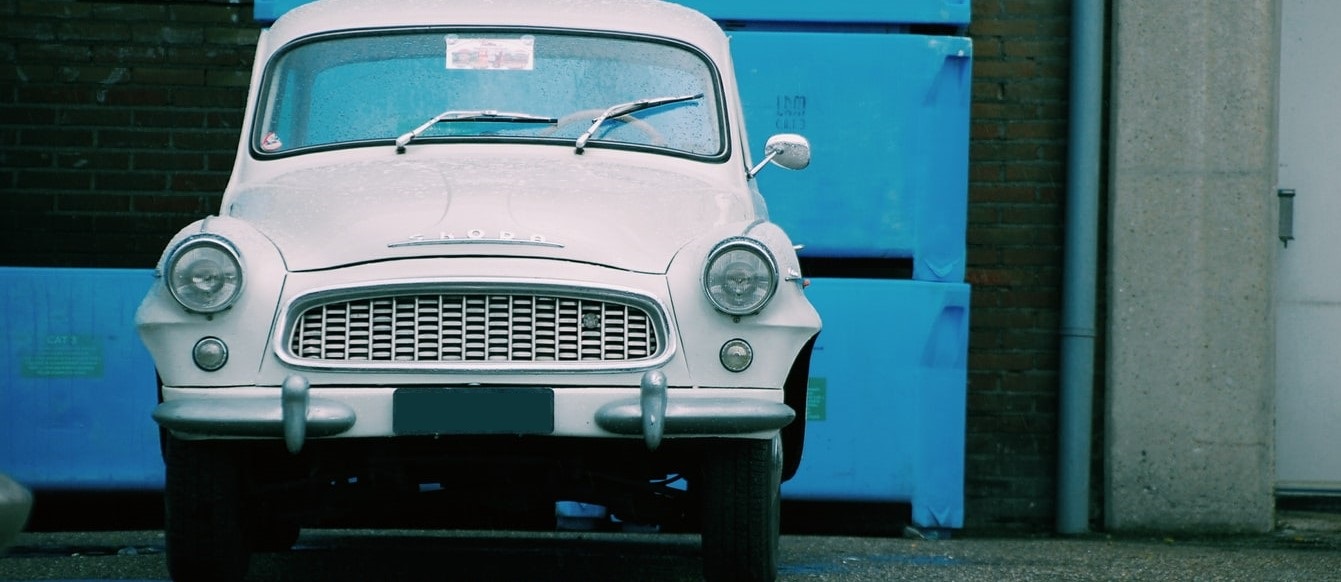 Start off the New Year by retiring your old and unwanted car and giving it a meaningful send-off. Use it to save lives today! Donate it to Breast Cancer Car Donations by calling 866-540-5069 or filling out our online donation form now!