How to Spread Holiday Cheer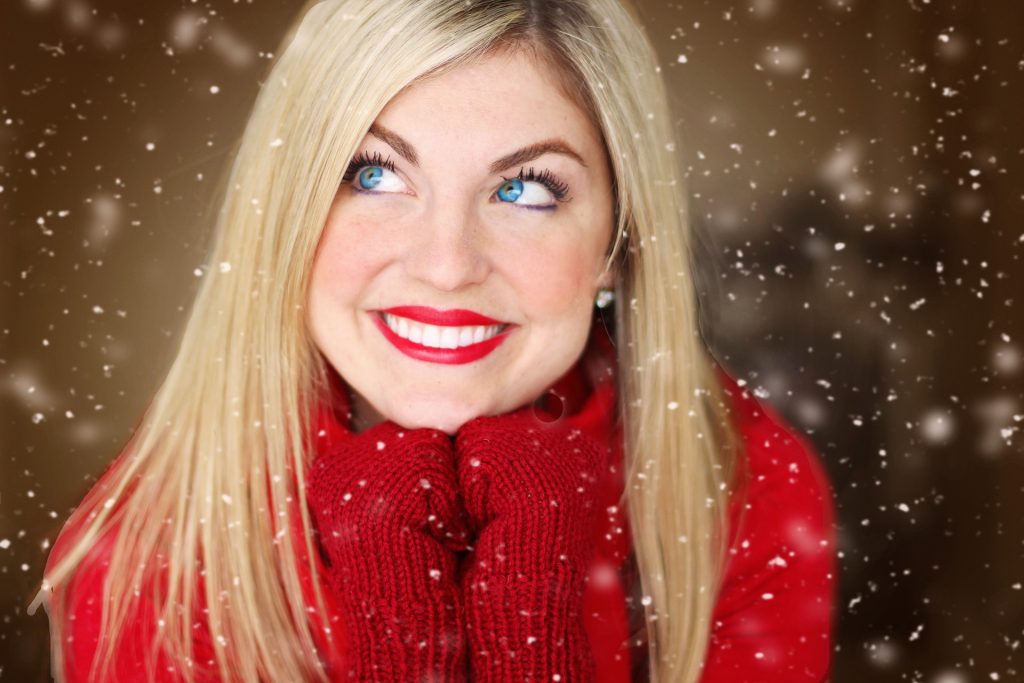 How to Spread Holiday Cheer: 7 Tips to Keep the Yuletide Spirit Alive
If you want to rid the world of grinches who constantly complain whenever Christmas comes around, you must be interested to know how to spread holiday cheer to the people around you.
Sometimes, our busy schedule coupled with the stresses of the daily grind can suck out our jolly Christmas mood. Now that the holidays are quickly creeping up on us, it would be awesome if we are reminded what this season is supposed to feel like.
How to Spread Holiday Cheer
The good thing is, you don't have to wrack your brains to come up with brilliant ideas to keep the holiday spirit alive. Breast Cancer Car Donations is here to help you achieve this goal. Check out these suggestions:
Sing some Christmas carols!
One sure-fire way to spread the festive vibe to the people around you is to belt out some good old Christmas carols! It doesn't matter if you can't carry a tune or you don't know the complete lyrics because once you start singing, people will undoubtedly want to join in. If you want to take it to the next level, break out those holiday sweaters, take your best buddies with you, and go caroling around the neighborhood!
Share baked treats with your family and friends!
Who doesn't go crazy over freshly baked, Rudolph-the-red-nosed-reindeer cookies or the classic Santa-shaped ones? Sharing these with friends and family will definitely let them know how much you value them.
Decorate the outside of your home!
A brightly decorated house complete with twinkling Christmas lights and every bit of colorful Christmas décor will not only turn heads but will also share with others that cheerful feeling you felt as a child when you saw decorated houses sparkling with Christmas lights in your neighborhood. If you're worried about the electric bill, you can always "go green" by using fiber optic decorations, etc.
Start to get that Christmas spirit by taking your family to cut down or buy your personally selected Christmas tree! By the time your kids become adults, they will look back and reminisce the great times they had together with you.
Give small presents to service providers!
Celebrate the holidays in the most meaningful way by doing random acts of kindness regardless of the size or cost of the gifts you're giving away to the needy folks around you. You can give even small gifts to the people who provide their services to you. If you do this, your secretary, garbage man, mail carrier, house cleaner, your kids' teachers, and other service providers will know that you appreciate what they're doing to you and your household.
Smile and wish everyone, 'Happy Holidays!'
This is the simplest way to do the trick—and you don't even have to spend a single dime to do it!
Donate a vehicle you no longer want
You can spread the holiday cheer to those who badly need it by donating your old car to Breast Cancer Car Donations. Your charitable contribution will not only cheer up breast cancer patients in your area but—more important than anything else—help save their lives as well!
What Makes Our Car Donation Program Truly Special
We sell via auction all vehicles donated to us and use the proceeds to help our nonprofit partners in providing comprehensive breast health services to uninsured and underserved individuals in various communities all over the country. These services include breast cancer screenings, diagnostic tests, treatment, and rehabilitation of patients.
What makes our car donation program truly special is that our donors also reap material benefits from their own charitable contribution. Since the funds arising from your donation will be used by IRS-certified 501(c)3 nonprofits, you are entitled to receive a 100% tax-deductible receipt after your vehicle is sold at auction. This allows you to get the highest possible tax deduction that can significantly lower your tax bill come tax-filing time.
For more information on our car donation program, check out our FAQs page. For inquiries, you may call us at our toll-free hotline 866-540-5069 or send us a message online.
You can make your car donation by filling out our online donation form or calling us directly. We accept vehicle donations anywhere in the United States since we have car donation programs in all 50 states.

Happy Holidays!
If there's one thing you need to know about Christmas spirit, it's the fact that it's infectious. Now that you got some ideas on how to spread holiday cheer this season, do any or some or all of them to make your celebration of the coming Yuletide season a most meaningful and memorable one. For starters, call us at 866-540-5069 and make your car donation now!