How to Save Money at the Gas Pump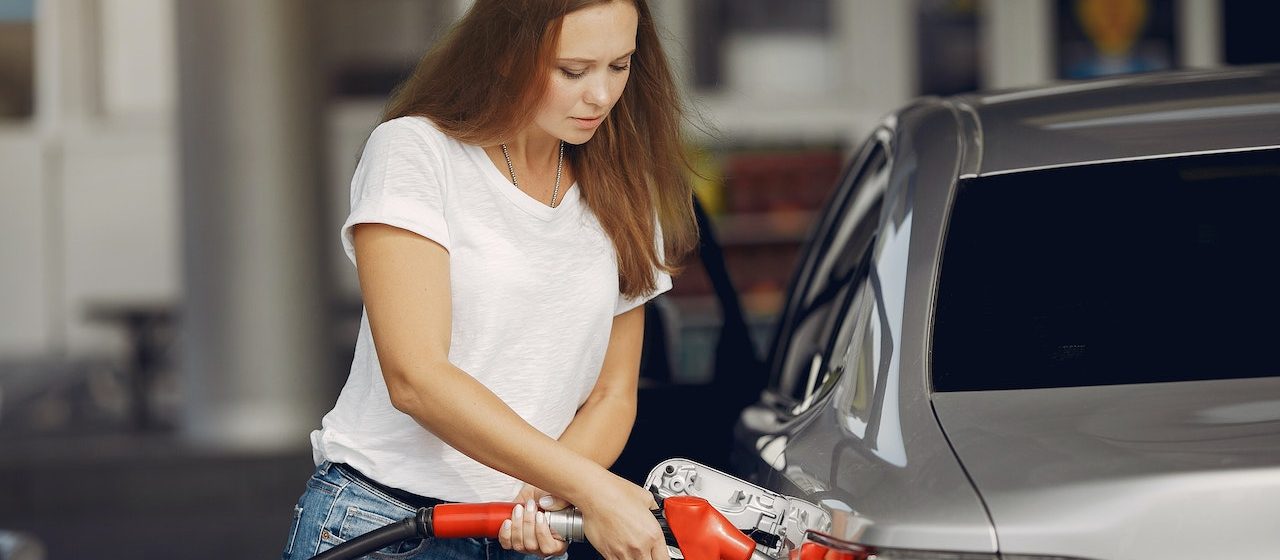 Photo by Gustavo Fring under Pexels License
5 Ways to Save Money on Gas
Like most people, you probably love your car but hate the cost of gas. It doesn't matter if the prices at the pump are holding steady, rising, or falling — fueling up remains a household budget buster. Luckily, you can do a few things to fight back.
If sky-high gas prices make you wince each time you fill up your tank, you're not alone. However, be glad to know that you won't have to give up Starbucks or withhold your pet's medical treatment to save money on gas each time you pull up to the pump. Breast Cancer Car Donations is here to show you how to save a few bucks on gas.
1. Shop for gas wisely.
You'll want to take advantage of the gift of technology if you frequently need to fuel up. Using apps such as GasBuddy and Waze have built-in features that can help you find the nearest gas station that offers the cheapest fuel. Besides saving you money, using these apps can lessen the time spent going from one gas station to the next to compare prices.
2. Ditch the car for short trips.
For shorter trips, consider walking to your destination or using your bike to go to work. Besides allowing you to combat physical inactivity, ditching the car also helps Mother Nature breathe easier with fewer emissions that pollute the atmosphere.
3. Use your rewards.
If you use your credit card to make daily purchases, you might want to take advantage of the points you've accumulated on them. Some gas stations can give you a discount on gas prices for an equivalent number of points. Others may also have fuel programs that allow you to earn rewards and discounts whenever you fill up your gas tank.
4. Carpool.
If you're neighbors with your co-workers, consider carpooling to work. You can pay 50% each or less if there are more people involved.
5. Keep up with vehicle maintenance.
A poorly maintained vehicle consumes more gas than a well-maintained one. Cleaning your filters, using the recommended motor oil, checking tire pressure regularly, and keeping your engine in tip-top condition will eliminate the need for your car to work twice as hard and consume twice as much gas.
You Can Turn Your Car Into a Life-Saving Tool
While saving money on gas is good, saving lives is even better. If you're looking to find a way to make a difference in the lives of needy women in your local community who have been diagnosed with breast cancer, consider donating any vehicle you can spare to us at Breast Cancer Car Donations.
We will sell your automobile through an auction and use the proceeds to support the life-saving programs of our nonprofit partners. These IRS-certified 501(c)(3) nonprofit organizations use the funding we give them to deliver comprehensive breast health services to their beneficiaries, particularly breast cancer patients who are uninsured and financially struggling.
Thanks to your donation, the destitute breast cancer patients in your community will be given access to top medical facilities and receive financial assistance to cover the costs of their treatments, doctor consultations, hospital fees, medications, and other essential healthcare services they need. Other beneficiaries get to receive free breast cancer screening as well as cancer prevention, education, and counseling services.
To thank you for your generous donation, we'll promptly mail you the 100% tax-deductible sales receipt of your car days after its sale. This receipt will entitle you to claim the highest possible tax deduction in the next tax season.
You will also benefit from our free pickup and towing service, which we will provide you wherever your vehicle is parked or stored anywhere in the United States.
The best reward you'll get, however, is the joy and satisfaction you'll experience, knowing that you'll be helping save lives with your donation.
Almost all types of vehicles qualify for our donation program, including those that are outdated and no longer in good condition. You may check out this page to know what types of vehicles we usually accept.
For more information on our vehicle donation program, including our quick and easy donation process, head over to our FAQs page. Should you have any inquiries or concerns, feel free to send us a message here or contact us directly through our toll-free hotline at 866-540-5069.
Start Saving Lives Today!
Allow us to convert your old car into a powerful weapon against breast cancer. Spread hope to women in your area who are waging the biggest battle of their lives against this devastating disease. Call Breast Cancer Car Donations at 866-540-5069 or click here to donate now!