How to Remove Road Tar from Your Vehicle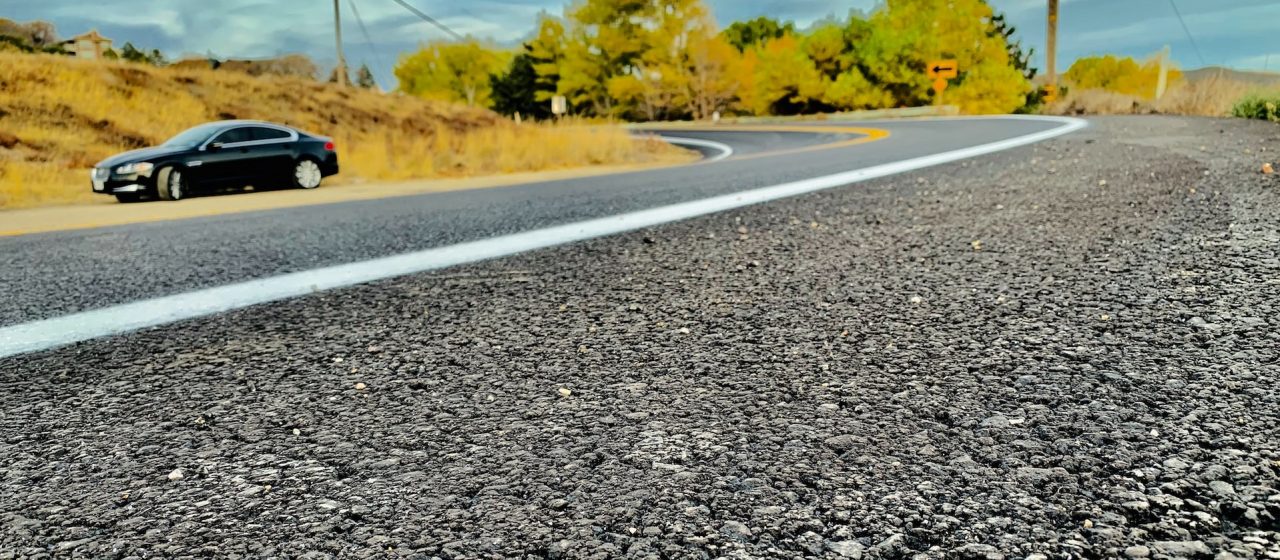 Photo by naveen malkhade under Unsplash License
3 Easy Ways to Get Road Tar Off Your Car
Road tar is a mix of liquid asphalt and water. It's used as glue on most road surfaces to seal off small cracks. This sludge mixture can stick to the underside of your vehicle or on your lower body panels when you pass over it.
Road tar can be harmful to your car if not removed quickly. It can ruin your vehicle's paint, cause your tires to become stiff, and impact other parts on the underside of your vehicle.
Road tar hardens once it dries, making it difficult to remove if you just use soap and water. That's why you need to get it off your car as soon as possible. Don't worry, there are three easy ways to remove road tar, especially if it hasn't dried off yet. Here they are:
1. Use WD-40
WD-40 is a household product that can effectively remove road tar. Spray the affected area with WD-40 and wait for a few seconds. The tar should easily come off when you wipe it with a sponge or cloth. Rinse the area with soap and water to wash off any leftover WD-40 residue.
2. Peanut butter
Spread peanut butter on the area stained with tar. Let it sit for 20 minutes so it can penetrate. Then, use a cloth to wipe it off. Repeat the process until all of the tar is gone.
3. Commercial tar removal products
You can find tar removal products on the market that are specifically for vehicles. They typically come in a spray can for easy application on the areas with tar. Here are three brands of tar removal products:
Tired of Maintaining Your Old Auto? Retire It Meaningfully This Way
Keeping a vehicle in tip-top shape isn't easy. If you have an old car that you don't use anymore, why not free yourself from the stress of vehicle maintenance? Hand it over to us at Breast Cancer Car Donations and we'll use it to help save the lives of helpless breast cancer patients in your local area.
We'll sell your car through an auction and use the proceeds to support our breast cancer-focused nonprofit partners, enabling them to deliver a range of vital breast health services to their beneficiaries. These IRS-certified 501(c)(3) nonprofit organizations are dedicated to helping uninsured and financially struggling breast cancer patients, providing them with easy access to top cancer centers as well as financial assistance to help cover the costs of their treatments, doctor consultations, hospital fees, medications, and other essential health care services. Other beneficiaries get to receive free breast cancer screening and prevention and education services.
We'll pick up and tow your vehicle at absolutely no cost to you and wherever it's located in the United States.
Furthermore, your charitable contribution will entitle you to receive the maximum tax deduction in the next tax season.
Even more valuable than those material perks, you'll get to experience the joy and satisfaction of making a charitable act that can help save lives.
We accept nearly all types of vehicles regardless of their age or condition. We take even vehicles that won't start or run anymore.
To know more details about our vehicle donation program, including our quick and simple donation process, check out our FAQS page. If you have inquiries or concerns, feel free to give us a call through our 24/7 toll-free hotline at 866-540-5069 or message us here.
Help Breast Cancer Victims Beat the Disease!
Turn your unwanted car into a ray of hope for the suffering breast cancer patients in your area. Donate it to Breast Cancer Car Donations by calling 866-540-5069 or filling out our secure online donation form now!