How To Reduce Your Risk of Breast Cancer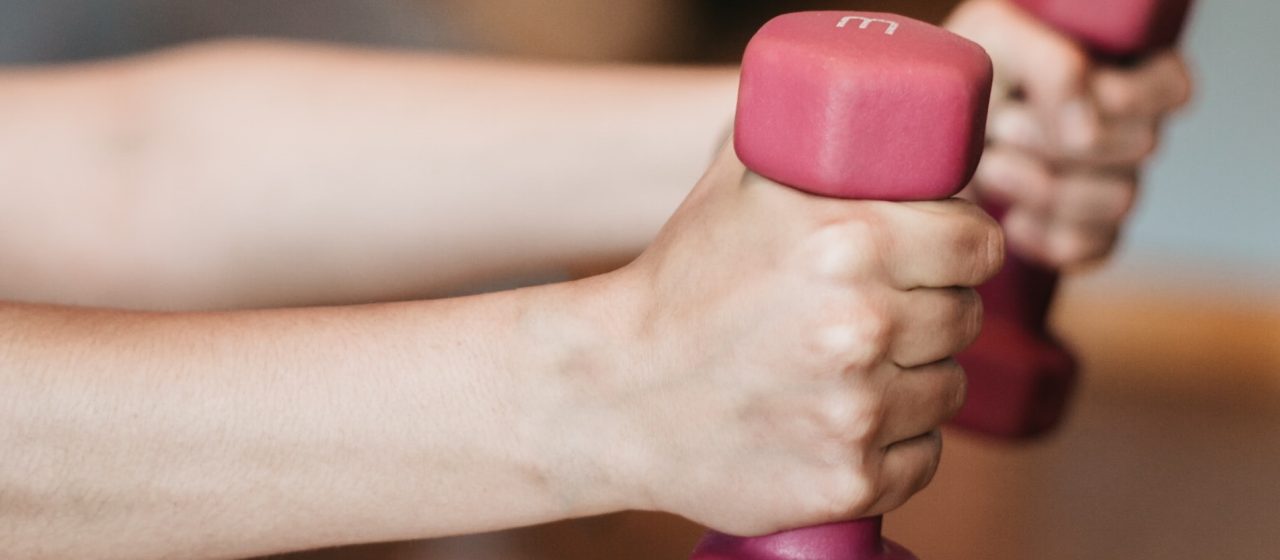 Photo by Yulissa Tagle under Unsplash License
How to Reduce Your Risk of Breast Cancer
Although you can't change certain factors that influence breast cancer risks such as your family history, genetics, or your aging process, you can still decrease your chances of contracting the disease by making positive lifestyle changes and life choices.
Breast Cancer Car Donations shows you how to reduce your risk of developing breast cancer by taking these six steps:
1. Be physically active.
Regular exercise is a great way to keep your breasts healthy. Medical experts recommend spending at least 75 minutes doing vigorous exercises or 150 minutes doing moderate exercises per week to lower your breast cancer risks.
2. Get to a healthy body weight and stay there.
Did you know that obesity (especially if it occurs after menopause) increases the risk of breast cancer? Moreover, breast cancer recurrence is more likely in women who are overweight and with a past history of breast cancer. If you find it challenging to manage your weight, consider talking to your doctor about this so they can give you some expert advice on how you can balance your food intake with physical activity.
3. Have kids while you're young.
If you have the option to have kids before you reach the age of 30, go for it. Giving birth to your first child before you hit your 30s will decrease your risk of having breast cancer compared to those who've had their first full-term pregnancy and their first child while in their 30s.
4. Breast-feed your baby.
While breastfeeding benefits your baby, it also plays a very important role in breast cancer prevention. In fact, the longer you breast-feed your child, the greater protection you have from getting serious breast health issues.
5. Stop smoking.
Studies show that there's a strong link between smoking and breast cancer, especially among younger, premenopausal women. Even passive smoking—the involuntary inhaling of smoke from other people's cigarettes—can also have an impact. That's why you'll need to do whatever it takes to minimize your exposure to cigarette smoke.
6. Limit alcohol intake.
Women who consume at least two to three alcoholic drinks a day are 20% more likely to develop breast cancer than those who don't drink at all. It would do you good if you quit drinking altogether because excessive drinking causes you to become highly susceptible to other types of cancers as well.
You Can Save Lives Today!
Do you want to be free from the responsibilities associated with keeping an unwanted vehicle? If you're seriously thinking about getting rid of your rusty old clunker, why don't you consider donating it to Breast Cancer Car Donations? Our goal is to bring breast cancer numbers down in every American community.
When you join our cause, you'll make a significant contribution to those whose lives have been touched by breast cancer. Once we get our hands on your donated vehicle, we'll auction it off and use the proceeds to fund the comprehensive breast health services that our charity partners deliver to various communities throughout the country. These IRS-certified 501(c)3 nonprofits provide their beneficiaries with services that focus on breast cancer prevention, screening, diagnosis, and treatment.
Should you decide to take part in our vehicle donation program, you won't have to worry anymore about burning more cash on your vehicle's insurance, maintenance, and repairs. We also assure you of a most gratifying giving experience as you experience our seamless donation process, hassle-free pickup and towing of your vehicle at no cost to you, and the privilege to receive a top tax deduction in the next tax season.
You can make your donation by filling out our online donation form or calling us at 866-540-5069. We accept almost all types of vehicles regardless of their age, mileage, and condition. We also accept vehicle donations anywhere in the United States since we have car donation programs in all 50 states.
If you want to know more about our vehicle donation process, call us anytime at our toll-free hotline or send us a message online. You can also check out our FAQs page for more information.
Help Us Fight Breast Cancer with Your Car Donation!
Help us fight breast cancer today! Call us at 866-540-5069 and get started with your car donation!