How to Prepare Your Home for Weather-Related Emergencies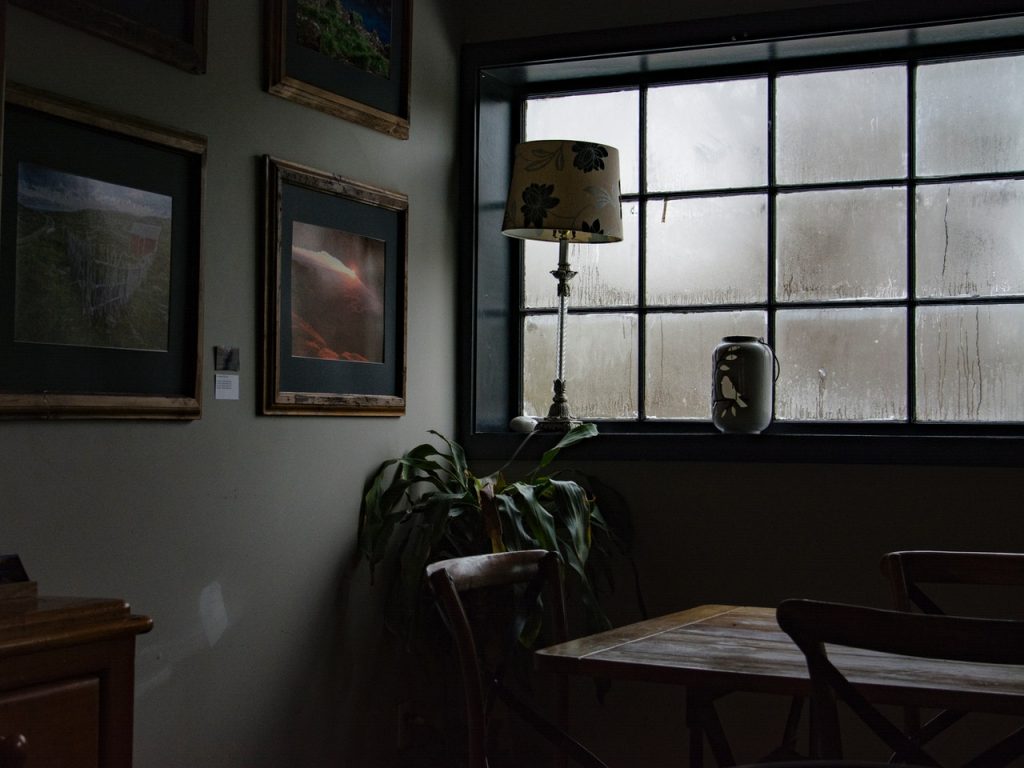 Essential Tips to Ensure Your Safety
Whether it's a hurricane, tornado, ice storm, blizzard, or massive flooding, severe weather can wreak havoc on our homes. The best way to keep your house and everyone inside safe is by being prepared in the event of these natural calamities.
Breast Cancer Car Donations shares the things you need to do to prepare for any weather-related emergencies:
1. Gather emergency supplies.
During and after a calamity, you'll need supplies to keep everybody in the household safe and comfortable. Keep in mind that hurricanes and tornadoes can cause power and water outages. That's why you need to keep certain items readily available in your home. You won't likely be able to drive to get these emergency supplies when roads are blocked or heavily flooded.
That said, make sure to stock up on the following items once you hear news about an incoming hurricane or any other extreme weather disturbance:
Emergency power sources such as flashlights (and their batteries)
Important documents such as medical documents, passports, personal IDs, and wills
Extra phone (and charger)
2. Be prepared for a power outage.
Power outages are not uncommon during heavy storms, which is why you should learn as early as now how to safely go through a period with no electricity. Here are some tips:
Unless you have a generator, pull the plugs from all of your appliances — refrigerator, television, microwave, you name it.
Use gas to cook food that will spoil.
If the damage inflicted on your house is only minor, you can still cook on a gas stove or a gas grill. Just be sure that you have a lighter or matchbox at hand.
Write important contact details on paper.
For lack of power, your phone battery may die during the outage, which means that you might not be able to make important calls or texts. To remedy this, list down all your contact numbers and addresses you might need, so you can immediately call them on your landline phone once power is restored.
Using storm shutters or nailing pieces of plywood to the outside window frames of your house will not only prevent damage to your windows but will also keep you and your family safe from shattered glass pieces.
Make sure there's no object in your yard that could damage your house once it gets blown away during a tornado or storm. Put your lawn furniture, propane tanks, grills, building materials, and other outdoor items inside your house or under shelter.
Your safe room should be the area where family members can seek refuge once calamity strikes. Choose the room that offers the most protection and make sure that the ceiling, walls, and door can withstand high winds.
3. Get your house ready for evacuation.
If authorities advise you and other residents of a particular area to evacuate, take heed immediately. Never ignore an order to evacuate since even the sturdiest homes can be destroyed by a powerful hurricane or tornado.
If there's a need to evacuate, follow these steps:
Turn off electricity, gas, and water.
Grab your emergency supply kit and valuables.
Follow the roads recommended by emergency workers no matter how heavy the traffic may be.
If you have pets, ask your local emergency management office if they offer accommodations for people with pets.
Don't Know What to Do with Your Damaged Auto? Turn It into a Lifesaver!
Do you have a vehicle that has been damaged by flood or some other natural calamity? If you no longer intend to have it fixed because of excessive repair costs, know that you can still make good use of it by donating it to us at Breast Cancer Car Donations. We'll use it to help save the lives of destitute breast cancer patients in your area.
Our team will auction off your donated automobile, turning it into a fund-raising tool to support the life-saving programs of our breast cancer-focused charity partners. These IRS-approved 501(c)(3) nonprofits use the proceeds that we turn over to them to deliver a range of breast health services to uninsured and financially struggling breast cancer patients.
The services include easy access to top medical facilities and financial assistance to cover the costs of their treatments, doctor appointments, medications, and follow-up care. Other beneficiaries get to receive free breast cancer screening and prevention and education services.
As a donor, you'll benefit from our fast and free towing service. Your donation will also entitle you to receive the maximum tax deduction in the next tax season. Best of all, you'll experience the priceless satisfaction of doing a life-saving charitable act.
You can donate just about any type of vehicle, whether it's still in good condition or not. You're also free to make your donation from any place in the country since our vehicle donation program covers the entire United States.
Feel free to visit our FAQs page to learn more about our donation program, including our quick and hassle-free donation process.
If you have questions about the ins and outs of our vehicle donation program, don't hesitate to contact us anytime through our toll-free hotline at 866-540-5069. You may also leave us a message here.
Help Needy Patients Beat Breast Cancer Today!

While you may no longer see your damaged car as an asset, it can be a lifesaver for the destitute breast cancer patients in your community. Donating it to us can mean the whole world to them and their loved ones. Call Breast Cancer Car Donations at 866-540-5069 or fill out our secure online donation form now!