How To Practice Self Care When You've Just Received A Breast Cancer Diagnosis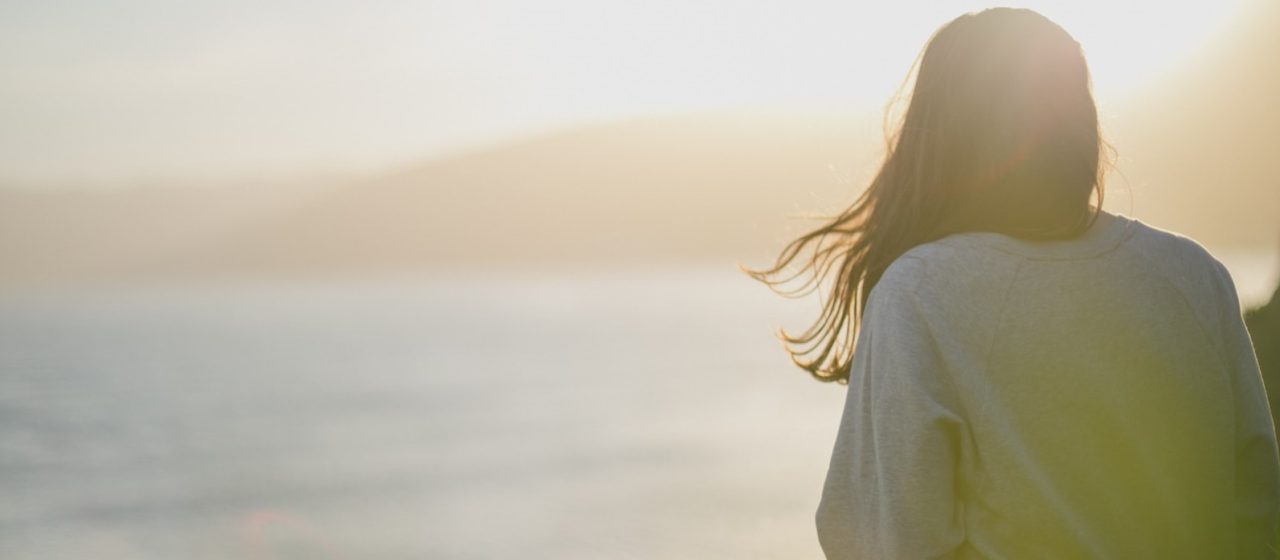 Photo by Artem Kovalev under Unsplash License
How to Practice Self-Care after Your Breast Cancer Diagnosis
Being diagnosed with breast cancer can cause a 180-degree turn in anyone's life. Days will be mostly spent going to the doctor, getting treatment, and recovering from the disease. In other words, the avalanche of changes that comes with a breast cancer diagnosis can be extremely overwhelming.
If you've been diagnosed with breast cancer, you'll need to pick up some strategies for coping and self-care. Giving yourself some TLC will not only reduce your stress levels, but it will also help your body heal.
Self-Care Strategies after Being Diagnosed with Breast Cancer
Patients tend to come up with their own ways of taking care of themselves after they receive a breast cancer diagnosis. These strategies may vary from person to person. Breast Cancer Car Donations gives you some of the most helpful ones on how to practice self-care after a breast cancer diagnosis.
1. Take all the time you need to process everything.
Not wanting to think about your breast cancer diagnosis won't make it go away. Before you can effectively deal with the situation at hand or do anything for yourself or for anyone else, you'll need to take all the time that you need to process everything.
2. Don't hesitate to ask for help.
If you're a parent, don't be afraid to call a family member or a friend to help take care of the kids while you're away on treatment. If you're single, you shouldn't think twice about asking someone to drive you to the doctor's office when you feel too weak to drive yourself. For someone who has breast cancer, any kind of support given by a family member or a friend can mean so much.
3. Spend quality time with yourself.
Don't let your breast cancer diagnosis stop you from having your own "me" time. Go ahead and do the activities you enjoy most as long as your body allows you to. For instance, get your nails done or treat yourself to a massage or a facial.
4. Reach out to other people.
Remember that you are not alone in your journey even if the situation makes you feel like you are. Joining breast cancer support groups can do wonders in inspiring you or lifting up your spirits after a challenging day.
5. Make healthy food choices.
The most important aspect of breast cancer recovery is the patient's diet. Consuming healthy foods packed with nutrients that your body needs will help you feel and function better.
Join the Fight against Breast Cancer
Did you know that thousands upon thousands of breast cancer patients are underserved and uninsured? Since they can't afford to get breast cancer treatment, they simply wait for the disease to claim their lives.
Breast Cancer Car Donations works with our IRS-certified 501(c)3 nonprofit partners in giving these needy patients a second lease on life.
We auction off every vehicle donated to us and use the proceeds to help our charity partners in providing free and accessible breast health services to all individuals who need them. The services they provide include financial assistance, counseling, therapies, early screening and detection, and treatment. Thus, you will help save lives with your vehicle donation.
To reward our donors, we offer free pickup and towing services as well as the opportunity to receive a healthy tax write-off in the next tax season.
You can donate a vehicle today by filling out our online donation form or calling us at 866-540-5069. We accept almost all types of vehicles regardless of their age and condition. We also accept vehicle donations anywhere in the United States since we have car donation programs in all 50 states.
If you're interested to know more about our donation process, check out our FAQs page. If you have questions, you can call us anytime at our toll-free hotline or send us a message online.
Turn Your Old Car into a Lifesaver Now!
Today is as good as any to turn your old and unwanted car into a lifesaver. Call us at 866-540-5069 and take the first step in making a huge difference in the lives of breast cancer patients in your local area.